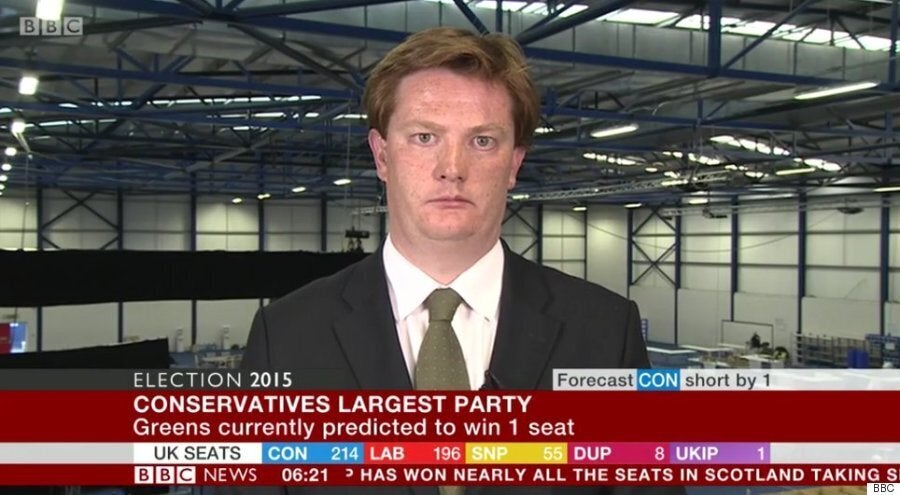 Danny Alexander channelled the spirit of a thousand dead puppies on Friday morning to show the world the saddest face the world has ever seen.
The former Chief Secretary to the Treasury lost his the Inverness, Nairn, Badenoch and Strathspey seat to the SNP's Drew Hendry in what was a truly disastrous General Election night for the Lib Dems.
But he wasn't the only one, there more than enough sadness to go round.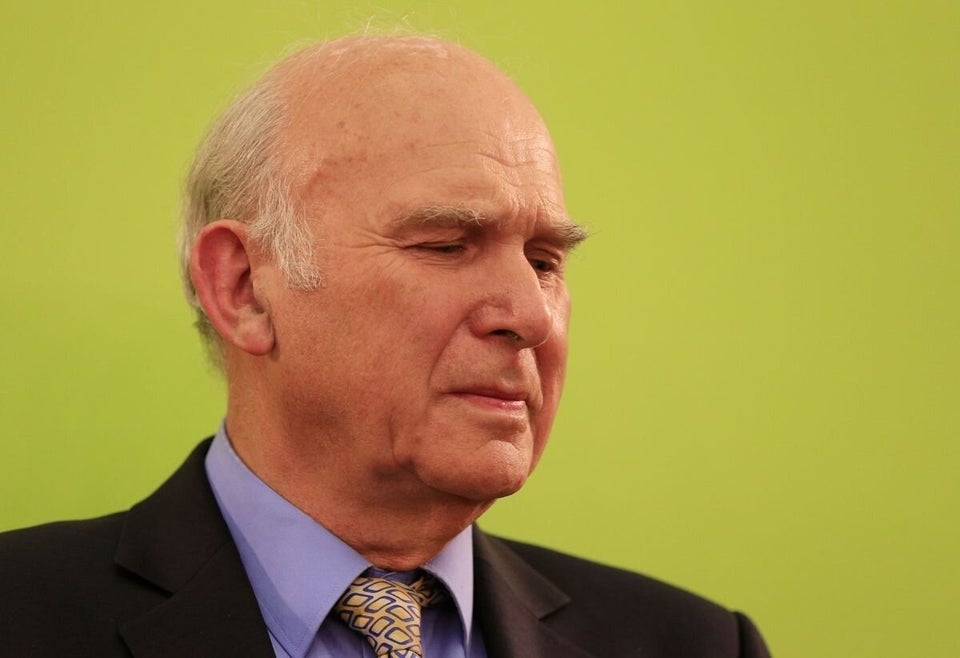 Sad faces of the election