The professional provocateur found herself in a clumsy headlock with Monroe after apparently confusing her with fellow Guardian columnist Laurie Penny.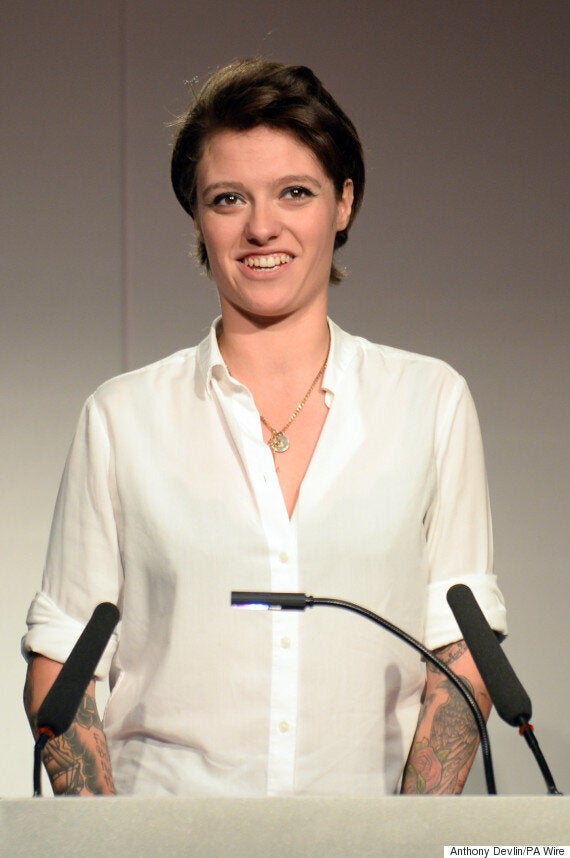 'You're a piece of shit': Jack Monroe addresses Katie Hopkins
Penny tweeted: "I don't have a problem with this. The bravery of past generations does not oblige us to be cowed today."
When challenged on her viewpoint, she replied: "No, what's disgusting is that some people are more worried about a war memorial than the destruction of the welfare state."
It's not impossible to imagine Hopkins gleefully sniffing the air for trouble when she tweeted: "Scrawled on any memorials lately? Vandalised the memory of those who fought for your freedom? Grandma got any more medals?"
But rather than directing her taunt at Penny, she mistakenly sent it to Monroe.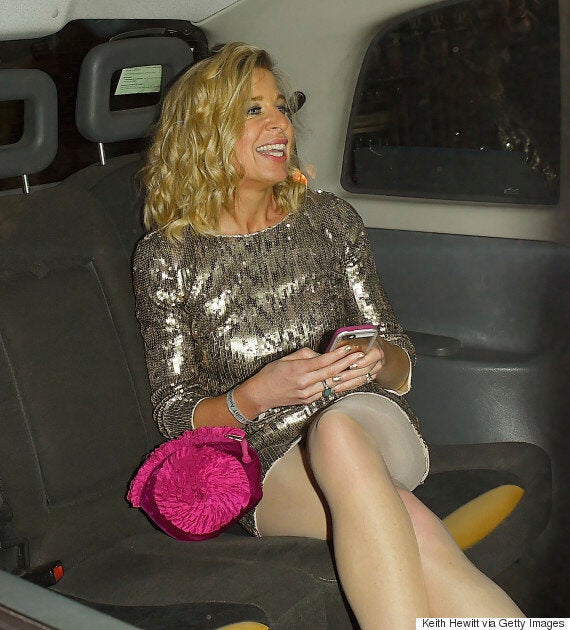 Katie Hopkins has since deleted the tweets and blocked Monroe
Monroe replied: "I have NEVER 'scrawled on a memorial'. Brother in the RAF. Dad was a Para in the Falklands. You're a piece of shit."
Hopkins duly complied with her first request – deleting the tweet but apparently unable to resist a further dig, asking: "Can someone explain to me – in 10 words or less – the difference between irritant @PennyRed (Laurie Penny) and social anthrax @MsJackMonroe?"
A presumably smarting Hopkins then took the step of blocking Monroe entirely – prompting the chef to remark: "God isn't it good sweet justice when a poisonous bully gets shown up for what it is and runs runs runs away."
Monroe then commented upon Hopkins's reference to "social anthrax" by recalling her attendance at the BritLGBT Awards, where she claims guests deliberately moved off Hopkins's table and a further appearance at the Channel 5 debate where: "I sat in green room with models and friends. Hopkins ran out and hid coz nobody talked to her. #socialanthrax."
Hopkins - you've been served.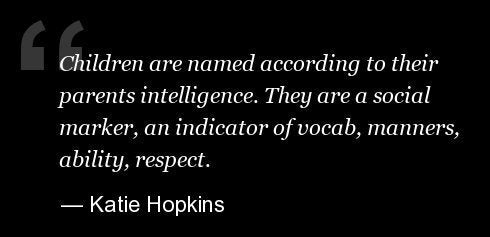 Katie Hopkins' Most Controversial Quotes