Mark Carney demanded sterner custodial sentences for rogue bankers on Wednesday, the Bank of England chief declaring the "age of irresponsibility" over. Carney's remarks follow the publication of the bank's Fair and Effective Markets Review report, which calls for a broadening of criminal sanctions and tougher prison sentences for abusers of the market.
Speaking at the annual Mansion House speech to the City alongside Chancellor George Osborne, Carney noted that markets, if left unrestrained, were "prone to instability, excess and abuse," while blaming the US subprime mortgage crisis for "lighting the powder keg" in the UK that triggered the recession.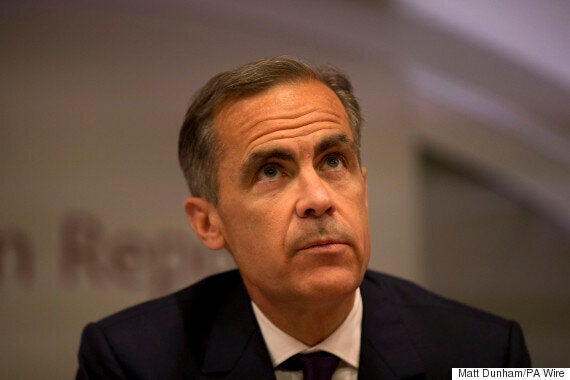 Carney speaks during a press conference for the quarterly inflation report at the Bank of England in the City of London
Echoing Carney's sentiments, Osborne said the public "rightly asks why it is that after so many scandals, and such cost to the country, so few individuals have faced punishment in the courts." He continued: "The governor and I agree: individuals who fraudulently manipulate markets and commit financial crime should be treated like the criminals they are – and they will be."
The Chancellor promised there would be "no trade-off between high standards of conduct and competitiveness." He said: "Far from it. Implementing the reforms set out in this review will ensure trust in our markets and strengthen London's global leadership position."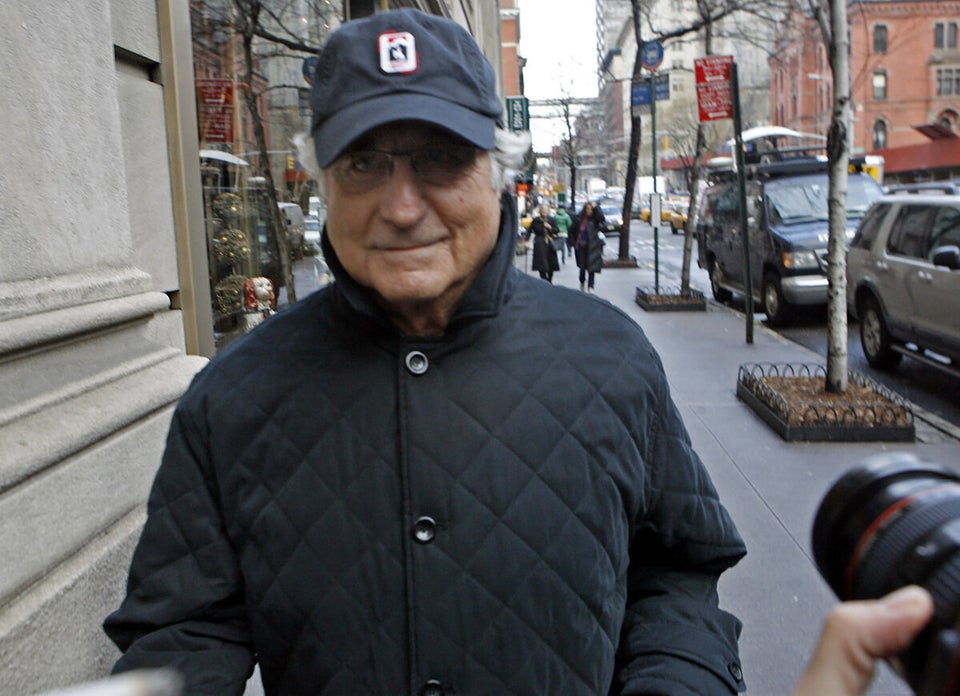 10 Bankers Behind Bars
Popular in the Community