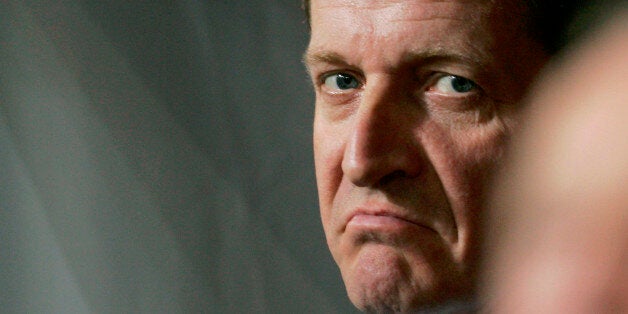 One of New Labour's most influential architects has said he will refuse to sit back and watch the party lose a third general election in a row in 2020.
"I for one wish we were having a leadership election at the end of the debate about our loss not as a replacement for it," he wrote.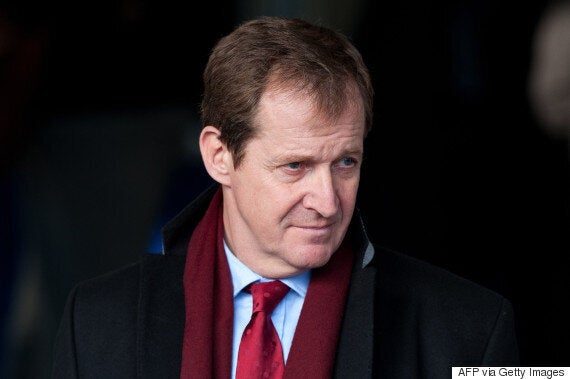 Campbell was one of those closest to Tony Blair
"I will vote for somebody, of course, but I'm not going to back anybody publicly. Whoever wins I will offer support and advice if it is wanted, as I always have.
"But if in two or three years time it is obvious from all we see and hear from the public that the new leader is not winning, and it is obvious we are not going to get close to winning an election, I will not bite my tongue and I will encourage others not to bite their tongues and I will happily lead the charge to try to replace whoever is leader."
Campbell also called on Miliband's successor to hold a confidence vote before 2020 to prove they still had the party's backing.
His warning was issued on the same day that three-term Prime Minister Tony Blair launched an assault on his own party for retreating from the centre-ground back to its "comfort zone".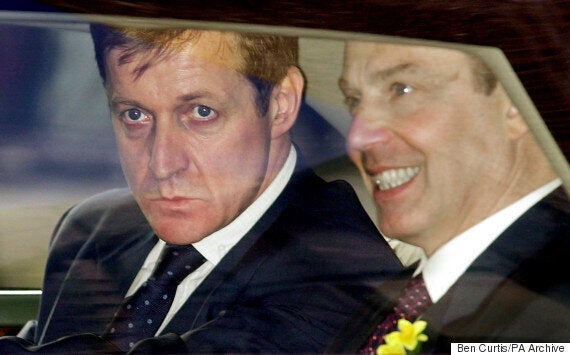 Blair and Campbell pictured together in 2003
Writing in The Times, Blair called for "a fundamental revision of strategy and organisation" to counter two consecutive "severe defeats" and lead Labour back to its levels of popularity at the turn of the century.
"I don't think it's very complicated to work out what we have to do, but we have to be prepared to do it," he said.
"The truth is, a strong Labour party occupying the centre ground operates a gravitational pull from both left and right."
Former Foreign Secretary Jack Straw also weighed into the debate on Thursday, proposing that Labour create a separate party in Scotland to help rebuild its strength after a landslide loss of MPs to the Scottish National Party.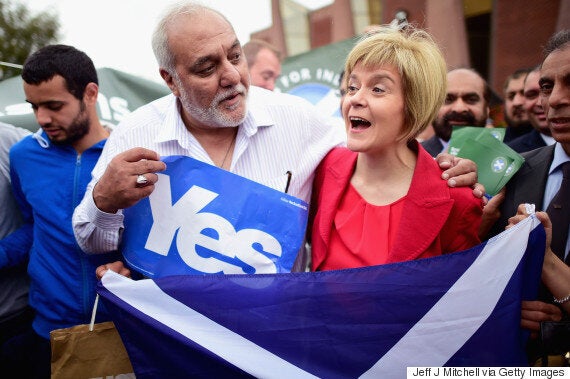 SNP leader Nicola Sturgeon ousted Labour from its Scottish heartlands in May
He suggested an imitation of the example set by the Christian Democratic Union and the Christian Social Union in Germany.
"I think we may well have to end up with a situation like that in Germany," he said. "The closest parallel you have got with Scotland in Bavaria, which is very large.
"The CSU is a separate party, working in alliance with the CDU but I think you're going to have to have a distinctive party. It is fair enough. This 'run from London' argument has become increasingly potent."
The comments from two of Labour's biggest figures will intensify the battle to replace Ed Miliband, as official nominations for the leadership election open this week.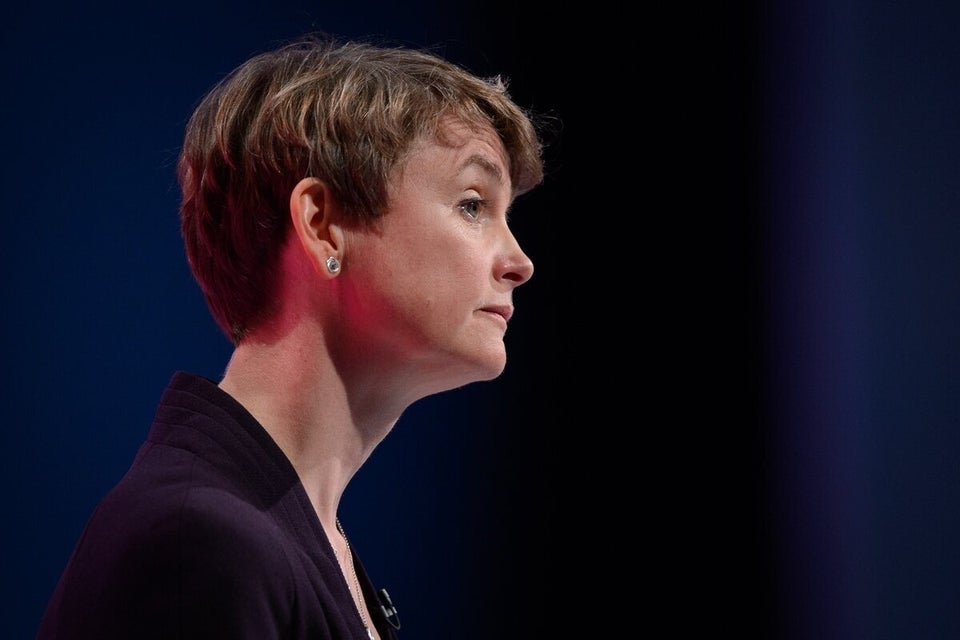 Labour Leadership Contenders
Popular in the Community