A children's charity has accused authorities of taking "insufficient action" over concerns they raised seven years ago about a girl whose abusers have now been convicted of a string of sex offences.
Six members of a child sex ring in Aylesbury are facing lengthy jail sentences for taking part in the horrifying abuse of two schoolgirls.
A total of 11 men went on trial for a range of sex offences between 2006 and 2012 including multiple rape of a child under 13, child prostitution and administering a substance to "stupefy" a girl in order to engage in sexual activity.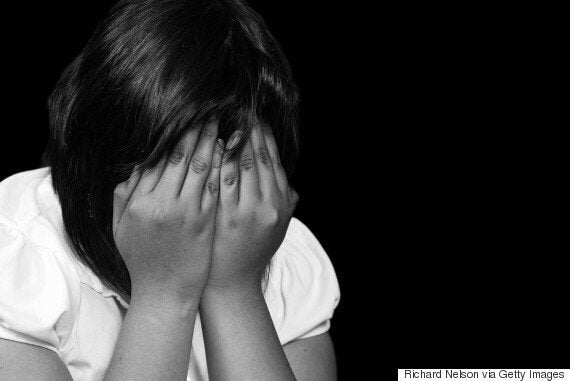 Six people are facing lengthy jail sentences over the abuse of girls
Barnardo's said they worked with the girls in 2008, and made a referral to the appropriate agencies about one of the victims.
Michelle Lee-Izu from the charity told the BBC Radio 4 Today programme they felt not enough had been done at the time.
She said: "In 2008, we worked with both these young people and our work with these young women was very specific to them as individuals.
"We had concerns about the safety of one young woman and we made a referral to the local authority and the relevant agencies.
"At that time, the agencies didn't respond in a way that we wanted, that we expected them to, although some actions were taken by the local authority, so we escalated those actions further.
"But insufficient action was taken as far as we were concerned."
Vikram Singh, Asif Hussain, Arshad Jani, Mohammed Imran, Akbari Khan and Taimoor Khan were found guilty of a number of sex offences by a jury at the Old Bailey.
They are due to be sentenced on September 7.
Four other defendants were cleared, while the jury could not decide on one of them who now faces a retrial.
On Friday David Johnston, Buckinghamshire County Council director for children's services, apologised to the two young victims, saying: "We are as appalled, as all parents and the community of Buckinghamshire will be, by the despicable acts of cruel abuse committed by those found guilty at the Old Bailey today.
"These girls were just children when they became victims to such manipulation that lasted so many years.
"I want to thank each of these young women for taking the brave step to come forward, to speak to the police and re-live their horrific experiences in court to bring these men to justice.
"On behalf of the council, I would also like to apologise to both of them for letting them down during this period in their lives. We know a great deal more about child sexual exploitation than we did back then and I hope that young people who are worried about themselves or someone they know will have the same courage to come forward."