He's maintained a dignified silence until now (or, at least, a silence), but Louis Walsh has finally shared his feelings about this year's 'X Factor'.
MORE 'X FACTOR':
After 11 years on the show, Louis was given the axe from the 'X Factor' judging team earlier this year, with Nick Grimshaw taking his place on the panel.
The singing contest launched its 12th series over the weekend with an all-new presenting team and two spangly new judges, but viewers didn't seem interested, with the show bringing in its lowest ratings for a series opener in nine years.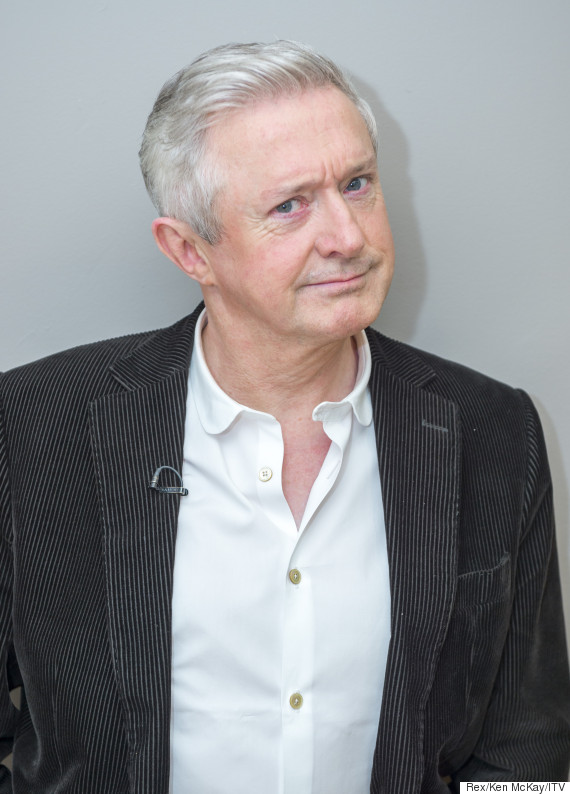 Lorraine Kelly
Opening up on 'Lorraine', Louis admits he thinks he knows what the problem could be, claiming: "I'm missed and Dermot's missed - let's be honest!"
He went on to throw a bit of shade at his replacement, commenting: "When you've got a new panel, it takes time for them to settle. I think Rita is good, she's funny.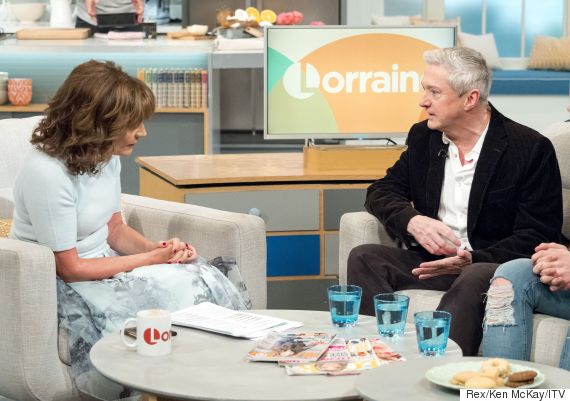 Louis Walsh talks to Lorraine
"Simon is good, he needs a few new lines, Cheryl is Cheryl and… what is that other guy, what's his name?"
Ouch.
Louis also made it clear to viewers that he was doing well without the show, insisting: "This is my day job, I'm a manager. I manage two acts Homeland and Shane Final - and he's Irish."
Fortunately, Louis has proved that he does have a sense of humour, and appeared as a cleaner in a trailer for the new series, which shows the new judging team in training.
Simon Cowell has also commented that he'd be happy to have Louis help one of the new recruits at Judges' Houses… just don't tell Sinitta, who remarked recently that there would be "hell to pay" if she's not back this year.
LIKE US ON FACEBOOK | FOLLOW US ON TWITTER