Simon Cowell has defended 'X Factor' producers' decision to include footage of him upset over his mother's death in last Sunday's episode.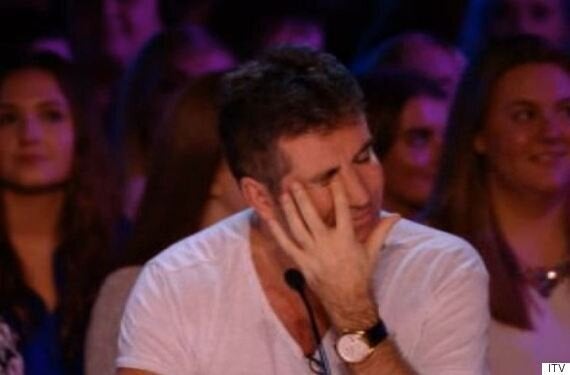 Simon Cowell was very emotional during Josh Daniel's audition
Simon was choked up and unable to speak and offer feedback to the contestant, and quickly left the panel at the end of the audition.
Backstage footage then showed fellow judge Cheryl Fernandez-Versini in tears as she toyed with whether to chase after an emotional Simon, or leave him be.
"You can't censor stuff like that. In the end I kind of just said to them, 'I'm OK with it', but I don't want to approve anything, I'll let you make your decision as to what is acceptable and what isn't."
"Of course, it brought it all back. It is a very difficult thing to know what to do. The contestant didn't know the situation. He wasn't doing it to make me upset. He sang the song for his own reasons.
"It was more important that he did a good audition. But it was very raw and it did take me back to the moment, but I think in quite a healthy way. Being upset is a human thing."
"I know it sounds like a cliché, but having such a strong bond with my mum meant I knew exactly what she'd have said. It would have been, 'This is your show, you love the show, go back and do your job'," he said.
"I'm not going to lie, there were times it was incredibly difficult, but then there were other times I was able to switch my mind off and concentrate on what was happening and the contestants."
'The X Factor' continues tonight (5 September) at 8.15pm on ITV.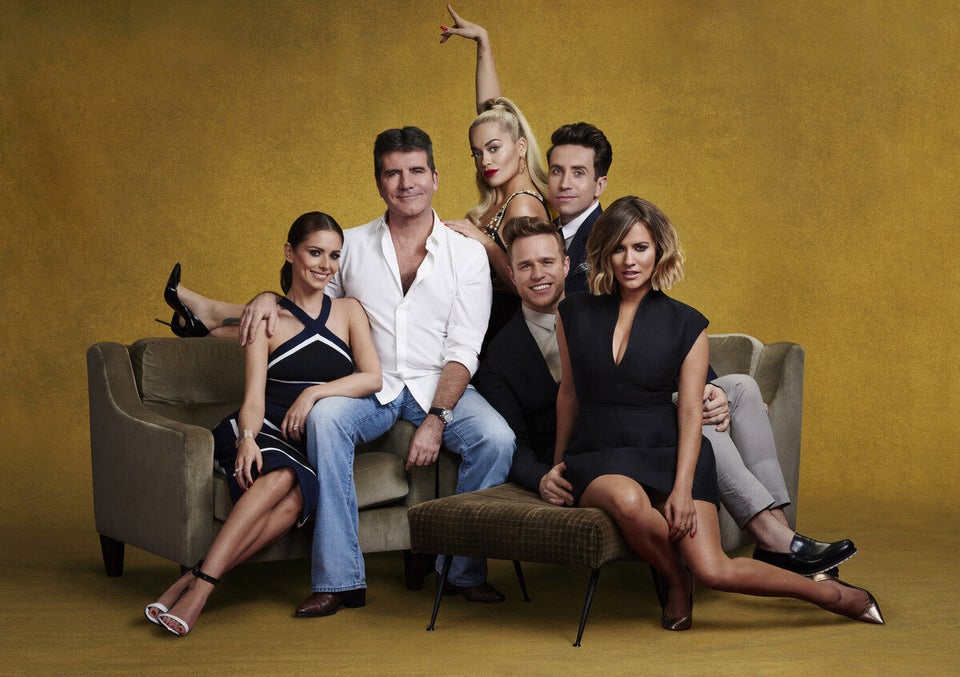 'X Factor' 2015 Photoshoot