'Strictly' attracted three million more viewers than 'The X Factor' and now Simon is pulling out the stops to improve the show's ratings.
Louis is set to join Simon at the judges' houses stage of the competition, which will be televised live for the first time this year.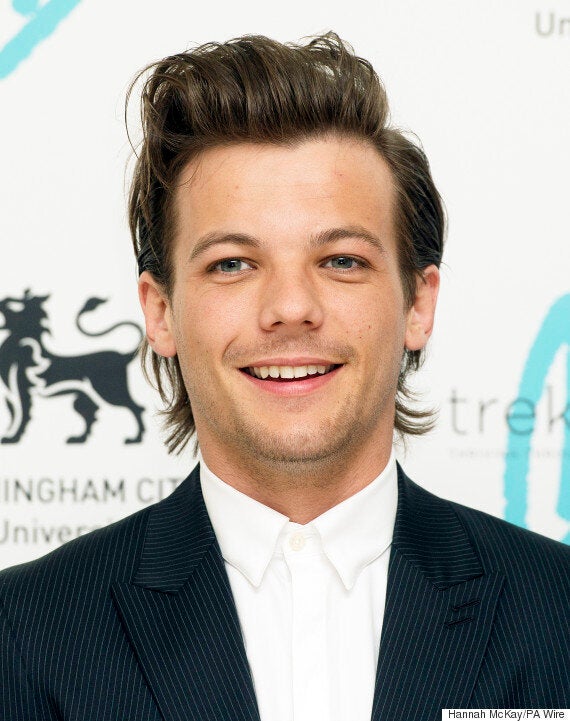 The 23-year-old will help Simon choose which contestants from his Overs category who will be taken to the live shows.
"One Direction have always been big ratings winners and Louis is the most outspoken of the band. He won't be afraid to tell people if they're terrible, which Simon loves."
Louis has admitted: "I'd love to if I got the call. But it'd be weird to go to anyone's but Simon's as he's my boss."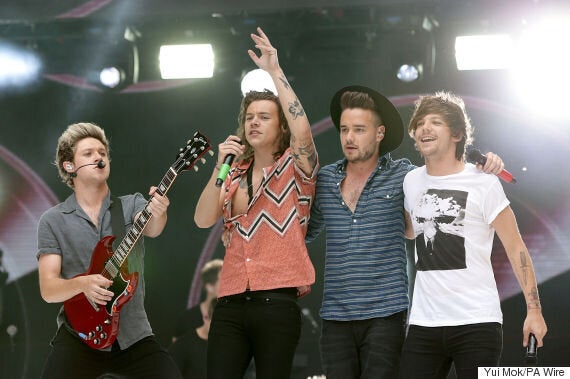 Simon is also planning to get 1D to perform on the show before they split next year.
The music mogul said: "I would like their last performance before their break to be the X Factor final, 100 per cent. I think they will come on the final of The X Factor this year."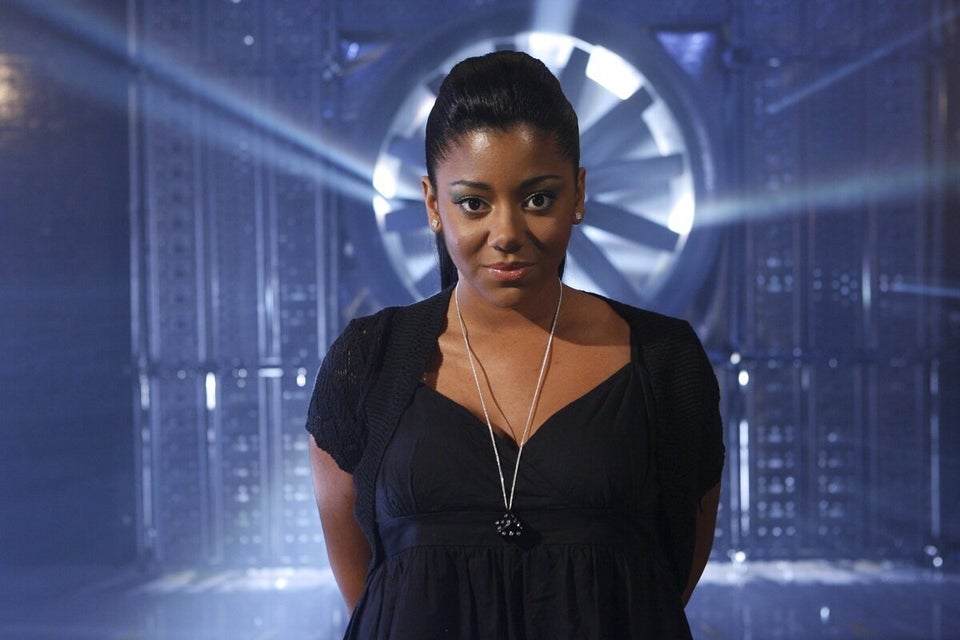 'X Factor': Most Controversial Moments
Related