Simon Cowell may have axed Louis Walsh from 'The X Factor', but the music mogul has turned to his old pal to help him solve the problem of the show's tumbling ratings.
MORE 'X FACTOR':
The 'X Factor' boss reportedly made an SOS phone call to the Irish former judge, after the ITV talent show was beaten by the launch of 'Strictly Come Dancing' in the ratings on Saturday (5 September).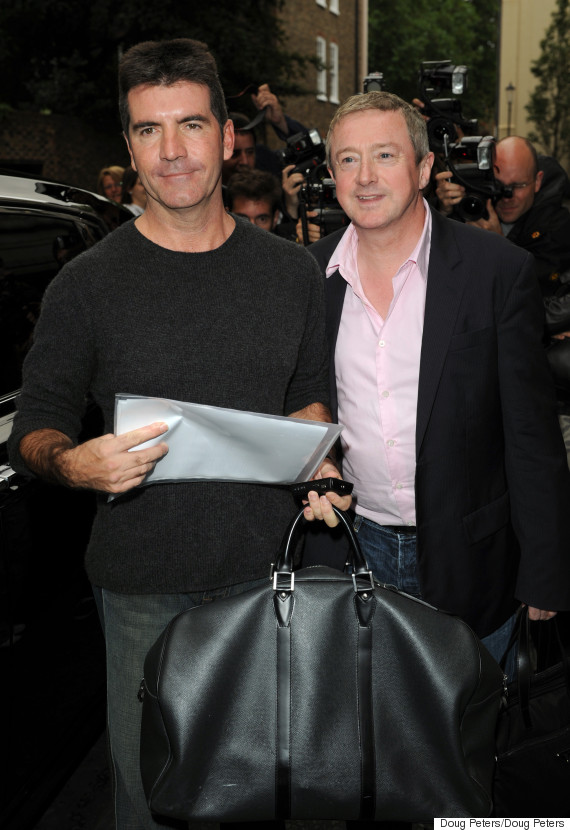 Simon Cowell and Louis Walsh
Over eight million fans tuned into the BBC ballroom show - over a million more than its rival - also marking its highest ever ratings for a launch show.
Despite hiring Nick Grimshaw in place of Louis in order to attract younger viewers, The Sun reports Simon called Louis to ask him where the show is going wrong.
"He's staying loyal to Grimmy but Louis very much remains part of the X Factor family," a source told the paper.
There is now speculation that Louis could make a special appearance later on in the series, as Simon tries to slow the decline in viewers.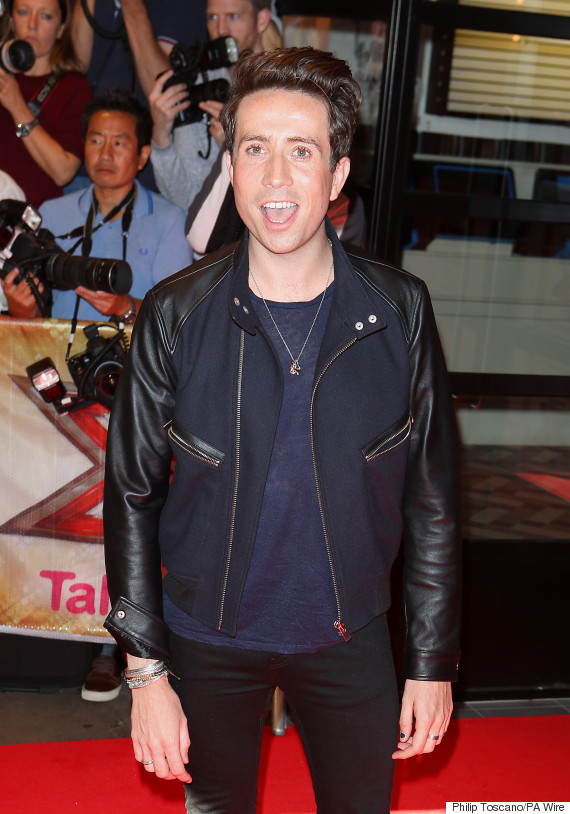 Nick Grimshaw replaced Louis on the show
Louis has already been quite vocal about his thoughts on the new series of 'The X Factor', and he made it quite clear he isn't a fan of his replacement during an appearance on 'Lorraine' last week.
"I'm missed and Dermot's missed - let's be honest!" he said.
"When you've got a new panel, it takes time for them to settle. I think Rita is good, she's funny. Simon is good, he needs a few new lines, Cheryl is Cheryl and… what is that other guy, what's his name?"
Ouch.
Yesterday, it was claimed that Simon had also drafted in the help of One Direction's Louis Tomlinson to help boost ratings, with the singer set to help his boss at the Judges Houses stage of the competition.
We can only imagine how Sinitta is feeling about his, given she previously said there "will be hell to pay" if she doesn't assume her usual role as Simon's helper this year.
'The X Factor' continues on Saturday (12 September) at 8pm on ITV.
LIKE US ON FACEBOOK | FOLLOW US ON TWITTER