The 'X Factor' boss reportedly made an SOS phone call to the Irish former judge, after the ITV talent show was beaten by the launch of 'Strictly Come Dancing' in the ratings on Saturday (5 September).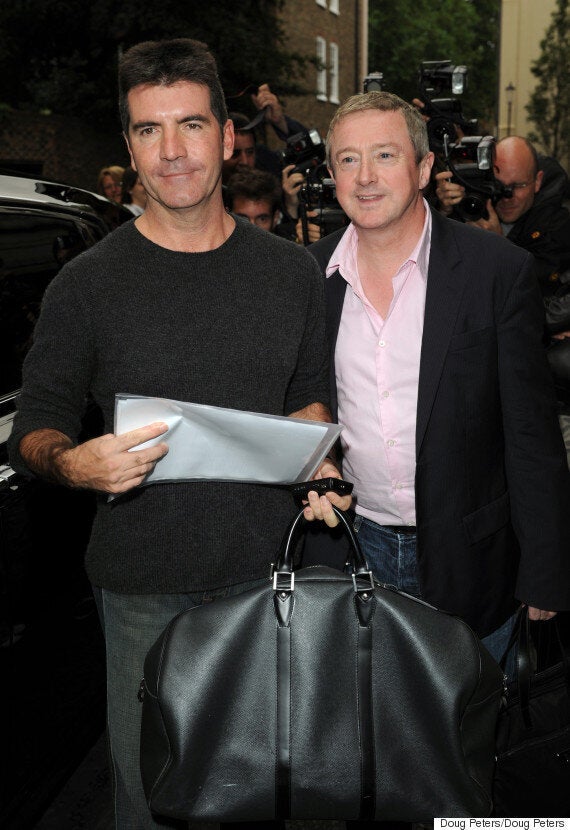 Simon Cowell and Louis Walsh
Over eight million fans tuned into the BBC ballroom show - over a million more than its rival - also marking its highest ever ratings for a launch show.
Despite hiring Nick Grimshaw in place of Louis in order to attract younger viewers, The Sun reports Simon called Louis to ask him where the show is going wrong.
There is now speculation that Louis could make a special appearance later on in the series, as Simon tries to slow the decline in viewers.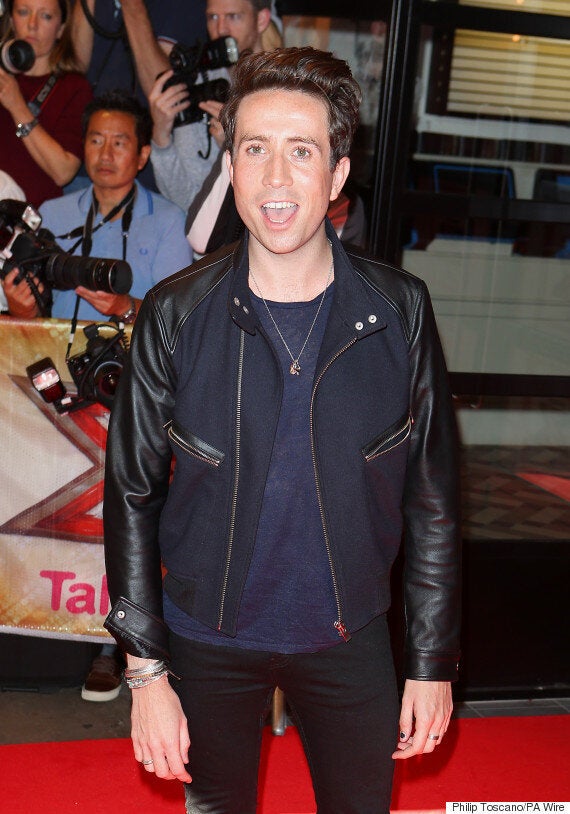 Nick Grimshaw replaced Louis on the show
"I'm missed and Dermot's missed - let's be honest!" he said.
"When you've got a new panel, it takes time for them to settle. I think Rita is good, she's funny. Simon is good, he needs a few new lines, Cheryl is Cheryl and… what is that other guy, what's his name?"
'The X Factor' continues on Saturday (12 September) at 8pm on ITV.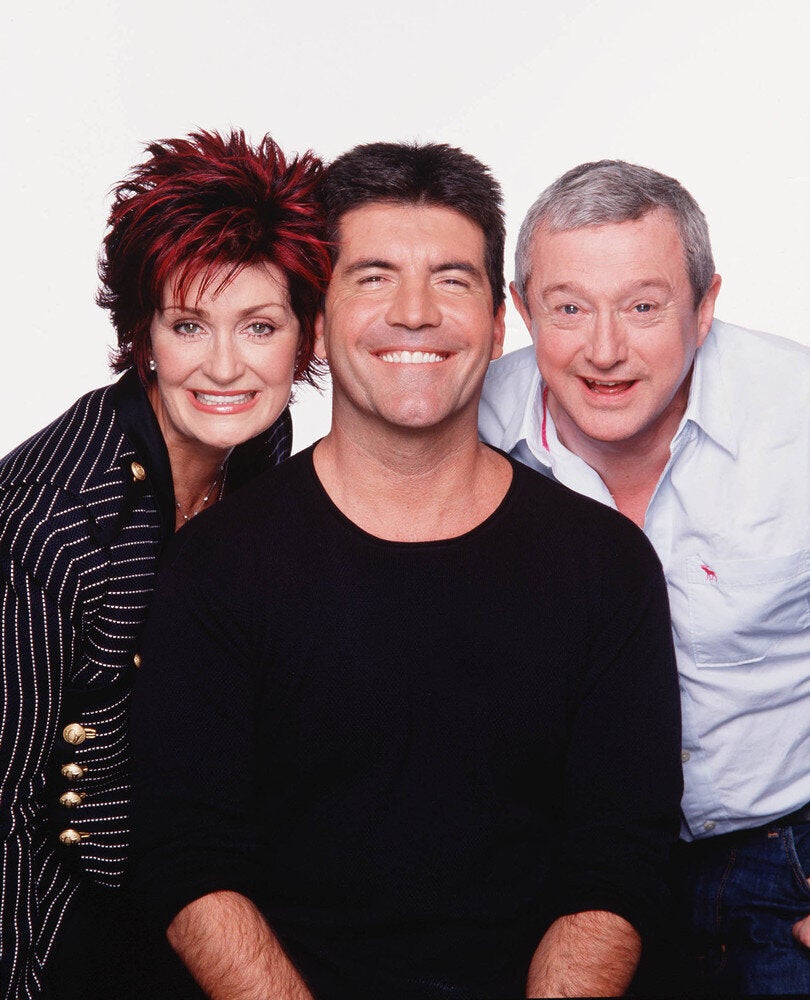 'X Factor' Judges Through The Years