She's hit the headlines with her barnstorming speeches and rejection of Westminster traditions but on the anniversary of the Scottish independence referendum, Mhairi Black has revealed a whole new side to herself - Titanic obsessive.
Black revealed that her auntie let her watch the film when it came out, despite the fact that she was just four-years-old at the time.
"I've always loved the film."
She added that it was "one of the few areas in my life" where is no politics.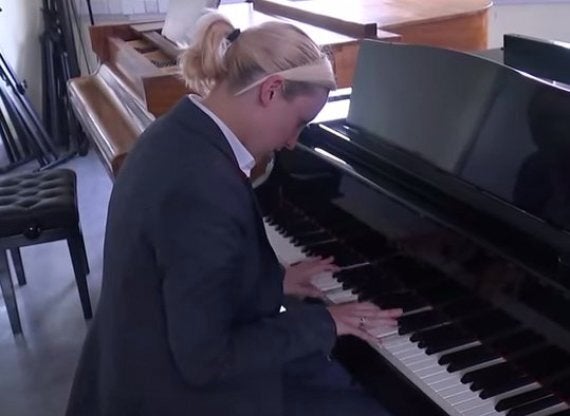 Who knew Mhairi Black was such a Titanic fan?
Black went on to tell Snow that she though that independence for Scotland was "inevitable".
When asked if there would be another independence referendum in the next five years, she said: "I don't know whether it will be before five years but I've no doubt it will be in my lifetime.
"I think people - even unionists - can feel that independence is inevitable - and it is inevitable.
"What's happened is people have given this union one more shot and I think as time goes on it is inevitable that people will see the failings of this system and how this system ultimately can't give Scotland what it needs and what it deserves."
The referendum anniversary saw Scots show their support for independence by using the #StillYesBecause hashtag, despite last year's result of 55% to 45% to stay part of the United Kingdom.
Scottish first minister Nicola Sturgeon said on Friday that the UK was living "on borrowing time".
"So, my message to David Cameron today is the same as it was when I met him just after the general election.
"What happens to support for independence in the months and years to come will depend as much on what you do as it will on what we do. And, right now, you are living on borrowed time.
"If you continue to ignore Scotland's voice, if you continue to disrespect the choice that people across this country made in May, more and more people will conclude that Westminster simply can't deliver for Scotland. So, it is your choice, Prime Minister – but know that Scotland is watching."
Meanwhile David Cameron has told Scottish nationalists to stop obsessing over independence.
He said: "One year ago Scotland's majority spoke. More Scots voted to keep our Kingdom United than have ever voted for any Party in any election in Scottish history.
"They voted decisively for a powerful Scottish parliament within a strong and secure United Kingdom. We listened.
"So let me be crystal clear: Scottish devolution is woven into the very fabric of our United Kingdom. We will table an amendment to the Scotland Bill so there is absolutely no doubt: Holyrood is here to stay."
The SNP have certainly made their presence felt since their influx into Westminster...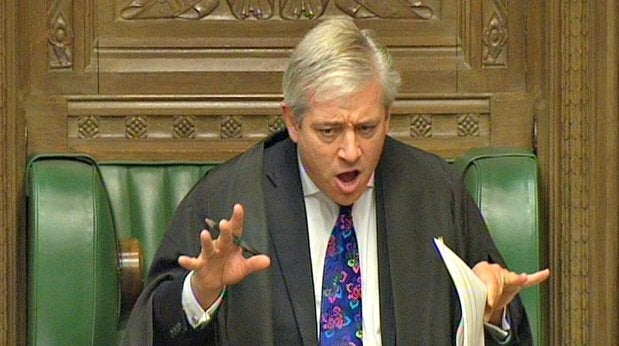 SNP cause a stir at Westminster