Ryan was unceremoniously axed from the competition during the first stage of Bootcamp, which aired over the weekend.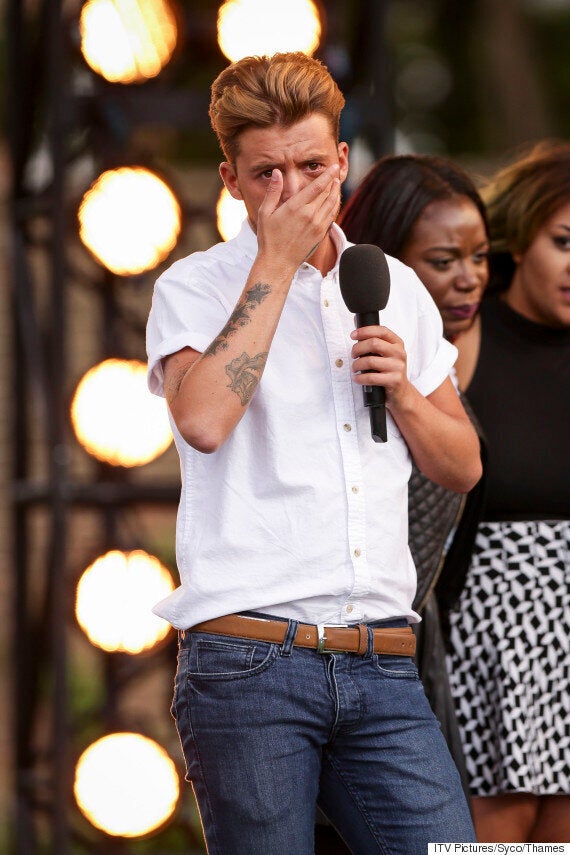 His musical output left a lot to be desired, leading Nick Grimshaw to claim he was more interested in "fame" than being an artist,while and Rita Ora questioned whether he was "still drunk" from the night before.
However, Ryan has now hit back at the show, insisting that he had been encouraged to misbehave by producers.
He tells The Sun: "Simon Cowell has ruined my life. I got through the first stages because they liked my personality - and then I was told by the crew to get drunk so it would liven things up. I've been stitched up. It's a complete nightmare.
"Why let us have free booze if they don't want you to get drunk?"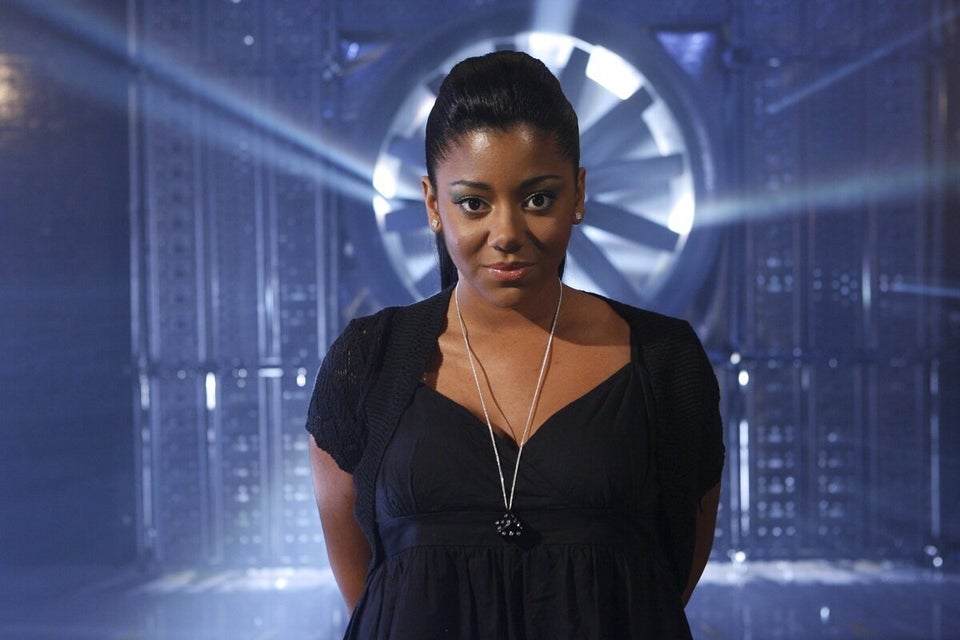 'X Factor': Most Controversial Moments
Popular in the Community