David Cameron ignored advice from his own mother to stop supporting the gay marriage cause, risking his position as party leader in the process, it has been claimed.
In Lord Ashcroft and Isabel Oakeshott's new biography of the prime minister, 'Call Me Dave', it is claimed that when Cameron's mother Mary was asked about negative reaction among Conservative supporters, she said: "I know but David just won't be told".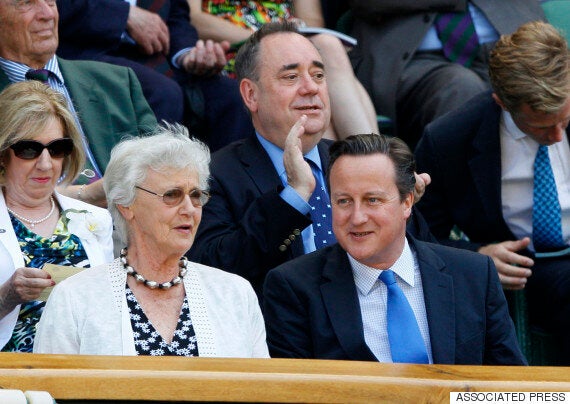 David Cameron alongside his mother, Mary
He even went so far as to suggest that the PM could have been ousted over the issue.
He said: "Pretty much the universal advice of any colleague who spoke to [Cameron] on the subject was to drop it, whatever their personal view.
"A lot of colleagues were being driven to despair by the loss of support. There were people with small majorities, who were losing all of their activists."
Jacob Rees-Mogg, a Catholic who voted against the Bill, said: "It was something he believed in.
"And I do believe in politicians who stand up for things they believe in — even if I don't agree with the outcome."
Same-sex marriage finally became legal in England and Wales in March 2014, a month after Scotland passed similar legislation.
In an article for Pink News at the time, Cameron said: "This is something that has been very important to me. I have been so lucky to find the most incredible lifelong partner in Sam and our marriage has been a very special part of the commitment we have made to each other.
"Of course any marriage takes work, requires patience and understanding, give and take – but what it gives back in terms of love, support, stability and happiness is immeasurable.
"That is not something that the State should ever deny someone on the basis of their sexuality. When people's love is divided by law, it is the law that needs to change.
"The introduction of same-sex civil marriage says something about the sort of country we are."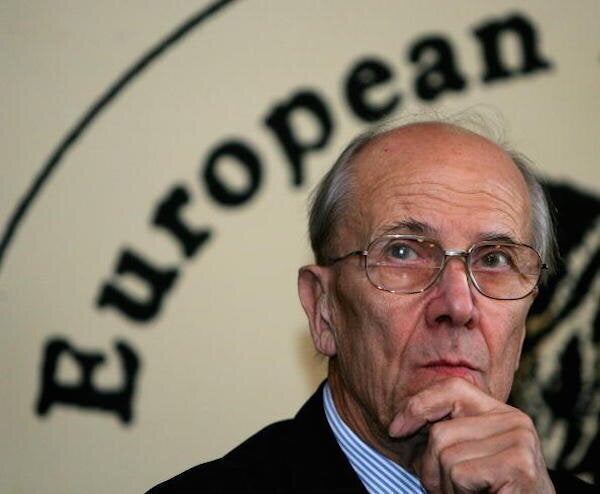 11 People Who Are Totally Overreacting About Gay Marriage