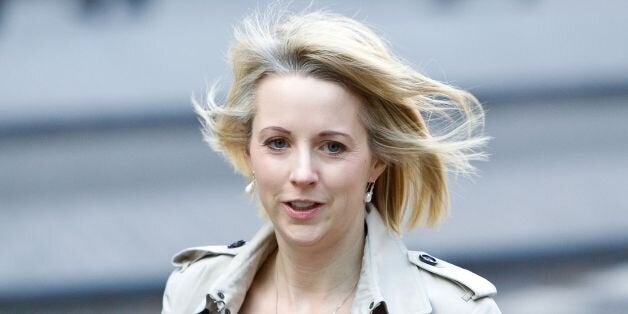 A co-author of the scandalous 'piggate' book has admitted her source could have made up the much-touted tale concerning David Cameron and a dead pig.
Isabel Oakeshott, who wrote 'Call Me Dave', the biography of the Prime Minister with former Tory peer Lord Ashcroft, spoke out about the sensational allegations after they were rubbished by Downing Street.
She said: "The MP continued to elaborate on it. And it's my judgment that the MP was not making it up, although I accept there was a possibility he could have been slightly deranged.
"In no way did we conceive of it as any kind of allegation against Cameron. I, frankly, don't care what he did when he was drunk in university dining societies."
Speaking at the Cheltenham Literature Festival, Oakeshott also told audience members that the burden of proof levels in her biography were notably different to those in the media.
"I think [the question about burden of proof] rests on a really false premise, which is that things that are written in books need to have the same standard — if you like to use that word — as things that are written in newspapers."
She added: "You might just as well say: 'Well, you couldn't have put that in Barbie Princess magazine.'
"Would I have got that story into The Sunday Times? Well, I reckon it probably could have been a diary story, expressed much more euphemistically."
Oakeshott has previously spoken out about the same subject with ITV's 'Good Morning Britain' hosts Susanna Reid and Kate Garraway.
When criticised by the pair for using only a single source for 'Piggate', she commented: "Hang on, this isn't Watergate. I don't think you would have put a team of researchers on one little anecdote."
David Cameron has pointed to the potential political motivations of Lord Ashcroft, who some say was frustrated for not being offered a Cabinet post in exchange for millions of pounds in party donation funds.