An especially grouchy Simon Cowell managed to whittle his 'Over 25s' down to just six acts, during Sunday night's 'X Factor'.
And despite kicking off the process with an apology, assuring them he was "there for them 100 percent", it wasn't long before he started laying into almost all of them.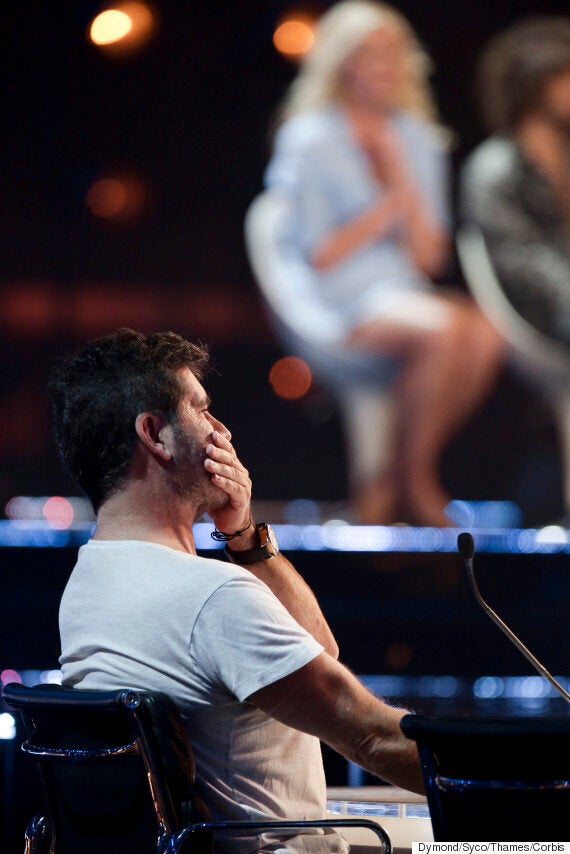 Simon was not exactly all-smiles
Back at the judging panel, he told his fellow mentors: "I can't believe I've been stuck with this category… I really don't like losing and having heard the girls' category I'm not in a great mood."
Things didn't get much better once the performances began either, with Simon laying into several contestants when they took to the stage.
Over the course of the episode, he told one hopeful he "looked half-dead", described another as needing a complete image overhaul, and later introduced one singer to the stage by saying: "Oh God I hate this next guy."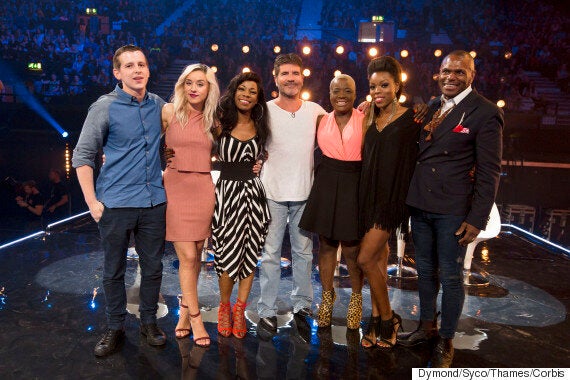 Simon and the six acts who did manage to impress him
Tune into 'The X Factor' next weekend to see who Simon and the rest of the judges choose.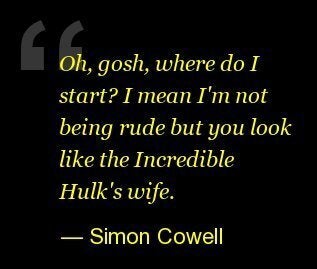 Simon Cowell's Meanest Put-Downs
Popular in the Community