Simon, who is mentoring the 'over 25s' this year, chose to save Bupsi, Anton Stephans and Max Stone, revealing his decision during Saturday's live Judges' Houses show.
The music mogul admitted at the beginning of the show that he'd not yet made his final decision, even going as far as changing his mind after watching everyone's Judges' Houses performances back.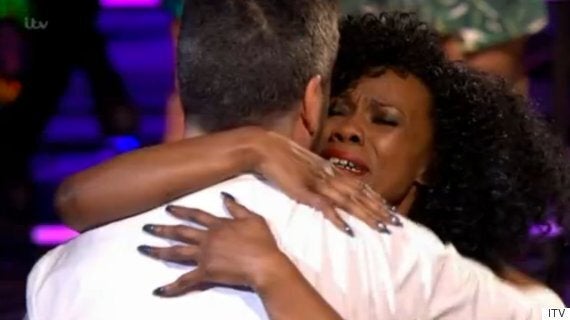 Bupsi is through to live shows
After putting through Anton and Bupsi (claiming "we all need a little bit of nasty"), he then revealed to viewers: "I have actually changed my mind tonight… I'm really sorry to the person I was going to put through, but the person I'm choosing is Max."
Praising Anton, Simon also claimed: "This competition would not be the same without [him]."
His decision means Jennifer Phillips, Kerrie-Anne Phillips and Ebru will now be leaving the competition, despite impressing viewers with their Judges' Houses performances.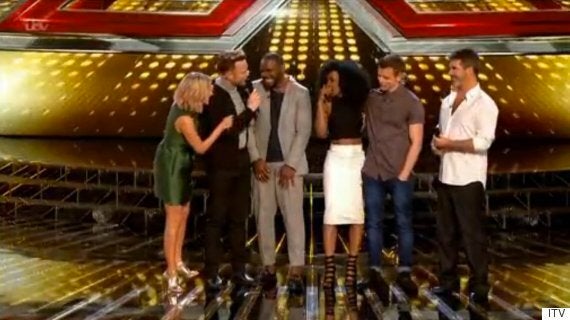 Simon and his final three acts
Simon was initially less than thrilled when it was revealed that the public had voted for him to mentor the 'over 25s', but it seems he's had a change of heart, telling his finalists: "I know I was a bit down on you guys first of all, but I think we might have the winner of the show amongst you three."
This year's 'X Factor' live shows kick off on Saturday, 31 October, over on ITV.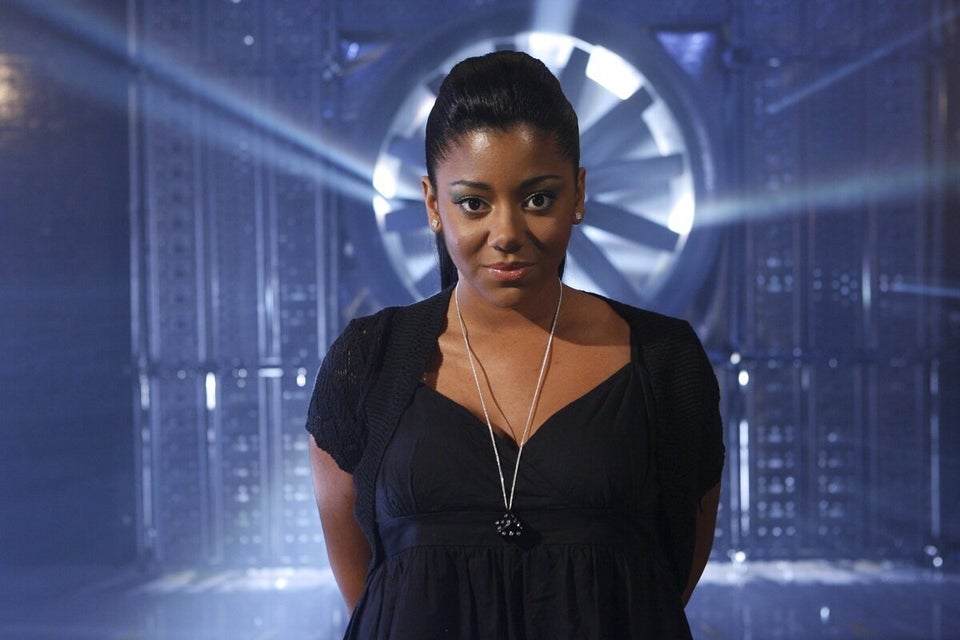 'X Factor': Most Controversial Moments
Popular in the Community