The 'X Factor' final 12 is now complete, after Nick Grimshaw and Rita Ora decided which Boys and Girls would earn a place in the live shows in a special edition of Judges Houses' on Sunday (25 October) night.
After viewers saw both categories perform for their mentors and their guest judges at two exciting locations, the two newest panellists revealed the results of their decision live to the nation.
Nick and the Boys were up first, and his first choice proved to be highly controversial, after he awarded Mason Noise a place in his final three, with the audience booing the decision.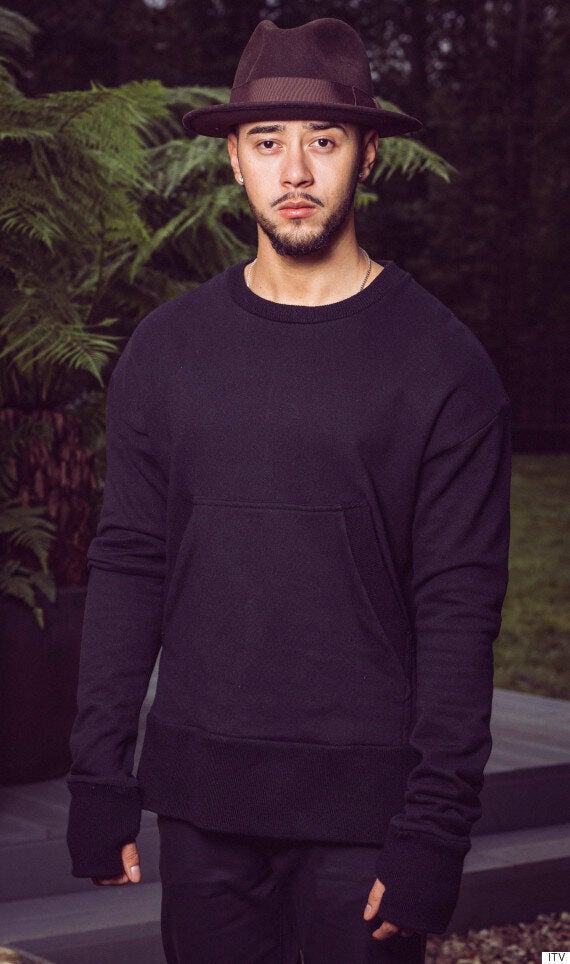 Mason Noise was controversially put through
There was also good news for Che Chesterman and Seann Miley Moore, who earned the other two places in Nick's final line-up.
This meant it was the end of the road for Josh Daniel, Simon Lynch and Ben Clark.
Explaining his decision, Nick told hosts Caroline Flack and Olly Murs: "I went for people who I thought they knew who they were as artists. Che has one of the best voices I've ever heard, Mason is a superstar, and where do I even start with Seann?"
Story continues after slideshow...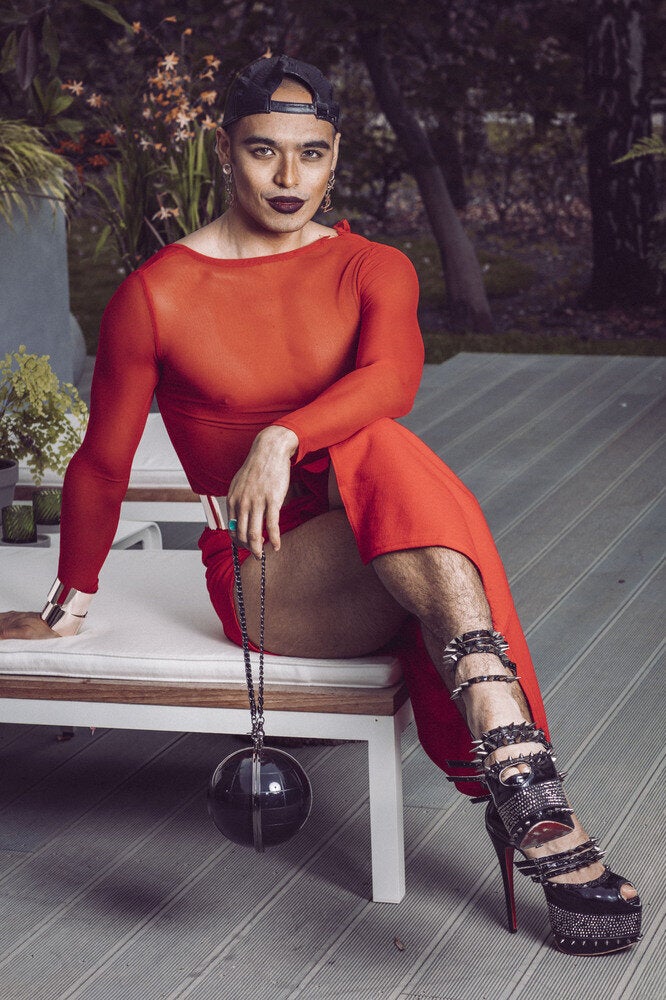 'X Factor' Final 12
The Girls were then the final category to be revealed, with Rita Ora opting to take Louisa Johnson, Lauren Murray and Kiera Weathers through to the live shows.
The star's decision meant there was disappointment for Havva Rebke, Chloe Paige and Monica Michael, who were all sent home.
Of her final three, Rita said: "It was the craziest journey, but I'm happy I got these girls one step closer. They all represent something different and something unique. They all have their own stories to tell and I can't wait for you all to see."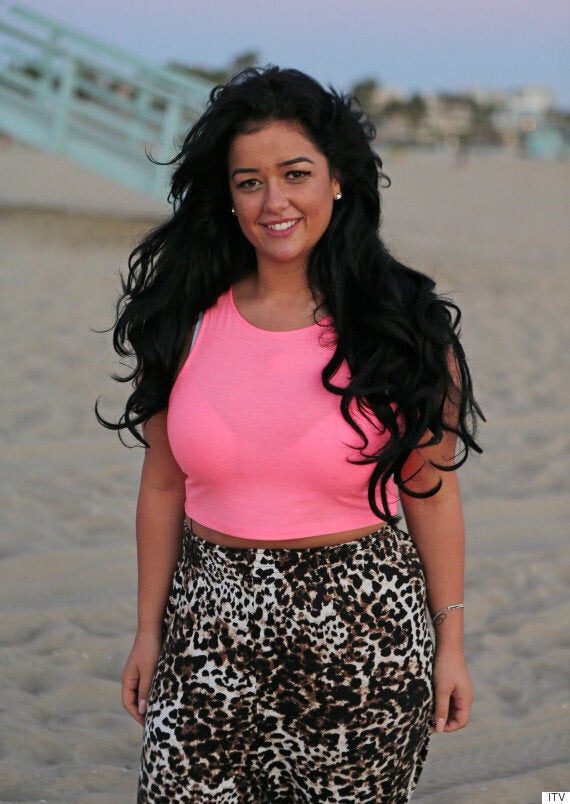 Lauren Murray made it through to the live shows
The six hopefuls join the other six acts who earned a place in the live shows during Saturday (24 October) night's show.
The final 12 now have six days to prepare before they perform live for the nation for the first time on next Saturday's (31 October) show. One of them will then be eliminated on Sunday night's results show.
'The X Factor' continues next Saturday at 8pm on ITV.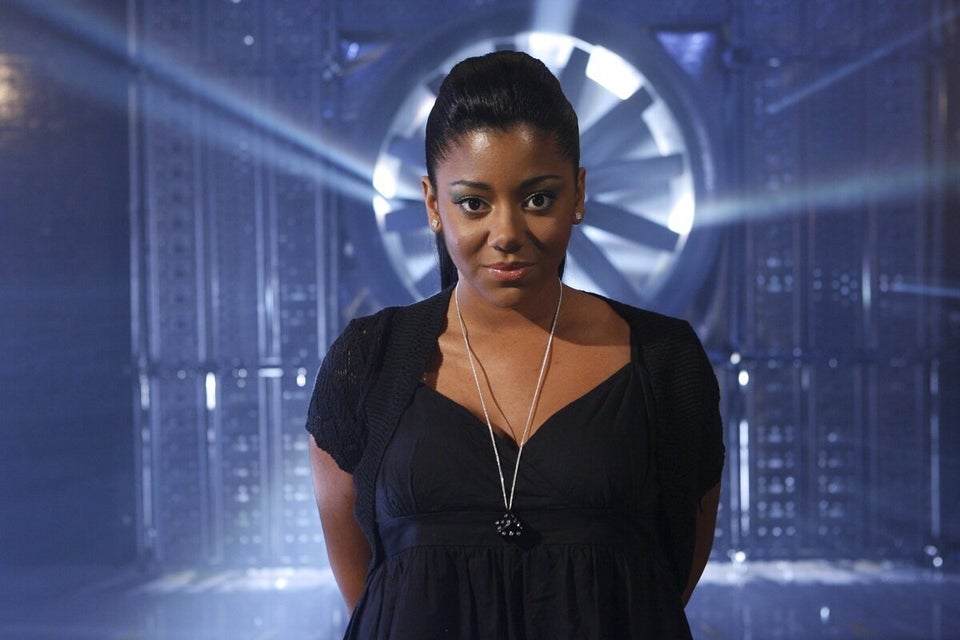 'X Factor': Most Controversial Moments
Popular in the Community