We don't have long to wait until 'Star Wars: The Force Awakens' finally hits cinema screens, and anticipation has been building ever since the trailer was first aired in December last year.
Star Wars first hit the big screen in 1977 and 38 years later the cast are back but looking slightly older, so here's what the original cast look like today photoshopped into iconic Star Wars images of the past.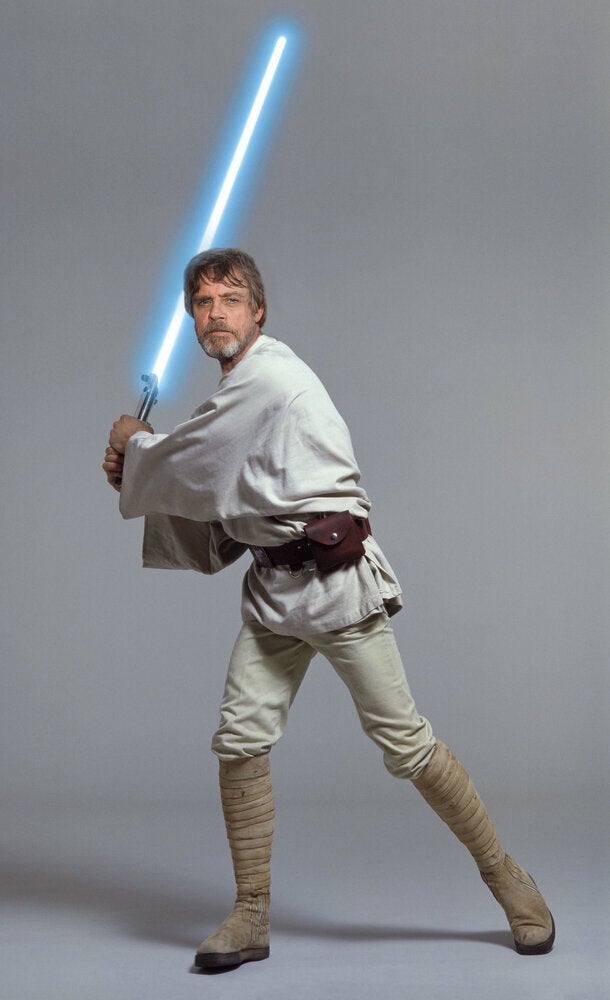 The Force Awakens: Original Cast As They Are Today Re-Imaged In Iconic Star Wars Photos
British cinema-goers can look forward to watching 'Star Wars: The Force Awakens' on Thursday, 17 December.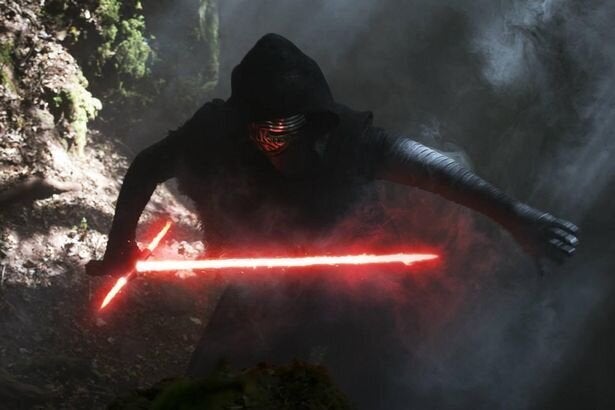 Star Wars The Force Awakens
Related