As details emerged of the deadliest violence in Paris since the Second World War, the columnist tweeted at 10pm on Friday, writing: "Will (Jeremy) Corbyn say France made itself a target?"
He was accused of trying to politicise the issue before the full facts of the event were known.
Many were quick to criticise Rentoul and to lambast the newspaper.
In another Twitter faux pas, blogger and author Toby Young wrote that the European Schengen border agreement could be scrapped should the attacks be linked to German football fans.
He too has since deleted the tweet.
WHAT WE KNOW SO FAR:

At least 127 dead, and fears death toll could be around 140
At least five locations targeted in suicide bombings and shootings
Around 80 slain at Bataclan concert theatre after hostage situation
Restaurants, football stadium attacked in night of horror
Police leave cancelled and around 1,500 soldiers mobilised
French border controls increased, state of emergency declared
Eight extremists killed, all attackers thought to be dead
Manhunt under way for accomplices
David Cameron to chair meeting of Government Cobra committee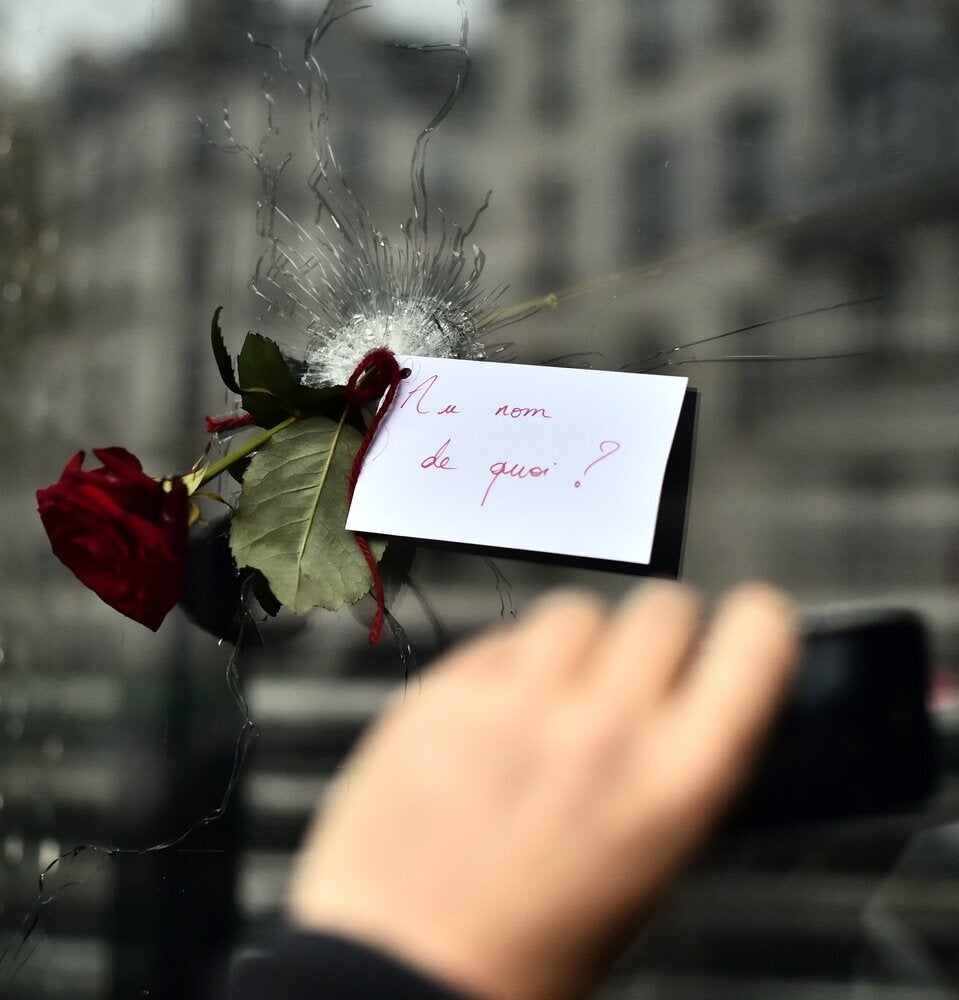 GRAPHIC WARNING: Paris attacks