The US and other countries taking part in strikes against the terrorist group are named as potential targets.
The clip, titled 'The Payback Time', intersperses footage from news coverage of the attacks with militants speaking to camera and also shows ISIS fighters in Kirkuk, Iraq expressing their joy at killing "crusaders".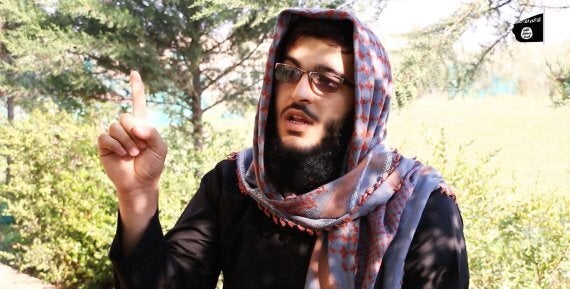 One of the militants in the video
One man says: "We say to the States that take part in the crusader campaign that, by God, you will have a day God willing, like France's and by God, as we struck France in the centre of its abode in Paris, then we swear that we will strike America at its centre in Washington."
A voice message by IS leader, Abu Mohammad Al- Adnani, encourages all Muslims and ISIS fighter is the West to launch more attacks by either blowing, shooting, stabbing or even running over "crusaders".
Al- Adnani also promises to keep the fear & instability state in Europe.
The video was released by a small Twitter account calling itself Wilayat Kirkuk and its authenticity cannot be verified.
WHAT WE KNOW SO FAR:

129 dead in co-ordinated shootings and bombings
Seven attackers killed with eight suspect on the run
France bombs Islamic State capital after terror group claims responsibility
Major police operation in Brussels in pursuit of further suspects
Brother of suicide attacker released without charge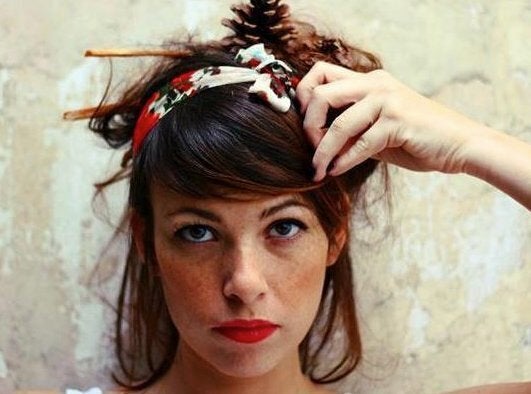 Victims of the Paris attacks named