Olly Murs has called for 'X Factor' viewers to put his live blunder into perspective, claiming that the mistake has been "massively blown out of proportion".
The error caused Twitter to go into meltdown, with many calling for the return of previous host Dermot O'Leary, who left the show earlier this year.
"At the end of the day, I made a single mistake at a critical point in 'X Factor' which was massively blown out of proportion."
Olly, who hosts the show with Caroline Flack, also hit out at suggestions his blunder proved that the show is fixed, as Monica did actually end up being sent home.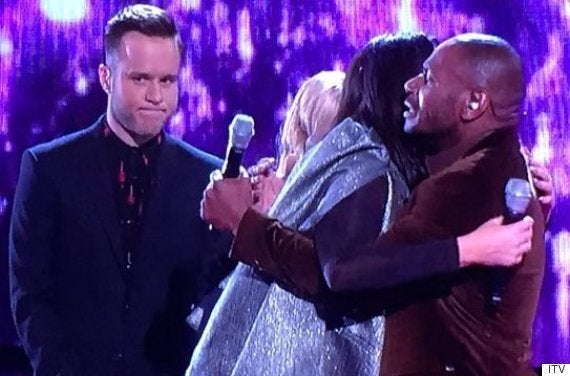 Olly was pretty sheepish following Monica's departure
"I saw everyone after, I saw Monica, I saw all the judges and said I was so sorry and let myself down."
"God knows what he was told in his ear. Obviously there was some sort of miscommunication and crossed wires along the way," she said.
"I actually felt really sorry for him, because he didn't mean to do it, and he kept saying, 'sorry, I'm so sorry, I'm so sorry'."
Dermot also tweeted Olly his support, saying: "Hey @ollyofficial Ahoy my friend. Keep that head up. Happens to us all. Didn't see the show tonight, but live TV is a tricky old beast at times."
'The X Factor' continues on Saturday at 8pm on ITV.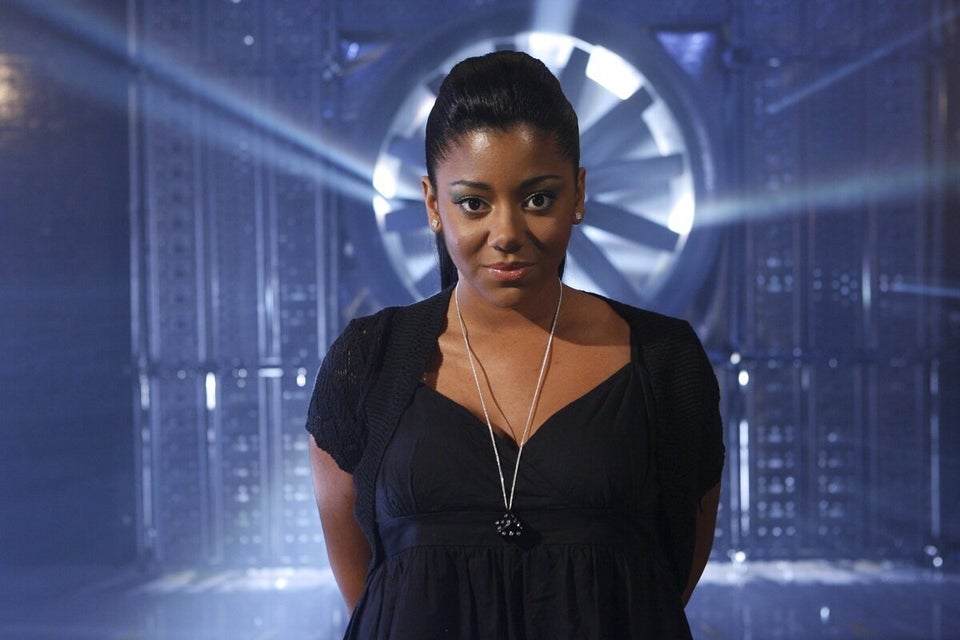 'X Factor': Most Controversial Moments