As parents of babies, you get full control of what they will wear on Christmas day while they're still young.
So before they have the chance to say "no", why not go all out and dress them in the most festive outfit you can find?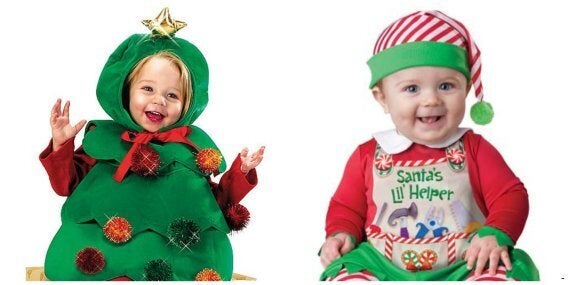 You can go as far as buying a full-on, 3D Christmas tree for your baby or choose a fluffy festive jumper.
We've rounded up all the Christmas characters and objects you'll find - whether it's Santa, Rudolph, the elves, Christmas puddings or Christmas trees.
Remember, you won't have a say by the time they're teenagers, so make their first Christmas the most festive (and enjoy the "aaahhhs" from relatives!).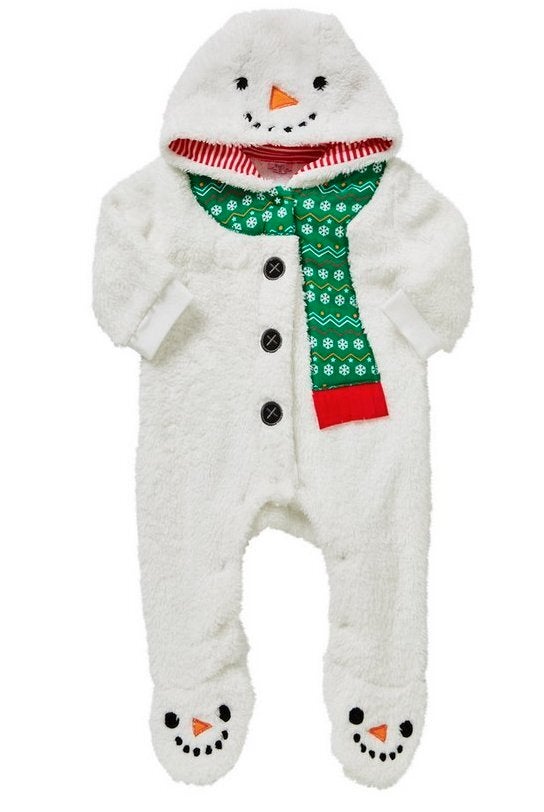 Best Christmas Outfits For Babies
See below for some of the best Christmas jumpers for kids.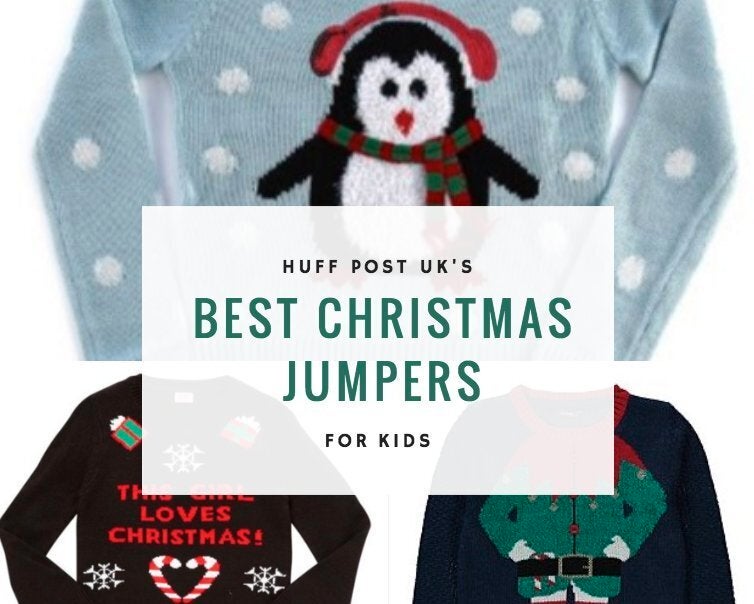 Best Christmas Jumpers For Kids