The hopeful took on the late singer's hit 'Love Is A Losing Game' during the semi-final of the ITV talent show, and the rendition really struck a chord with two panellists in particular.
Both Cheryl and Nick became visibly emotional, with Che jumping off stage to give his mentor a hug on the live show.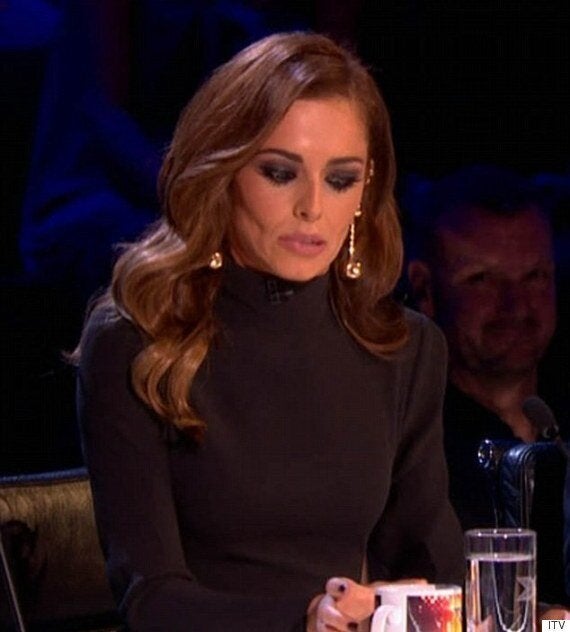 Cheryl Fernandez-Versini broke down at Che's Chesterman performance
The Radio 1 DJ was close friends with Amy prior to her death from accidental alcohol poisoning in 2011, and was unable to offer much feedback due to his emotions, saying: "I thought it was really, really spectacular. I was really good, well done."
Cheryl added: "Not only did the whole nation fall in love with that song, the whole world fell in love with the song...
"I think Amy would've loved that rendition. It was fantastic," she added as her voice began to crack.
However, Simon Cowell proved to be less of a fan, claiming the version of the song didn't live up to Amy's, branding it "ordinary".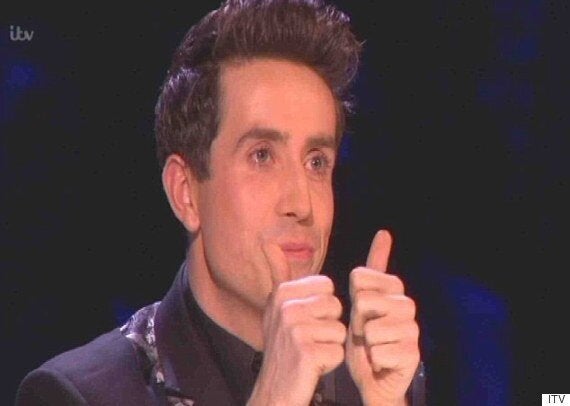 Nick Grimshaw was close friends with Amy Winehouse
Che made a comeback following last week's gaffe, which saw him forget his lyrics to Adele's 'Hello' during his performance, also winning praise for his rendition of Charles and Eddie's 'Would I Lie To You?' earlier in the evening.
Elsewhere, Louisa Johnson received a standing ovation from all four judges following her performance of 'It's A Man's Man's Man's World', with Simon calling it a "masterclass", which followed her stunning version of 'The Power Of Love'.
Reggie N Bollie had mixed reviews as they took to the stage with Rock City and Adam Levine's 'Locked Away', with Simon telling them that it was their "worst performance" of the competition. However, they managed to pull it back with their second song - a mash up of 'I Got A Feeling' and 'I Like To Move It Move It'.
Lauren Murray also took a risk, having made a last minute decision to change her first song, after struggling with a version of 'Best Of My Love' during rehearsals. But it seemed to pay off, with her performance of Jess Glynne's 'Take Me Home' praised by Nick, Cheryl and Rita Ora.
Her second song was Naughty Boy and Beyonce's 'Running', which Simon was more impressed with, claiming she was a "fighter".
One act will be eliminated from the competition on Sunday night, ahead of next weekend's grand final.
'The X Factor' airs tonight at 8pm on ITV.