Opening up during a taping of Radio 1's 'Superstar Playlist', Liam said: "The funny thing was, I met him the day the story came out.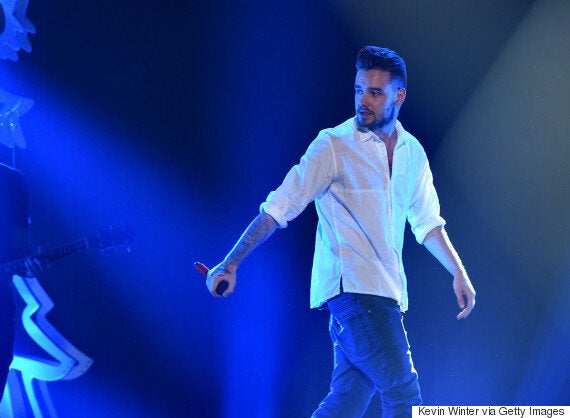 "I didn't know it was coming out, and he came up and said, 'Alright, mate? How are you doing?' I was like, 'Fine thanks, mate. Nice to meet you'." That was on the same day that Noel was calling 1D 'c***suckers'.
"The next day I read the story and thought, 'How sad is that?' He completely dissed us. Nice to diss your fans, isn't it?"
He added: "It's sad because [Oasis] genuinely led me to a path of singing. That's something they should be genuinely proud of.
"They don't think before they speak. You never know who was a fan of your music. Especially when you were as big as they were. Do it with grace. Good old Noel, bless him."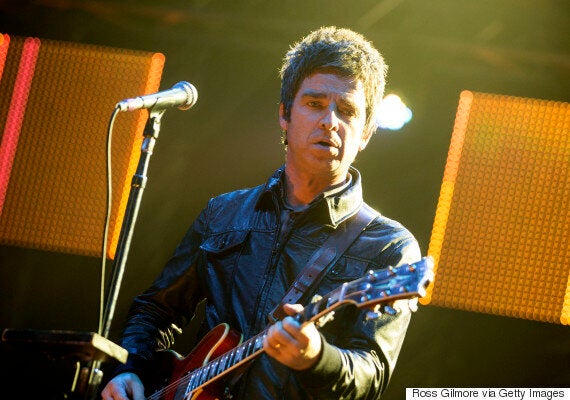 Liam says Noel should be "genuinely proud" to have "led him to a path of singing"
Liam explained: "He ripped off half the industry for no reason, and then loved Kanye West. I love Kanye West as much as the next man, but there's no need to diss poor Adele."
This is hardly the first time Noel has had it in for modern pop stars, having also come for the likes of Ed Sheeran, Taylor Swift and Alt-J in the past year.
Listen to his full chat in One Direction's 'Superstar Playlist', airing on Christmas Day, at 1pm on BBC Radio 1.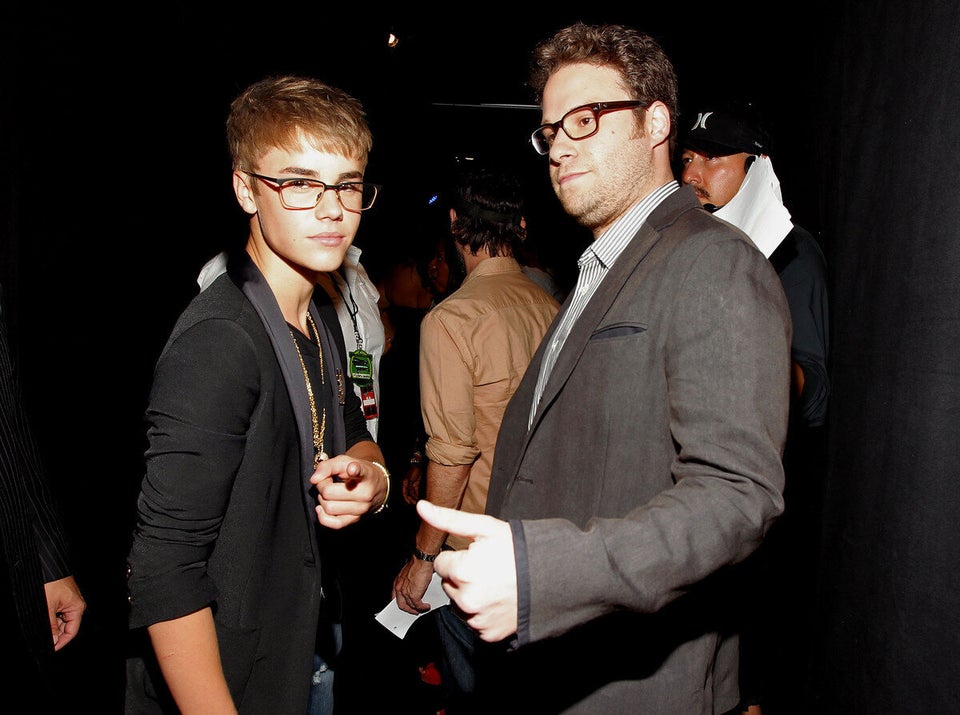 Celebrity Feuds
Popular in the Community