The judge inadvertently threw a lot of shade at the former contestant-turned host, while pleading for the public to vote for her act Louisa Johnson to win.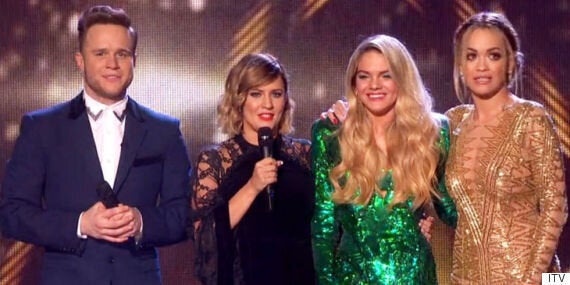 Rita Ora inadvertently shaded Olly Murs on 'The X Factor'
Stood beside Olly and his co-host Caroline Flack, Rita said: "Honestly, I've watched this show and I've been such a fan. There's only been two people, in my opinion, and that's Leona [Lewis] and Louisa."
Olly has now insisted that he didn't take offence to what she had said, despite his reaction to the comment going viral.
"I just laugh about it, I didn't at all get offended about it. Me and Rita are mates, I don't think she intended it like that at all.
"It was blown out of proportion. You could say anything on 'X Factor' and it gets blown out of proportion."
The 'Heart Skips A Beat' singer also told The Mirror that Rita also issued a grovelling apology over the incident.
"She told me about it, and I said: 'Rita, are you serious? As if I'd get offended. I know exactly what you were trying to say. You don't need to justify it.'
"She was so apologetic, but I was like: 'Rita, I'm not even annoyed'," he added.
Olly recently insisted that he and Caroline wished to return to 'The X Factor' in 2016, despite facing criticism for their presenting style throughout this year's series.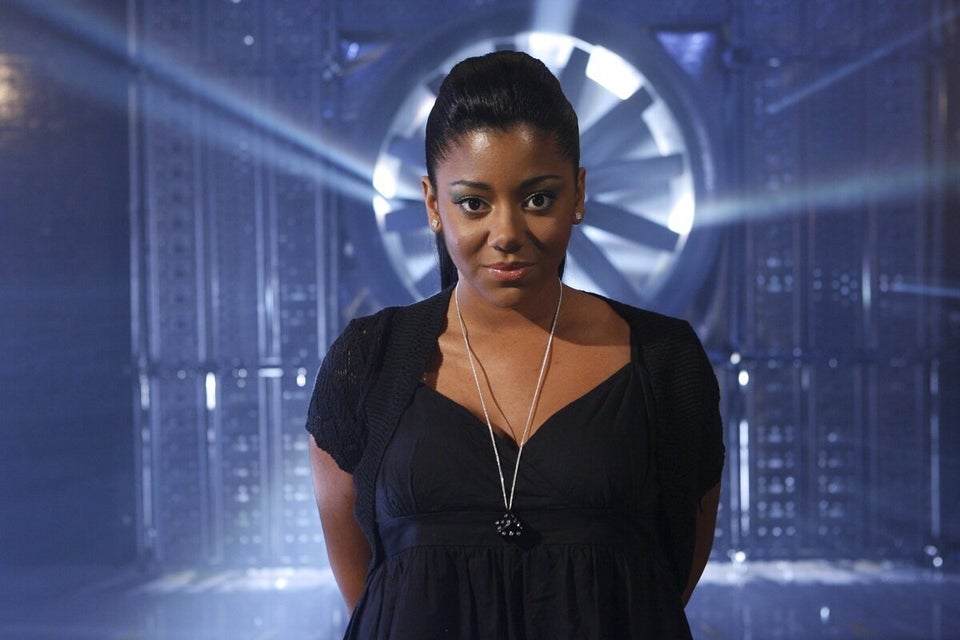 'X Factor': Most Controversial Moments