The Most Outrageous Dresses In National Television Awards History
The 'Good Morning Britain' hosts were appearing on stage to announce who had won in the Daytime category… but, true to form, Piers couldn't resist making it about himself just for a minute.
After suggesting that the microphone stands had been lowered specifically for Ant and Dec's small stature, which prompted some jeering from the Geordie duo, Piers then joked he was "never going to win one of these damn things".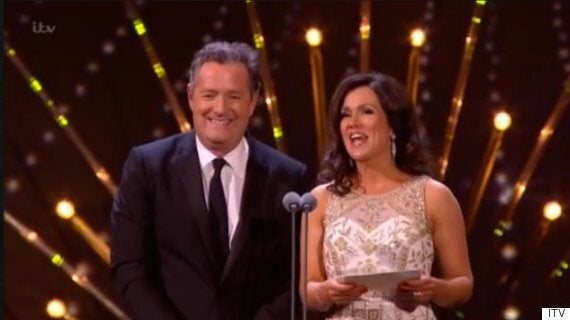 Piers and Susanna at the NTAs
He then asked the crowd to cheer for him, allowing him to feel like he'd won his first ever NTA - which, of course, led to a few seconds of cheers, followed by a load of booing.
Brushing off the boos, Piers then remarked he was pleased to be at Susanna's side, remarking: "It's my first date night with Susanna."
True to form, she then interjected: "Date night for Piers. Fright night for me."
Of course, this is far from the first time that Susanna has shot down Piers' flirtations since joined 'Good Morning Britain' at the tail-end of last year.
Check out the full winners list here.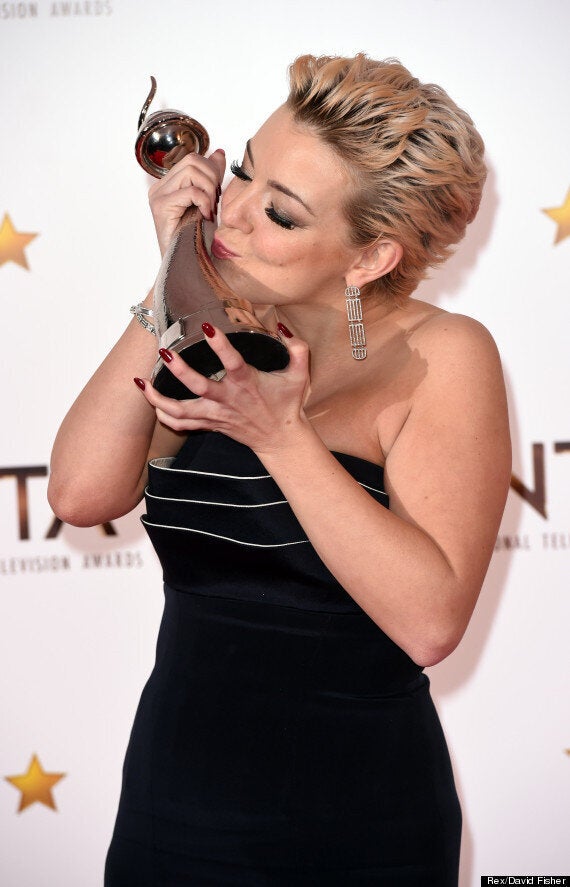 NTAs Most Memorable Moments
Popular in the Community