The singer had been previously tipped to sing at the ceremony, marking her first televised performance since the release of her eighth album, 'Anti'.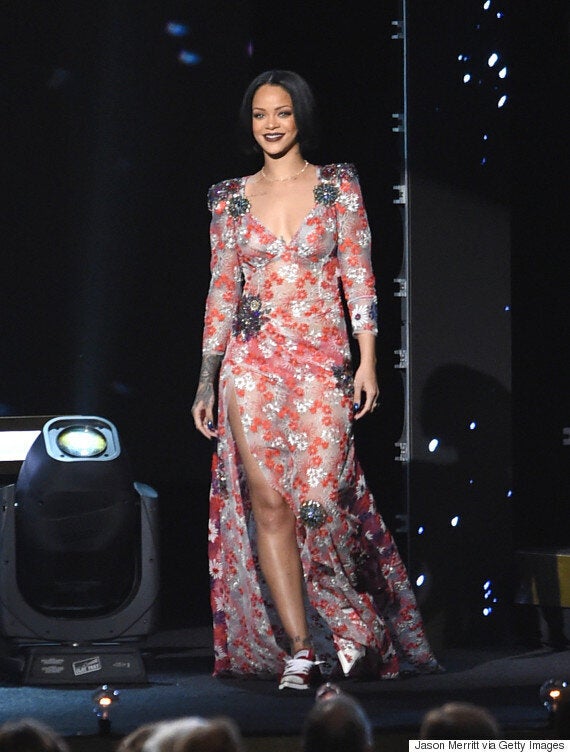 Rihanna performing at a special Lionel Richie tribute in LA earlier this week
However, TMZ have reported that Rihanna has had to pull out of her scheduled performance at the eleventh hour, due to health reasons.
After Rihanna was photographed on her way into the event on Monday night (15 February), the news site claimed that the 'Work' singer had pulled the plug on her scheduled performance, on doctor's orders, for fear of "permanently damaging her vocal cords".
According to TMZ, RiRi is currently suffering from bronchitis and, despite wanting to go ahead with her performance of her new track 'Kiss It Better', she ultimately chose to follow the advice of her doctors, and has now left the awards bash.
Check out all the red carpet snaps from this year's Grammys in the gallery below...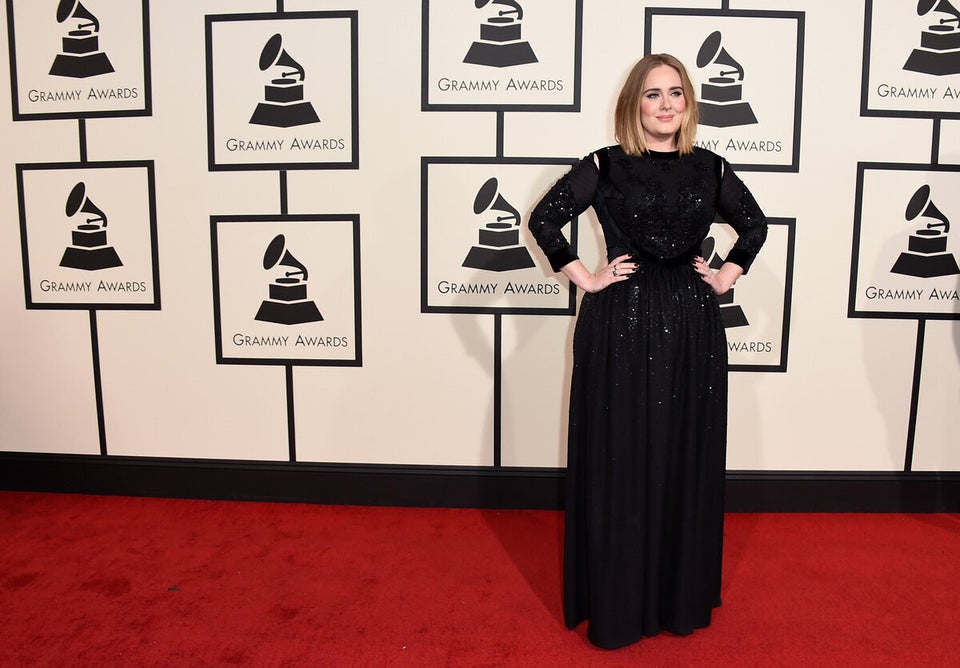 Grammy Awards Red Carpet 2016
Related