Kendrick Lamar gave a lesson in how to steal the show at Monday night's Grammy Awards, leaving the audience at LA's Staples Center stunned with his politically-charged performance.
The rapper performed 'The Blacker The Berry' and 'Alright', from his Grammy-winning album 'To Pimp A Butterfly', after entering the stage with his band in shackles behind him.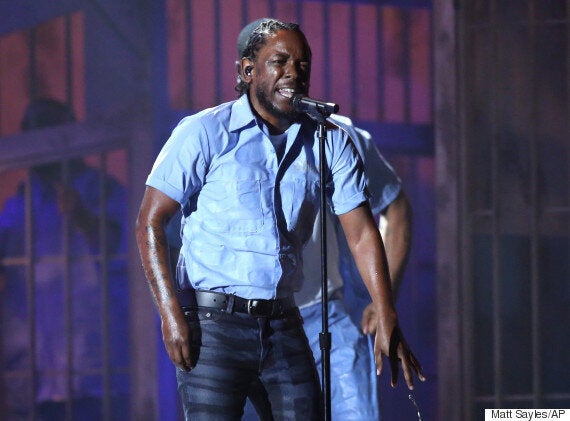 As with the video for the 'The Blacker The Berry', the performance focussed on race and inequality, and for his second track, the stage was transformed, with a giant bonfire appearing, before the word 'Compton' was displayed above an image of Africa.
The Guardian also reports that a new verse alluding to Trayvon Martin, a 17-year-old shot dead in 2012, was added to 'Alright', as Kendrick rapped: "On February 26th I lost my life, too."
Kendrick went into the evening with 11 nominations, and ended up scooping five awards, including one for the 'Bad Blood' video he made with Taylor Swift.
The rapper wasn't the only star to take to the stage on Monday night, and Adele and Lady Gaga were also among the performers.
Watch Kendrick's full performance below...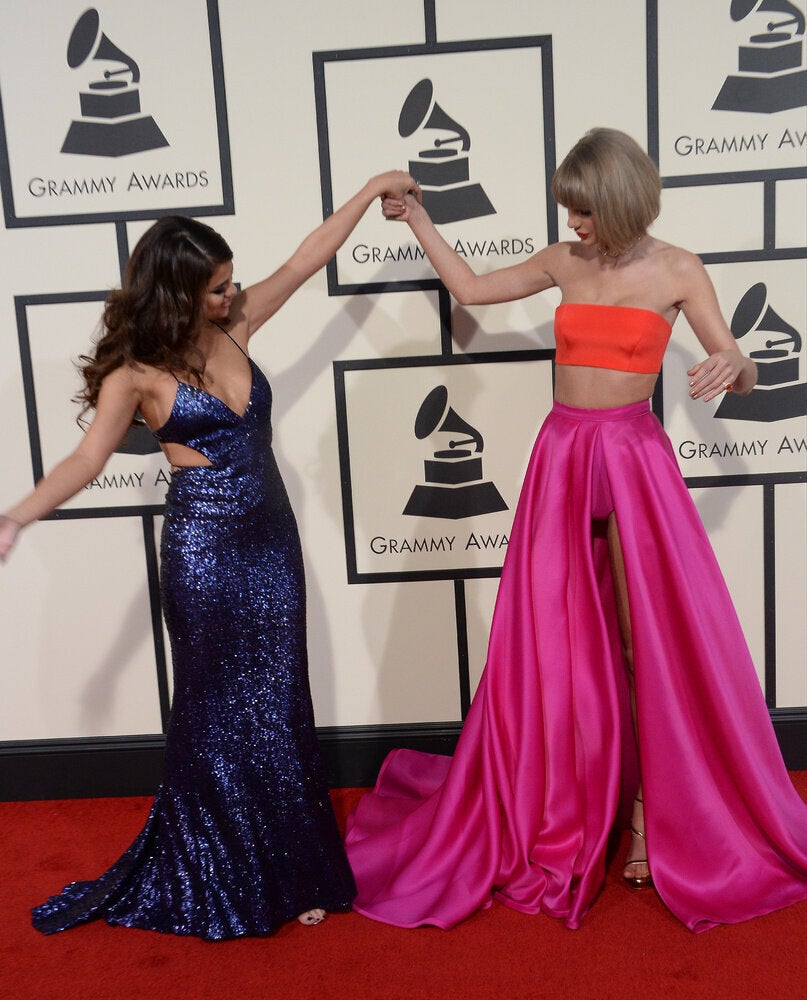 Grammys 2016 Red Carpet Photos