Adele wasn't about to let a little thing like a few sound problems get her down at the Grammys, and after her performance of 'All I Ask', the star knew exactly how to fix things.
First on the list was rubbing shoulders with Lionel Richie, and CBS's audience cam caught the 'When We Were Young' hitmaker rushing over to greet the US singer as well as stopping off for a quick chat with Bruno Mars.
Story continues below the video…
The duo, who were the subject of many internet memes when Adele's comeback single 'Hello' debuted in late 2015, also took the chance to pose for a picture.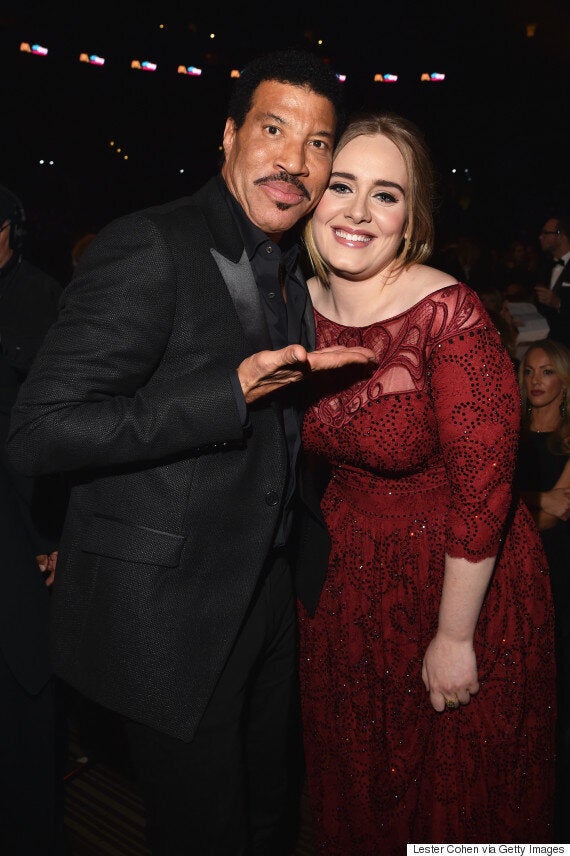 When the evening was over and many celebs made their way to swish after parties, Adele had other ideas and after taking to Twitter to explain exactly what happened during her performance, she revealed her own-post show plans.
Popping out for a burger? Adele's definitely a woman after our own hearts.
While the star wasn't eligible for any awards this year, due to the release date of her album '25', we reckon she stands a good chance of sweeping the board in 2017.
This time around though, the evening was all about Kendrick Lamar, who won five accolades, after being nominated in 11 categories.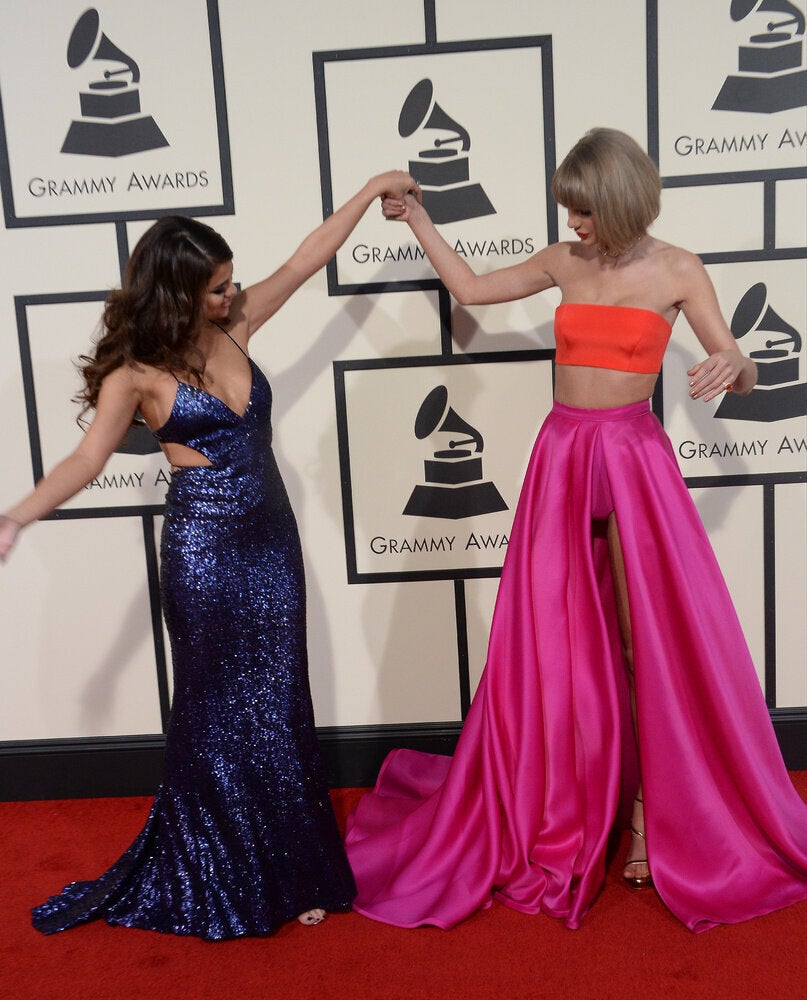 Grammys 2016 Red Carpet Photos