Sir Paul McCartney suffered embarrassment following the Grammys on Sunday (16 February) night, after he was turned away from one of the awards show after-parties.
Despite the fact he is one of the most famous men in the world, bouncers had a bit of trouble recognising The Beatles singer, as he tried to get into a party hosted by rapper Tyga at the Argyle club in Los Angeles.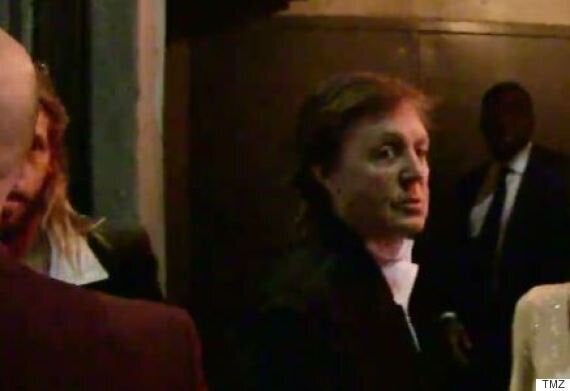 Sir Paul McCartney was turned away from a Grammys after-party
After doormen refuse them entry, Paul is heard joking: "How VIP do we gotta get? We need another hit guys!"
The group then made a second attempt to enter the club, but were turned away again, before Paul headed back to his car to continue the night elsewhere.
He was later spotted at Mark Ronson's Republic Records party with wife Nancy Shevell.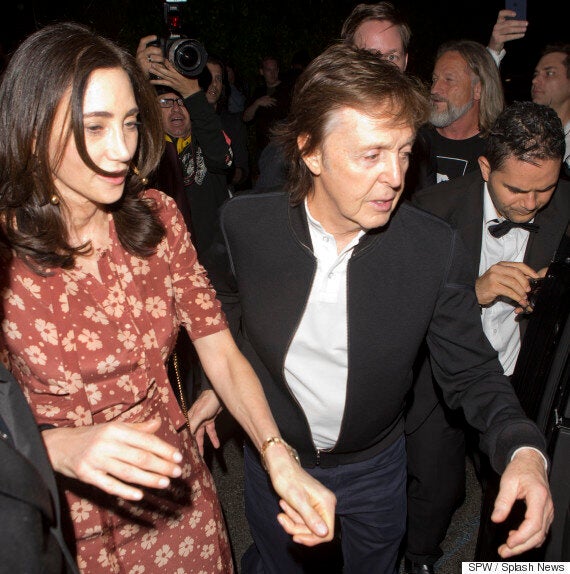 Paul and wife Nancy later headed to Mark Ronson's party
Tyga has since taken to Twitter to express his anguish that Paul was turned away from his party.
"Why would I deny @PaulMcCartney stop it. He's a legend," he wrote.
"I don't control the door. I had no knowledge SIR PAUL was there. I just performed and left."
A representative for the Argyle club has since said that the singer wasn't turned away at the door, claiming that there was simply a "mix up".
They told TMZ that Paul was trying to enter believing he was at Mark Ronson's party, and as soon as he realised his error, he left.
They also assured that they would have allowed Paul in if he had wanted access.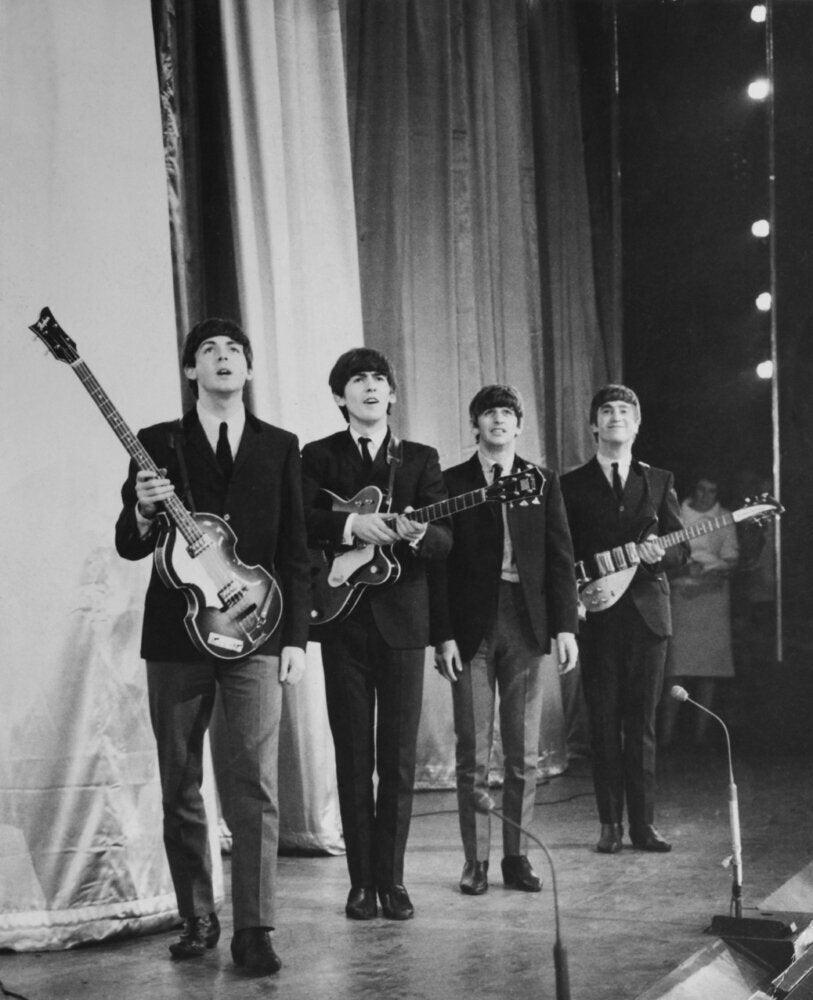 The Beatles
Popular in the Community