A Muslim woman has issued a withering response to David Cameron's policy of integration, saying many "seemed to have forgotten" people from third world countries helped make Britain great.
Her comments were prompted by the Prime Minister's heralding of a new £20 million fund to provide education for women struggling with the English language.
Speaking in Urdu, Parveen Sadiq told Channel 4 News: "The English invaded more than half the world. Of the countries they ruled, how many languages do the English speak?".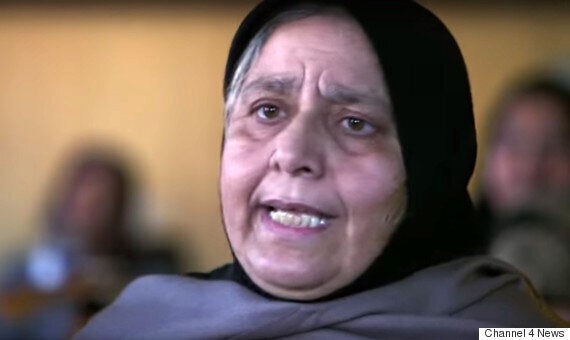 Parveen Sadiq evoked Britain's colonial past
Countering claims better English standards might tackle radicalisation, she continued: "Extremists are a result of the discord and troubles these people left behind in those countries.
"People from third world countries contributed to turning Britain into Great Britain, which up to this day they are in denial about."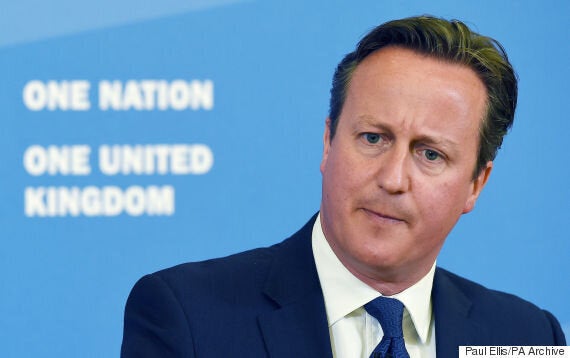 David Cameron has said some Muslim women are not able to speak English
Kaneez Akhtar said: "We are not oppressed. The men go to work, they do everything.
"We are Pakistanis, but you are all paranoid that we are oppressed."
While Rozina Aktar said: "Actually it's wrong high professional women are actually doctors, solicitors, in the parliament and our women are stronger and ambitious now."
The fund put aside for language classes coincides with new rules for those arriving in Britain, who will now be made to prove their English skills.
Channel 4 News spoke to some women who said they admit levels of English among their community could be better.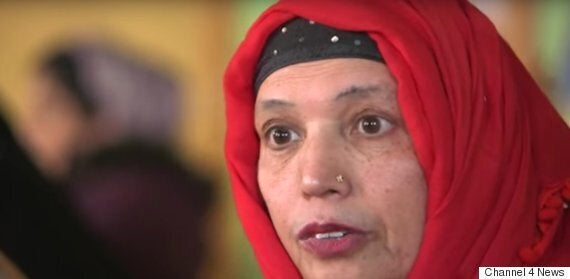 Ghazala Hussain said English skills could be improved
Ghazala Hussain told the programme: "I would request all sisters, regardless of what community they are from, to learn English.
"If someone comes to our front door if we don't know English, then what will we say?
"Like the meter man, we don't know what he is saying. Are we going to slam the door shut?"
Watch the full Channel 4 News report, below.
Popular in the Community