The Olympic swimmer caused a stir at the end of his Argentine Tango earlier this month, after some viewers said he appeared to lean in and "almost kiss" his dance partner.
However, Eiri said she has since received online hate over the matter and has also taken a break from social media.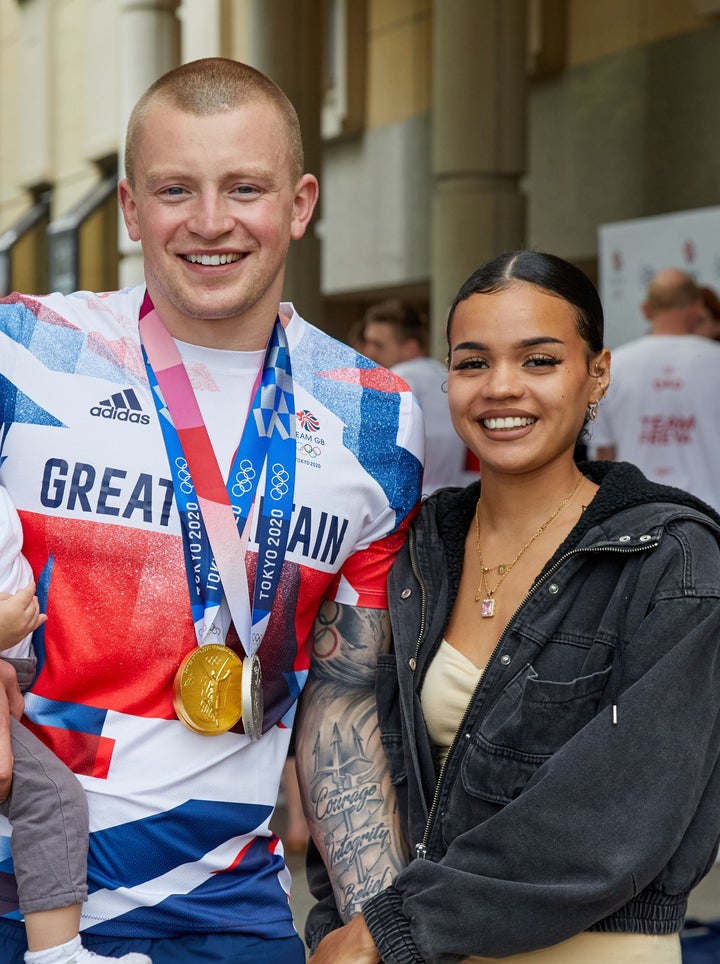 Speaking to The Mirror, she said: "I have been receiving a lot of hate on the internet - people saying really horrible stuff. I am trying to lay it to rest now as I am tired."
Eiri addressed the matter on TikTok in a second video, in which she thanked her followers for their support.
"It makes me a bit emotional," she said. "To everyone that has been really nice to me, because last week was a lot.
"Even when it's a thousand nice comments and one mean one, it's so easy to feel like the world is against you and it did feel like that for a while."
Adam hit out at the reaction to the end of his and Katya's dance, suggesting it had "real life consequences".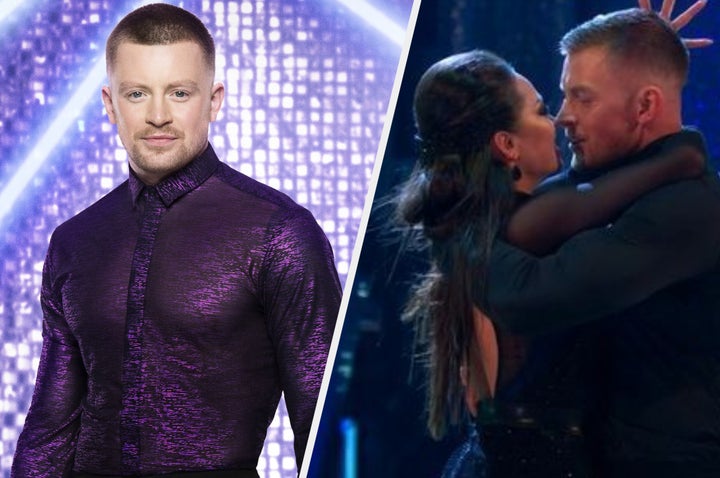 He tweeted: "To everyone who wants to see what they want, your comments have real life consequences.
"I will not be overcome or lowered by your gossip. Protect your energy."
He later told Zoe Ball on the Radio 2 Breakfast Show they were simply "being believable".
"You don't want to do a dance like that and not do it justice because you haven't switched on right at the end," he said.
"So it's being believable, and that's what I think some people get carried away with. But, hey ho, that's life, isn't it?"
Strictly Come Dancing continues on Saturday at 7.10pm on BBC One.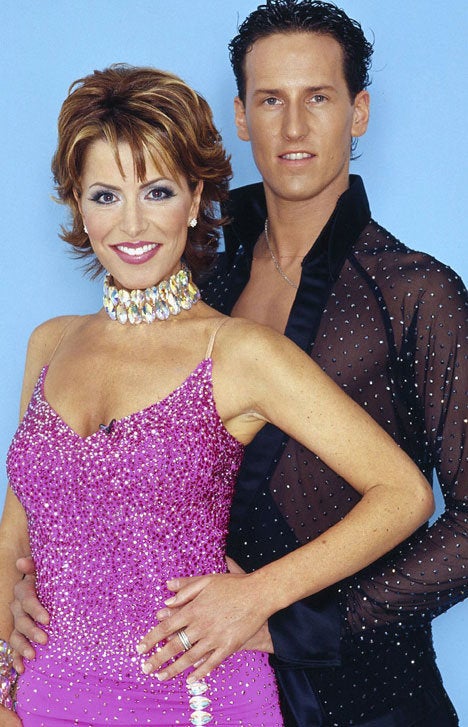 'Strictly Come Dancing': All The Winners