Speaking to the Radio Times Christmas issue, the anti-Brexit Yorkshireman had some harsh words for the Foreign Secretary, whom he admits to "loathing."
Of Johnson, the History Boys writer said: "So cavalier. It was almost on the toss of a coin really, which side he went. I've spoken to his father, because he was at the same college as I was.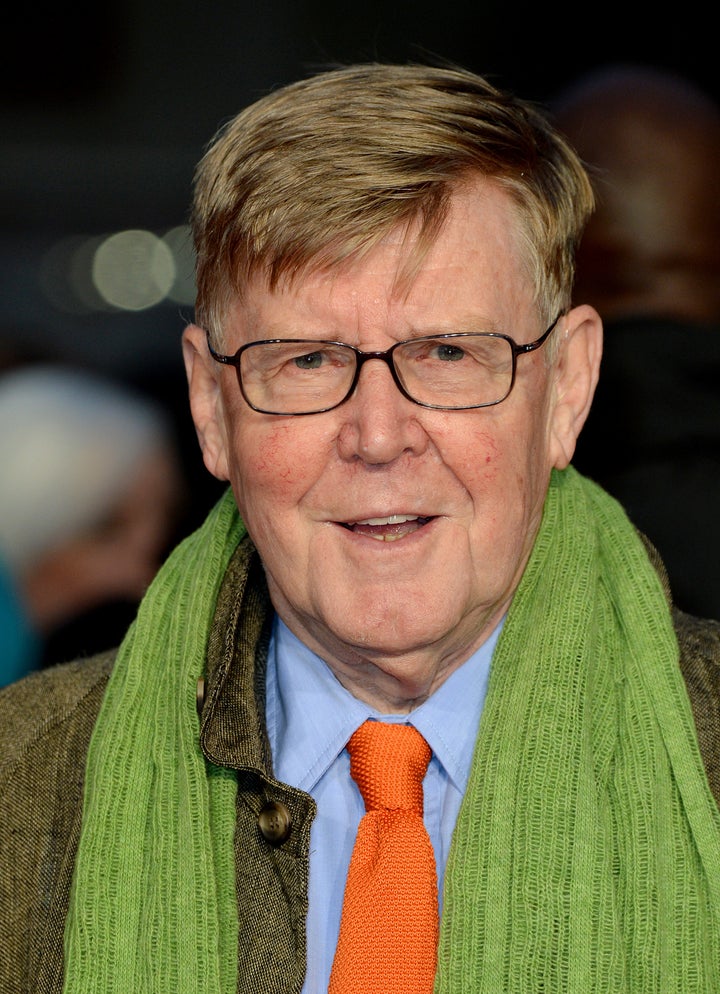 "I felt like saying, 'Why didn't you bring your son up to tell the truth?'"
Former London Mayor Johnson spearheaded the Leave campaign and after the vote was touted as a frontrunner to succeed David Cameron as prime minister following his resignation.
But Johnson dramatically ruled himself out of the leadership race after his former Brexit ally Michael Gove announced he would stand.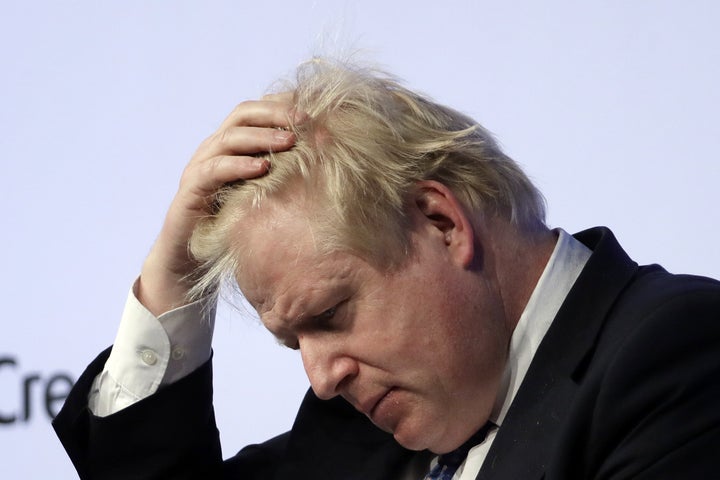 In July he described those who sorted the Remain campaign as being in "contagious mourning", similar to the wave of grief following the death of Princess Diana.
"When it's just him, that's fine, but it's the world…I must say that the picture of him with Nigel Farage was utterly nauseating. In a real sense. You felt sick with it."
In October Bennett told the Guardian: "I went through a rather prissy period immediately after Brexit. I'd ask people if they voted in or out. And, if they'd voted out, I wouldn't give them a selfie.
"But it started to seem rather mean, so I stopped doing it."
The full interview with Alan Bennett is available in this week's Radio Times, on sale from Friday 9 December.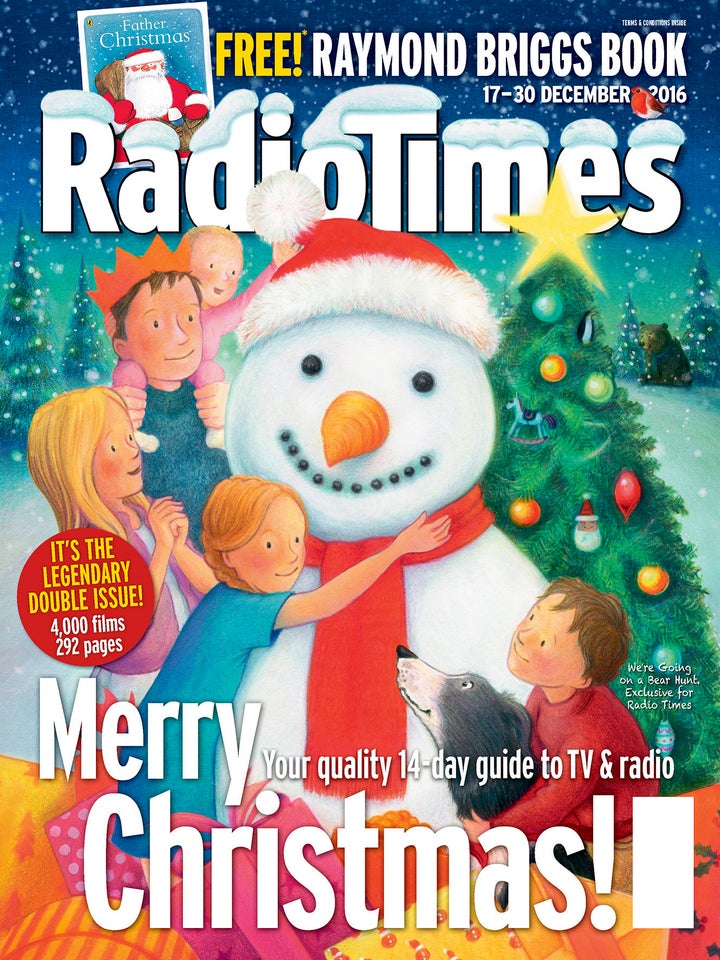 Popular in the Community