Anna Soubry has been branded "traitorous" for asking the government to reveal its plan for leaving the EU.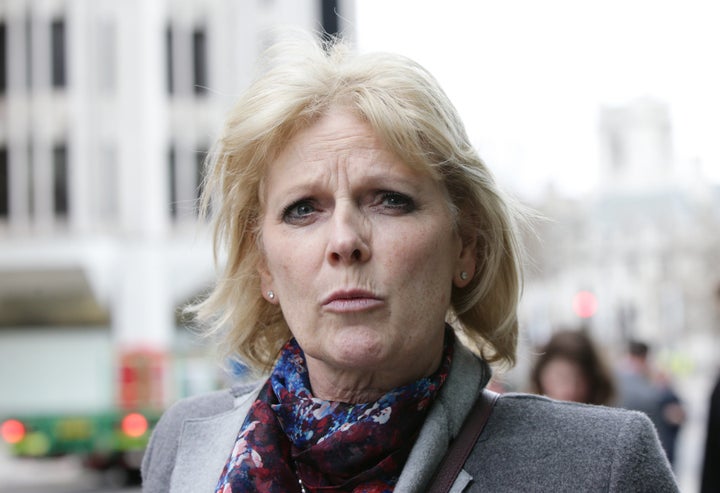 Soubry on Tuesday swiftly responded to criticism of her role in the planned vote, rebutting claims she is a "traitor" or that she will not ultimately vote for Article 50 in the Commons.
The MP for Broxtowe in Nottinghamshire also asked The Sun newspaper to change a headline on an article detailing the vote against the government.
She told the paper's political editor "don't become a bully boy" over its contention those MPs voting with Labour were 'defying the will of the people'.
She wrote: "It's a v sad day when asking Govt to publish Brexit plan is defying "will of people" ...."
The headline carried in an online version of the article now reads: "Forty Pro-EU Conservative MPs will 'side with Labour'".
Soubry has said Labour's motion was "eminently supportable". She said: "This transcends party politics and tribalism. I have to say I can't see anything in it I don't approve of and could not support."
She told The Guardian: "I would expect at least 20 of my colleagues to vote for it. People are very concerned. We are getting a running commentary. We need clarity."
And leading pro-European Ken Clarke has said he intends to vote for the Labour motion.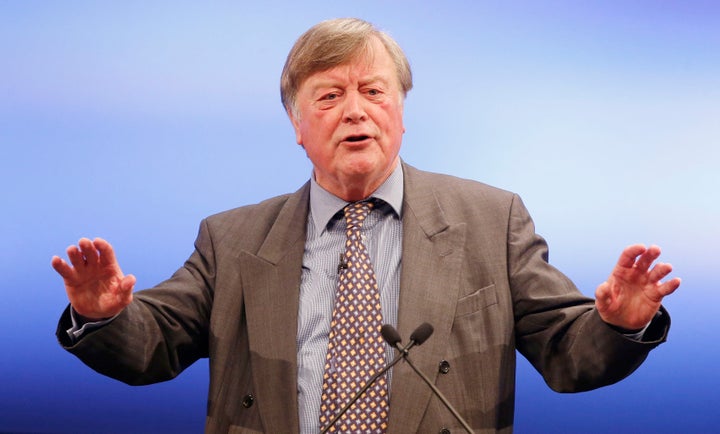 The PM's spokesperson has said: "We're not going to set out the terms of our negotiation before we are ready to do so, we have been very clear on that.
"It's the best way of getting the worst possible deal."