Binky Felstead has surprised herself with how "calm and relaxed" she is as a new mum, despite still facing the challenges all new parents encounter.
"Life as a new mum is incredible," she told HuffPost UK. "I love it and I am in such a happy time of my life – India is just amazing and I'm enjoying every single moment."
When asked what her biggest challenge had been so far, she said: "I honestly have to say that I am pretty calm and relaxed, so I've been told! But the feeding/ nappy/sleeping regime is of course challenging. It's a shock to the system."
Reflecting on her body since giving birth, Felstead said she has definitely felt a pressure to "snap back into shape", but added: "Although I don't fit in a lot of my clothes any more I am totally focusing on India for now.
"I'm slowly getting back to my fitness workouts."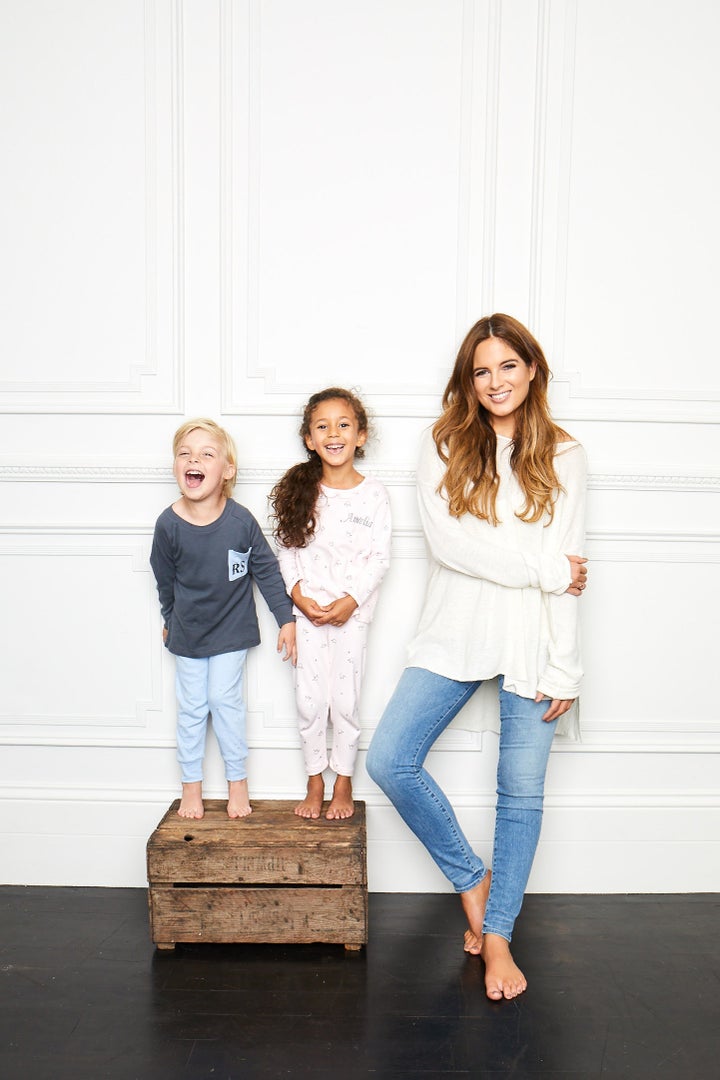 Despite stating that the pregnancy was a "huge shock" when she revealed she was expecting, Felstead has realised that the best thing to do as a new mum is just enjoy the experience.
"What I would say to any new mums who are struggling is to just try and enjoy it," she said.
"Never be afraid to ask for help from friends and family, listen to others and just try to enjoy it. There's so much advice out there, it can get really overwhelming, so just be you.
"Becoming a mum has opened up new experiences for me, it's a whole new world. One main one is having my own personalised baby wear range with My 1st Years (India is a fan) – I'm so passionate about this project, a dream come true."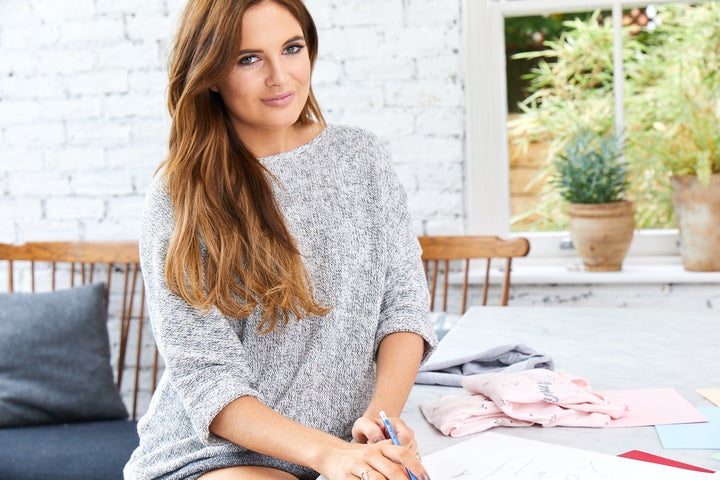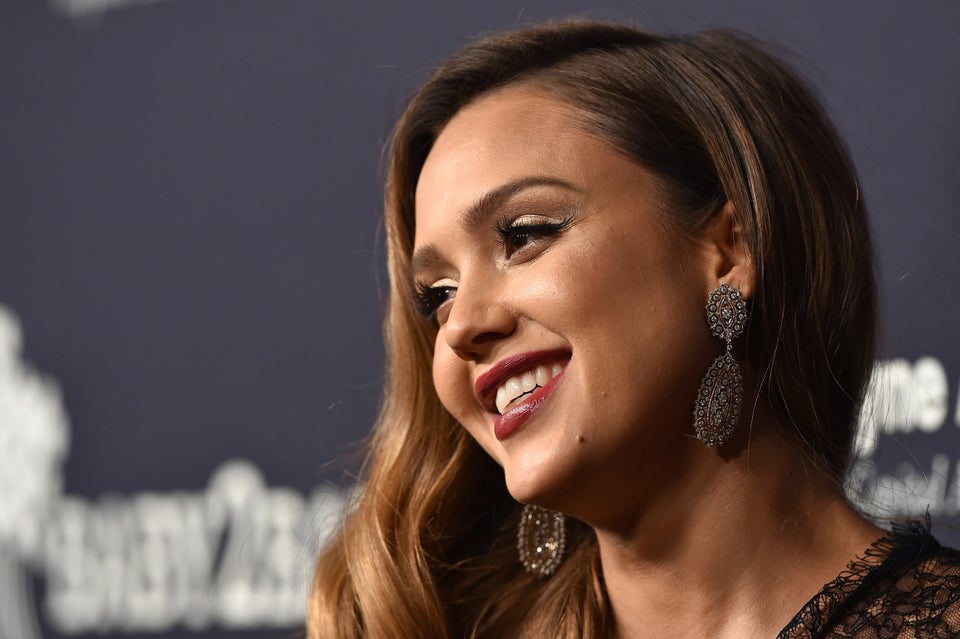 Celebrity Babies Born In 2017