Supermarkets have issued the first price rise to bananas in five years as post-Brexit vote currency fluctuations reek havoc with the cost of fresh produce.
German discounters Lidl and Aldi have all reportedly increased the cost of a pack of bananas from 68p to 72p - a six percent rise.
While Asda has raised the price of loose bananas to 72 pence per kilo - up from the standard 68p seen at its rivals, according to The Grocer.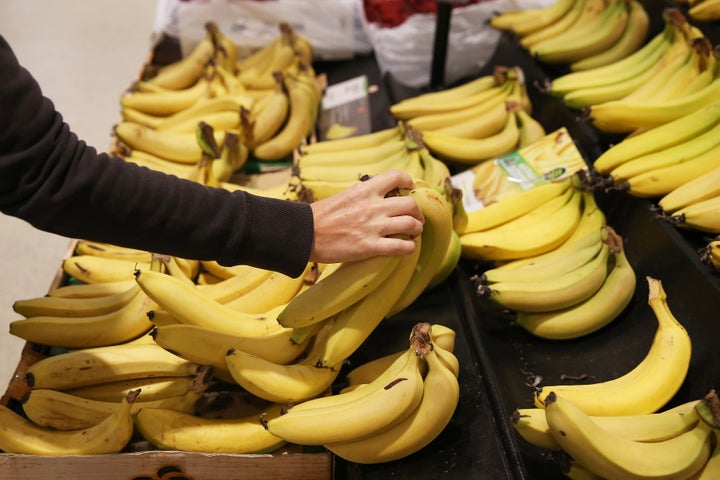 Aldi said it had increased the cost of a pack of the fruit to 72p but hadn't increased the cost of its loose varieties.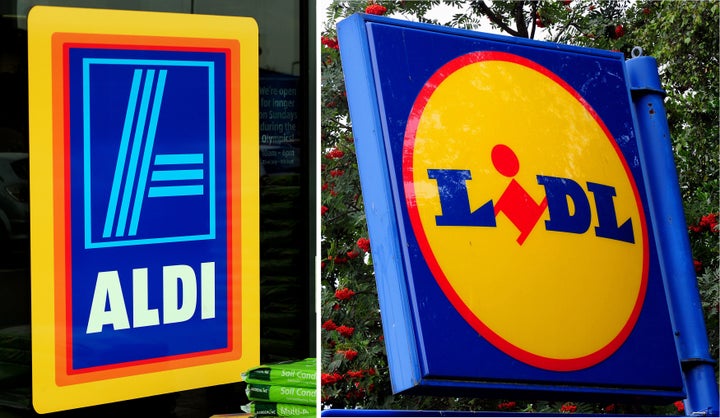 Supermarkets carefully protect everyday purchases like bananas from price rises as these are more keenly noticed by shoppers - and by industry price monitors.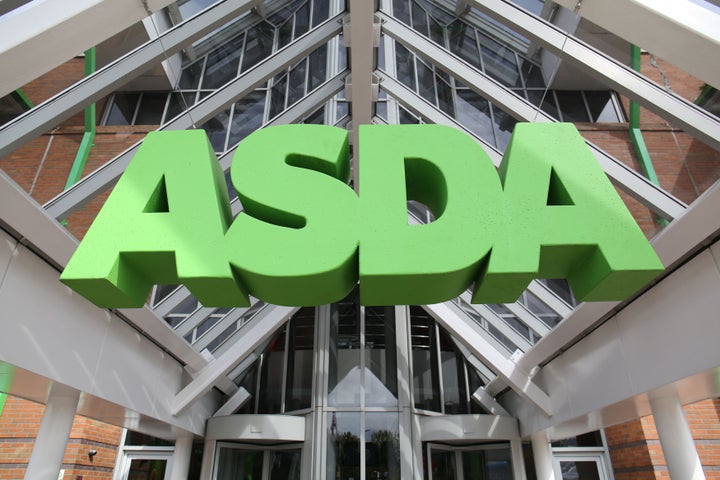 Industry body Banana Link welcomed the higher prices, the group's Alistair Smith told The Sun: "It's a step in the right direction but this is far from the sustainable pricing we have called for."
5 Things You Buy That Will Be Affected By Price Rises
Fresh produce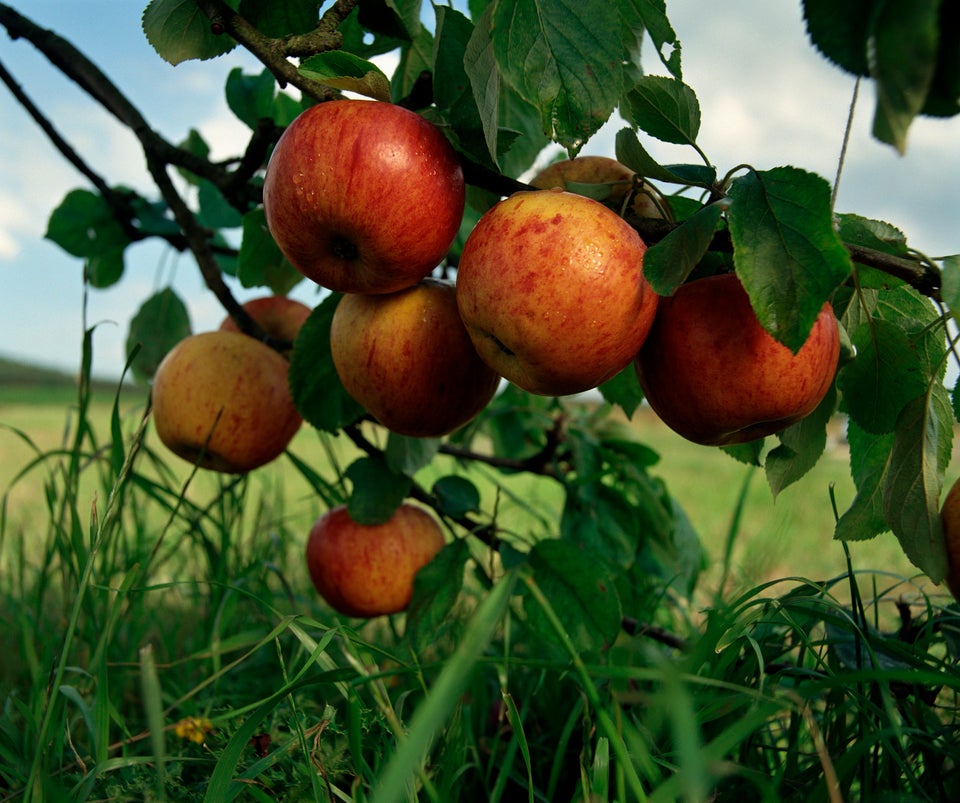 Marmite, and the rest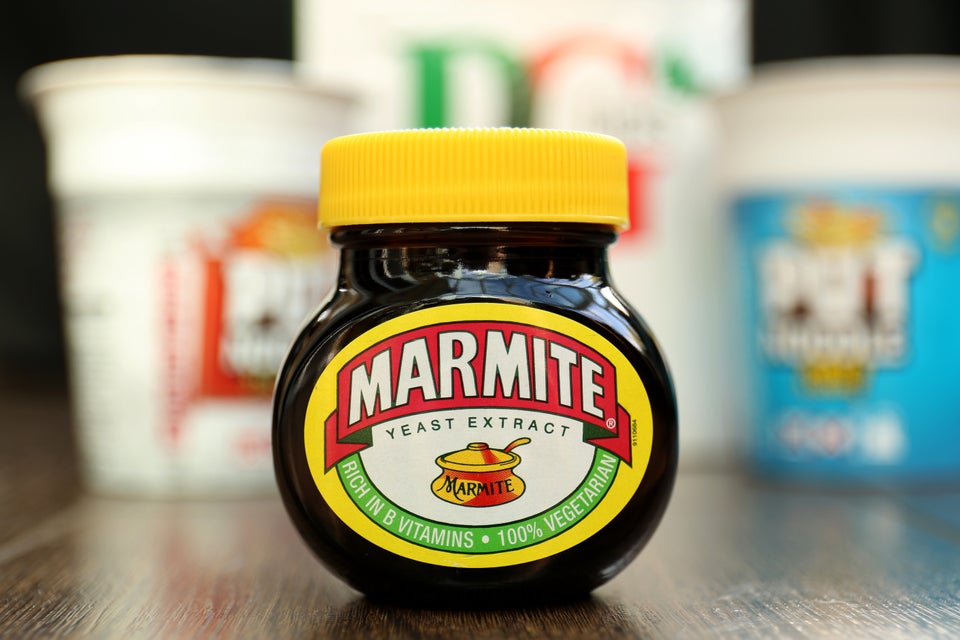 Imported foods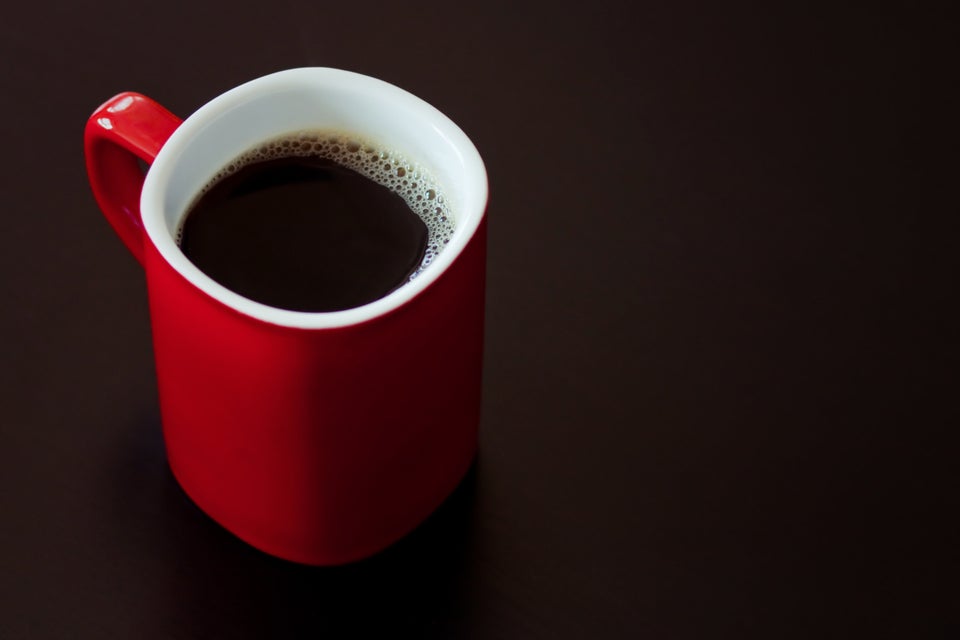 Daniele Carotenuto Photography via Getty Images
Clothing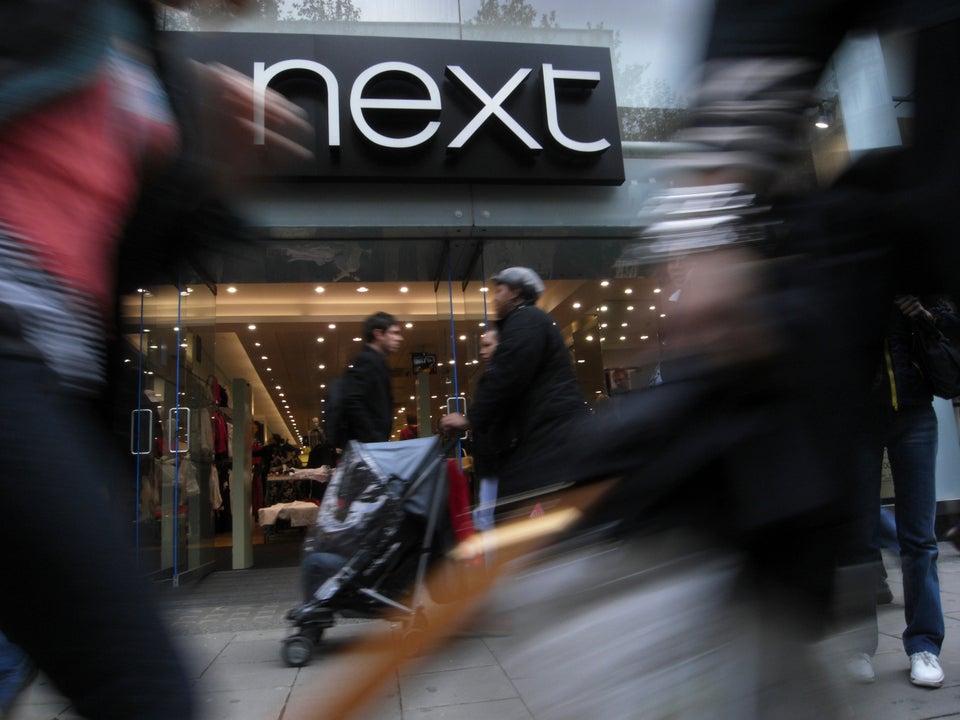 Furniture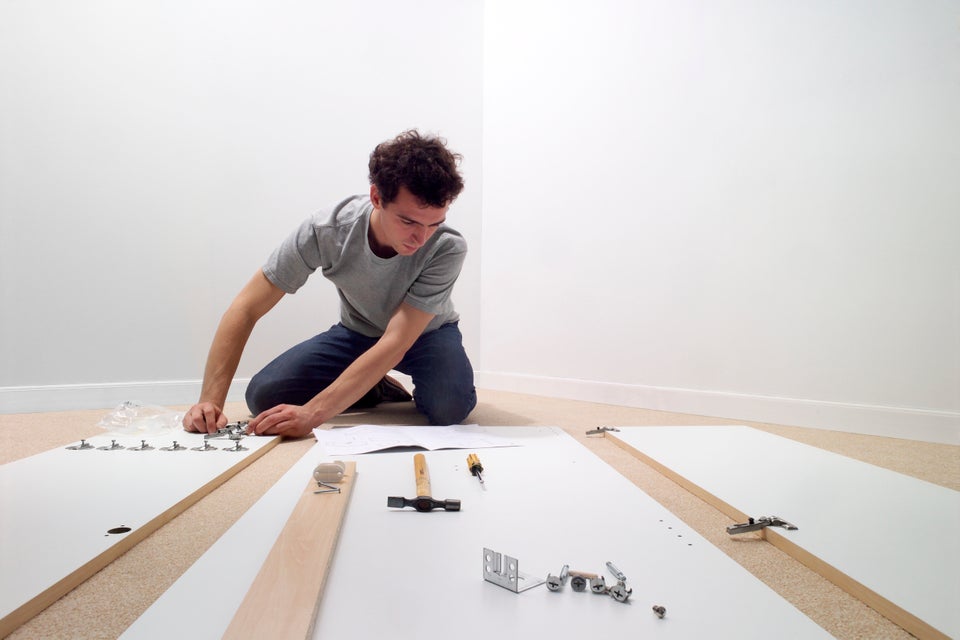 Laurence Dutton via Getty Images
Popular in the Community