The Scottish government is to intervene against the UK government's appeal to the Supreme Court over Brexit.
First Minister Nicola Sturgeon announced on Tuesday that Scotland's top law officer is to apply to the court to intervene in the case, which is now confirmed to be held next month.
The UK government is seeking to overturn an earlier ruling that required it to consult the Westminster Parliament before triggering Article 50, the process to formally leave the European Union.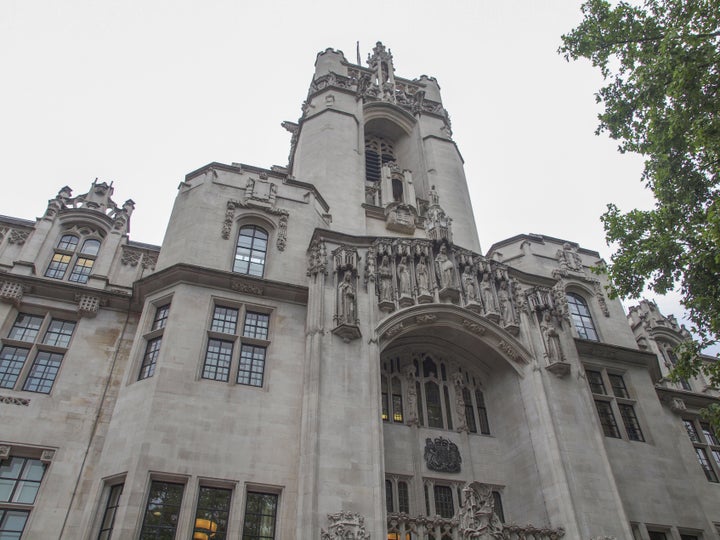 The Department for Exiting the European Union responded: "It is for the Court to decide on whether this intervention will be granted. We believe we have strong grounds for appeal and we are pressing ahead with this."
The Government was granted permission to proceed with its appeal of the High Court ruling on Tuesday. The challenge will start on December 5 and is expected to last four days.
However judgment will be reserved at the conclusion of that hearing and follow at a later date, probably in 2017.
Confirming that it would seek to intervene in the case, Sturgeon said it was clear that Scotland would be affected by Brexit.
She said the consent of the Scottish Parliament should also be sought before Article 50 is triggered.
Scotland voted to remain in the EU by 62% to 38% in June's referendum, while the UK as a whole voted by 52% to 48% to leave.
Sturgeon stressed she was not trying to veto the process of England and Wales leaving the EU.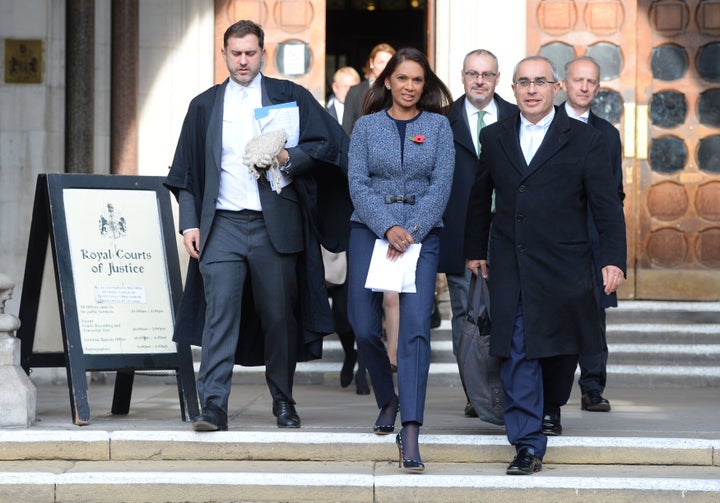 She said: "The Scottish government is clear that triggering Article 50 will directly affect devolved interests and rights in Scotland.
"And triggering Article 50 will inevitably deprive Scottish people and Scottish businesses of rights and freedoms which they currently enjoy.
"It simply cannot be right that those rights can be removed by the UK government on the say-so of a prime minister without parliamentary debate, scrutiny or consent."
None of the major political parties in Scotland supported leaving the EU but have since warned Sturgeon against using Brexit to promote calls for a second Scottish referendum.
Sturgeon has previously said she will do all she can to ensure Scotland remains a part of the EU and the single market.