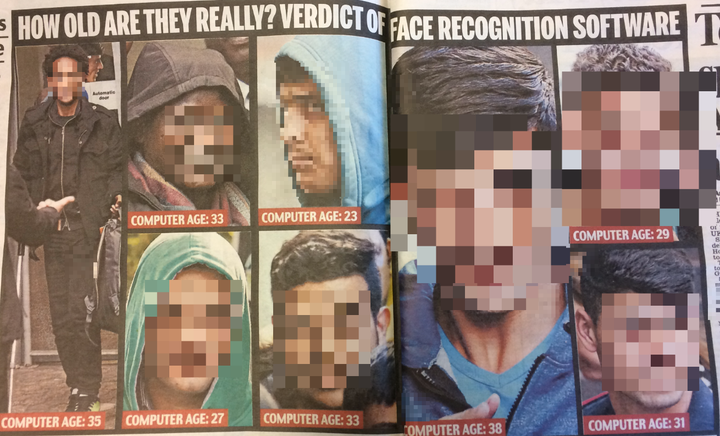 Microsoft's clear rebuttal to those using its age recognition software to 'prove' child refugees are adults appears to have been blithely ignored by tabloid newspapers that are questing the ages of the migrants.
The American technology giant's How Old Do I Look? software has been used by publications, including the Daily Mail and Express.co.uk, to suggest child refugees given sanctuary in Britain have misled authorities about their age.
Articles published by the outlets relied heavily upon Microsoft's How-old.net site to suggest widespread deception among refugees.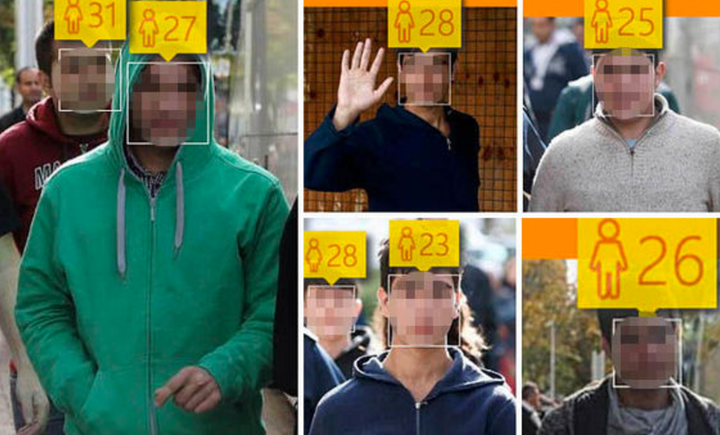 The Daily Mail presented the website's findings as a "damning verdict" on the age of child refugees. It went on to say "computer analysis" inferred refugees were lying about their age.
The Express similarly described the software as "facial analysis" and a "computer test" producing "results".
But Microsoft has wasted little time in rubbishing claims made using its software.
A spokesperson told The Huffington Post UK: "How-old.net was designed to be an example of how developers could build a fun app using modern development practices.
"It is not intended to be used as a definitive assessment of age."
While both articles carried Microsoft's statement, both chose to run the "analysis" regardless.
Meanwhile, many on Twitter have used the software to point out it can often produce incorrect results.
You can put the software to the test yourself here.