Davies, chairman of the Commons Welsh Affairs select committee, said mandatory dental checks would reassure the public the system was not being exploited.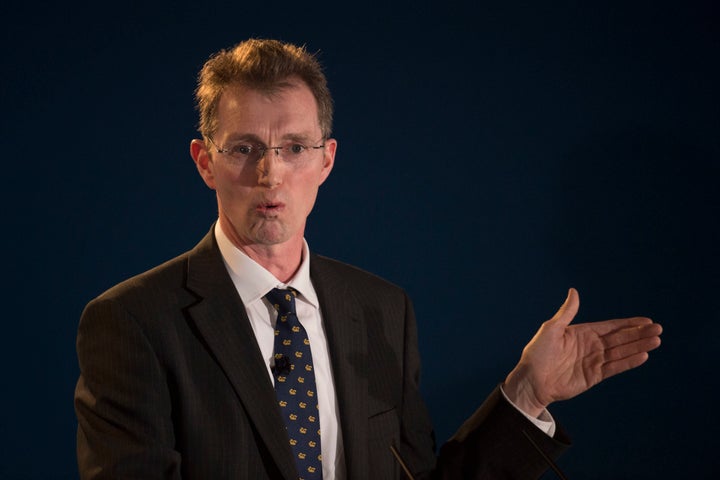 After the arrival of 14 teenagers to the UK from Calais on Monday, the Monmouth MP said they "don't look like 'children".
"I hope British hospitality is not being abused", he added.
Speaking on BBC Radio Four's Today programme, he said: "I think we've got a right to raise this question and the problem is if we don't raise this question we allow ourselves to be carried along on a tide of emotion, Lily Allen-style with tears in our eyes. We're not actually going to be able to help the people who need our help, we'll just end up quickly exhausting the well of hospitality that exists in Britain.
"People in Britain want to help children but we don't want to be taken for a free ride either by people who have somehow got to the front of the queue even though in some cases they clearly look a lot older."
He added that he did not accept that it was "intrusive" to take an x-ray of someone.
The BDA has disputed claims that dental radiographs can accurately say if someone has reached 18 years of age.
A spokesman said: "We are vigorously opposed to the use of dental X-rays to determine whether asylum seekers have reached 18.
"It's not only an inaccurate method for assessing age, but it is both inappropriate and unethical to take radiographs of people when there is no health benefit for them.
"X-rays taken for a clinically-justified reason must not be used for another purpose without the patient's informed consent, without coercion and in full knowledge of how the radiograph will be used and by whom."
Mark Serwotka, general secretary of the Public and Commercial Services union that represents immigration and asylum staff said that it would fight any such proposals.
He said: "This inhumane suggestion has horrific echoes of the past and we are utterly opposed to it.
"We are writing to the Home Office to insist that it doesn't give in to such grossly intrusive demands and that all migrants are treated with the respect and dignity they deserve."
Indeed, the Home Office itself ruled out such checks, calling them "inaccurate, inappropriate and unethical", according to the Guardian.
Davies' comments were also condemned by Labour MP Stella Creasy...
Davies' comments also attracted a huge backlash on social media...
Images featured in publications including the Sun, the Daily Express and the Daily Mail prompted some to question whether the unaccompanied minors - who it is said are between 14 and 17 - really were teenagers.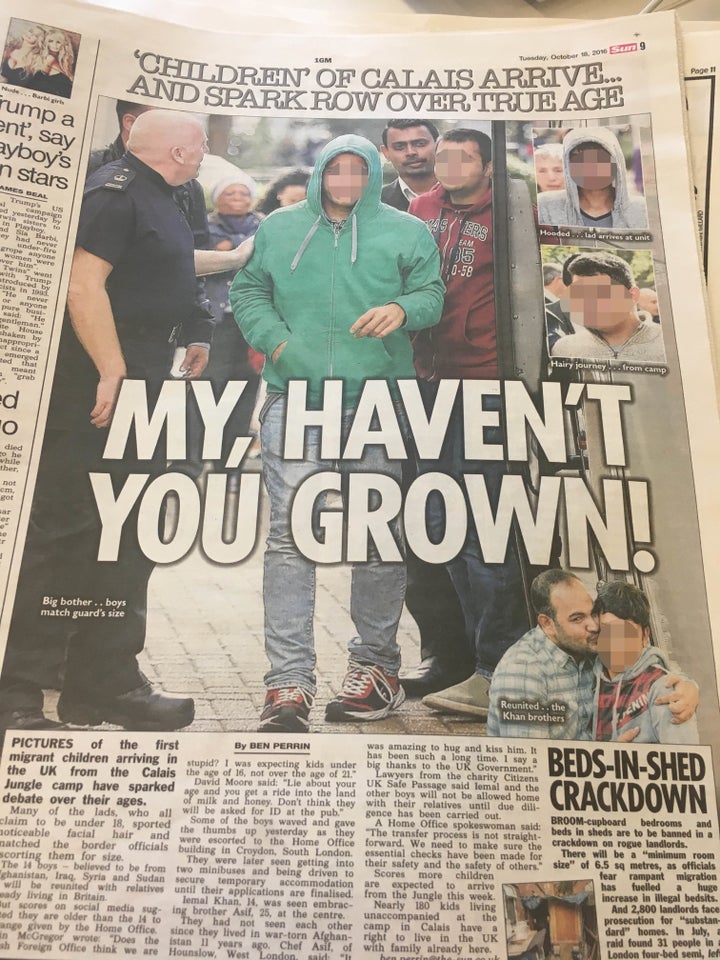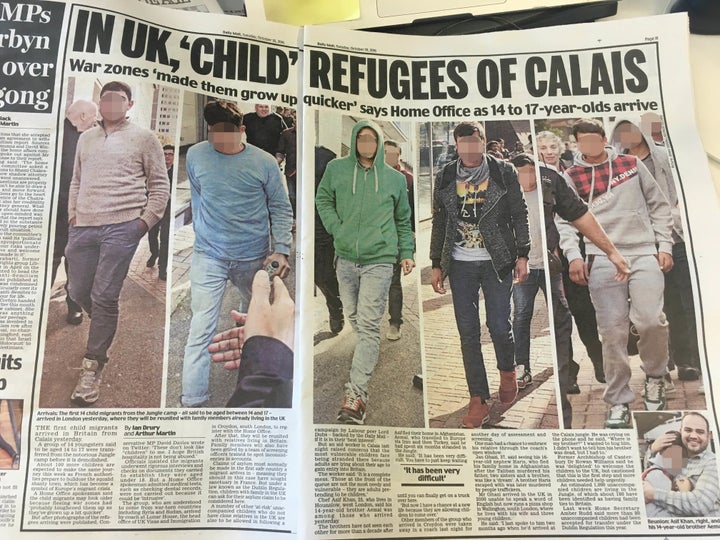 The Telegraph reported on Wednesday that Home Office figures showed that two-thirds of young refugees questioned about their ages were found to be adults.
Refugees who claim to be children but have no birth certificate have their age determined by characteristics including "physical appearance" and "demeanour".
Stephen Hale, chief executive of the charity Refugee Action, said: "These children have experienced unimaginable horrors. It's fantastic that Britain is finally stepping up to help. We must welcome them, not question their right to be here.
"The vulnerable children and young people arriving from Calais have been assessed by the Home Office and are, at last, being reunited with their loved ones.
"It's essential that these children receive the support they now urgently need to successfully rebuild their lives.
"Britain has a long history of protecting those fleeing war and persecution. We need to show those values now by warmly welcoming these young refugees."
The Jungle refugee camp could be closed imminently after a French court rejected an appeal from aid groups to delay the clearance.
French authorities are expected to empty the migrant camp in Calais in the coming weeks and dismantle it by the start of winter.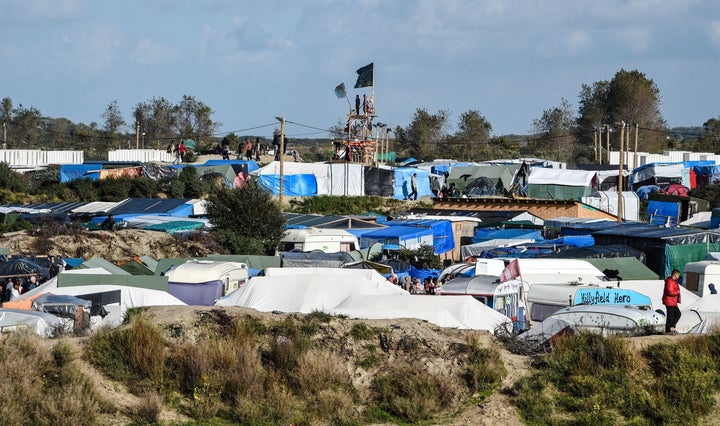 A Lille court has rejected a request from aid groups to postpone the closure, arguing that authorities are not ready to relocate its residents.
Charity groups warned that many of the migrants do not want to stay in France and may set up camp elsewhere to continue trying to cross the English Channel to Britain.
The French interior and housing ministers welcomed the court's ruling and said the camp should be dismantled before winter sets in.