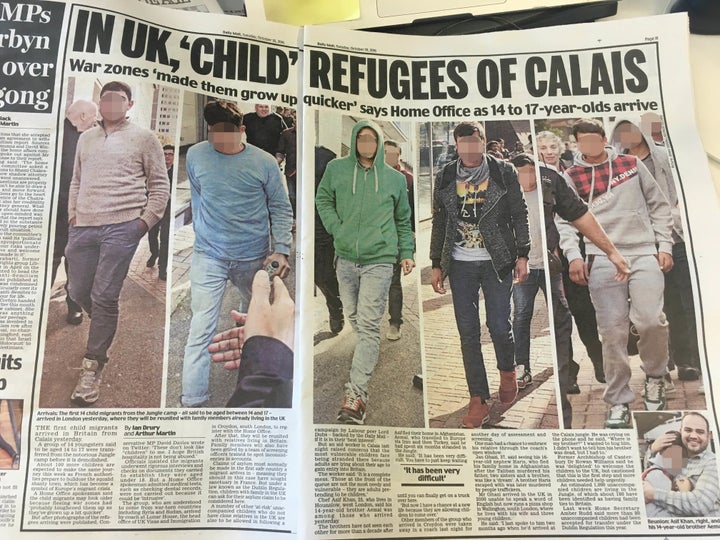 A Conservative MP's calls for dental age checks to be conducted on child refugees arriving in Britain ignore the fact the tests can be wildly inaccurate.
David Davies, MP for Monmouth, told the Today programme: "We have young men who may be under 18 or may be over 18 and that's why I've suggested age checks, dental checks.
"We need to make sure the public have confidence in the system."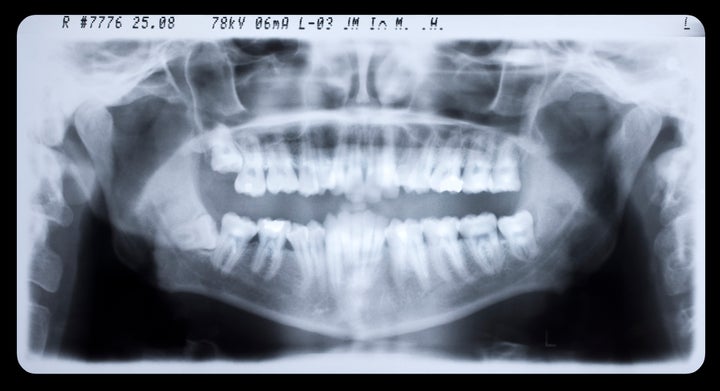 However, research published just last month reveals a flaw in dental age checks.
"The most important finding is that the assignment to above or below the 18-year threshold, in the age range 17 years to 19 years, could be wrong on up to 50% of occasions," the Journal found.
It also reported "statistically significant" differences in the chronological age and the dental age.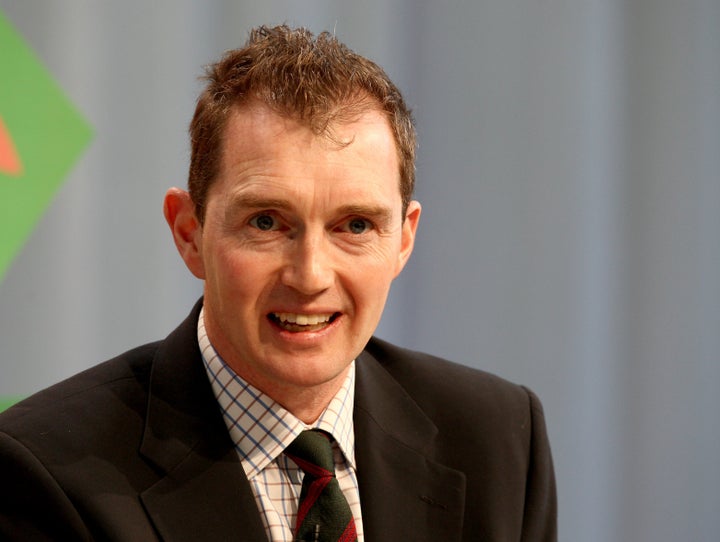 The British Dental Association said: "We are vigorously opposed to the use of dental X-rays to determine whether asylum seekers have reached 18.
"It's not only an inaccurate method for assessing age, but it is both inappropriate and unethical to take radiographs of people when there is no health benefit for them.
"X-rays taken for a clinically-justified reason must not be used for another purpose without the patient's informed consent, without coercion and in full knowledge of how the radiograph will be used and by whom."
Davies, however, remained steadfast in his support for testing.
How dental age tests work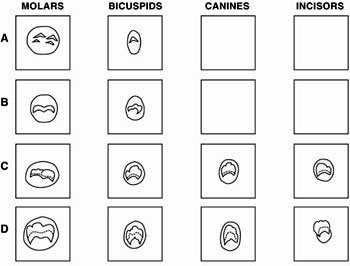 Back then, the presence of the first molar in a child's mouth was seen as proof they had reached six years of age - thus 'ready' for work in coal mines.
The presence and development of certain teeth continues to be a means of testing a child's age.
X-rays are used to take detailed photographs of a person's mouth and to view the stage of teeth development.
Teeth are then graded on a scale of A - H, in the image above. Those with teeth at a development stage of H are at an older age than those at stage A.
However, new research has found results to be unreliable in determining age between 17 and 19 years old.