The debate over whether you breastfeed or bottle feed your baby is always a topical one, so one mum decided to celebrate feeding of all kinds.
London-based photographer Mikaela Bodkin has created a photo series called 'Fed is Best' to praise all mums who feed their child, however they choose to do it.
"No matter which way YOU feel is best for you and baby, it should be celebrated," Bodkin told The Huffington Post UK.
"I've heard a lot of mums say: 'Oh big deal you fed your child, why celebrate', but you should be celebrating. These are special moments with your child."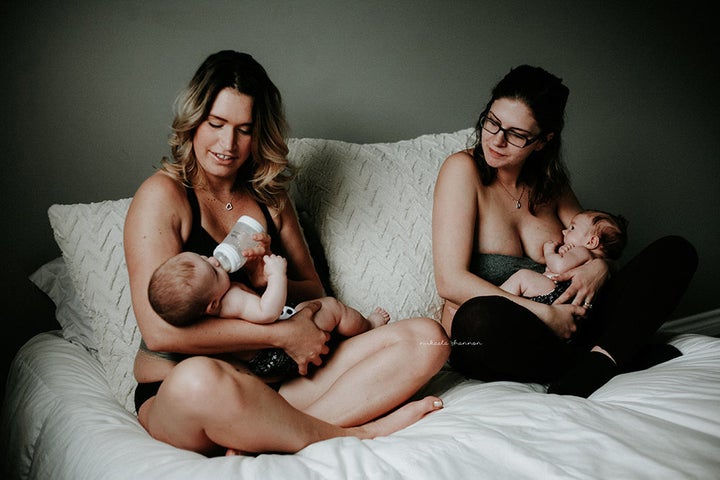 Bodkin added: "A lot of mums enjoy being able to capture holding their child and feeding them, to treasure those moments.
"I have pictures of my mum feeding me, and I am blessed. Those bottles, brought me health and nutrients, whats not to embrace?"
She said she wanted to do the series - and is still continuing it - so mums can feel "at peace" with whatever they decide to do.
"I have witnessed that there is still judgement towards how people feed their child, and I don't think this is right," she added.
"If you breastfeed, bottle feed or tube feed there should be no backlash.
"People spend a lot of time criticising other people, and I just want to help normalise it all."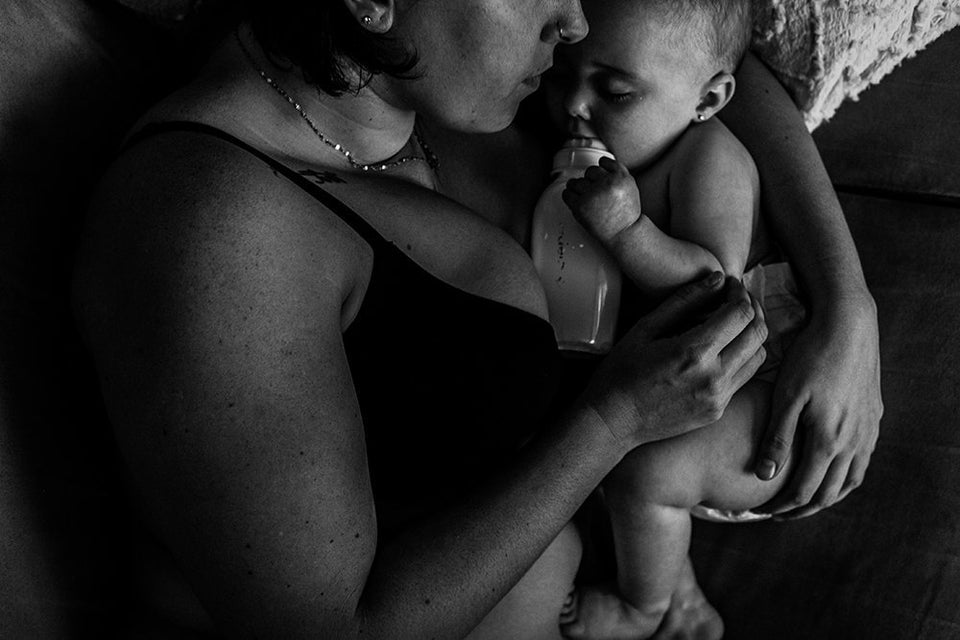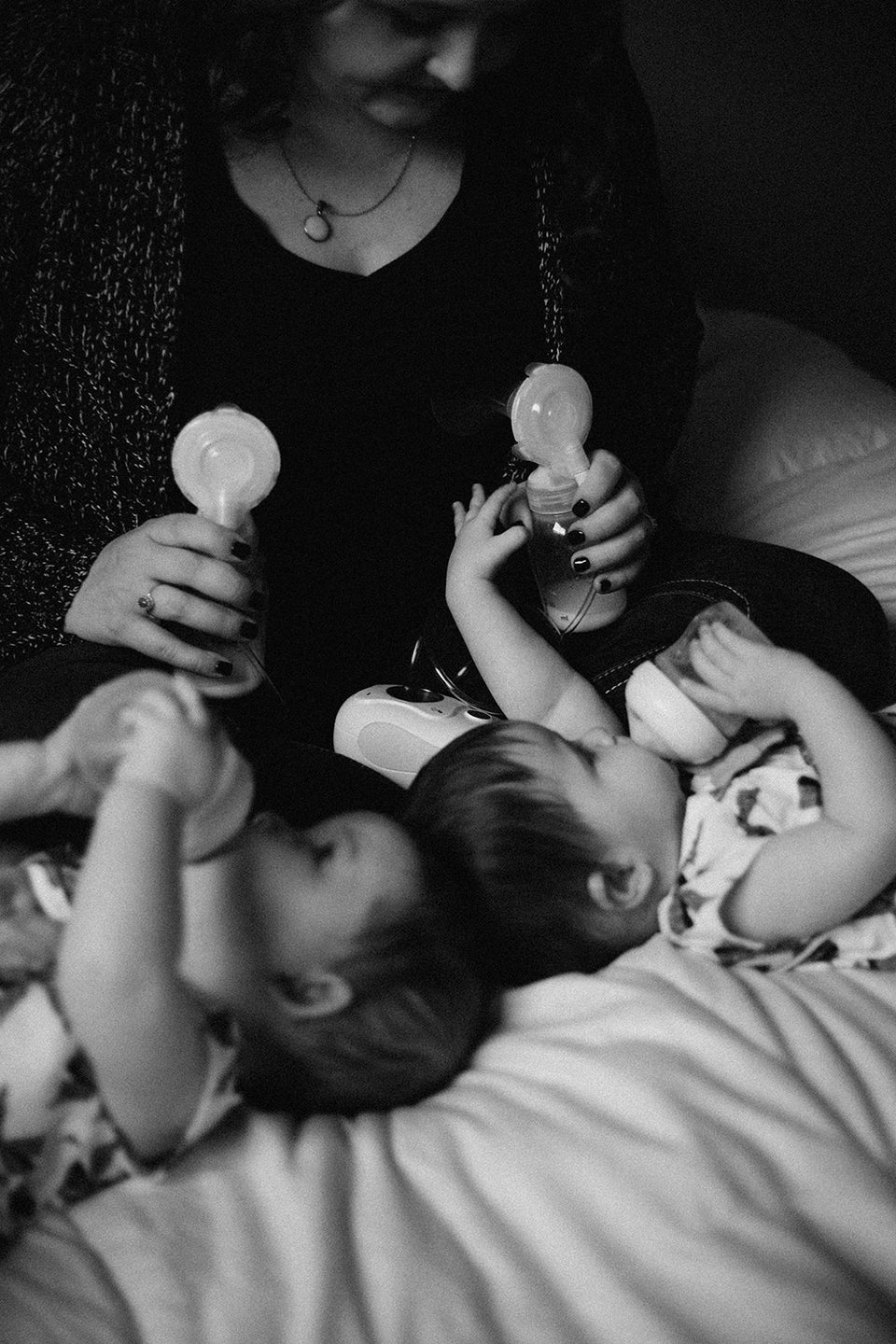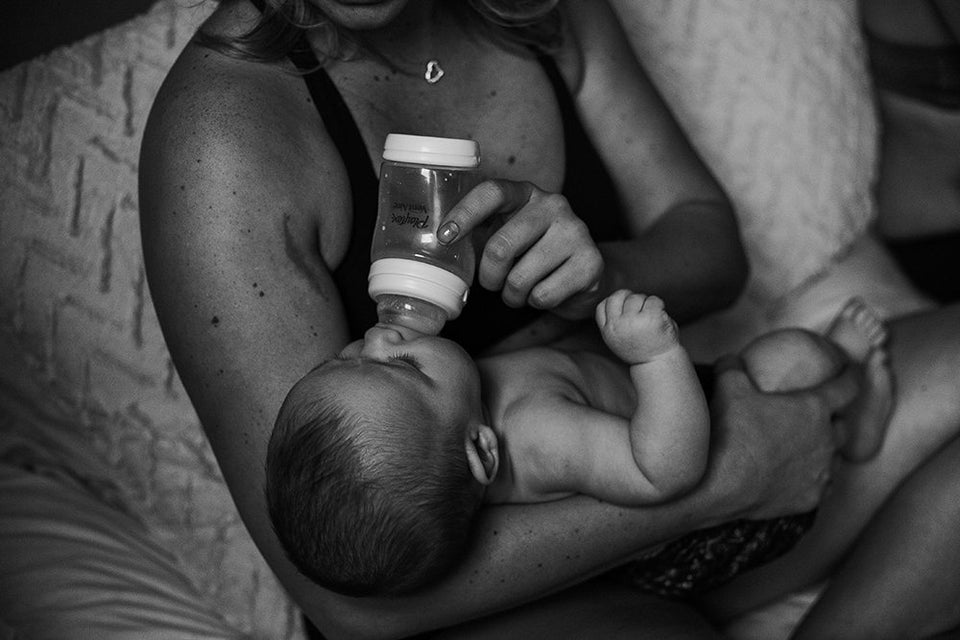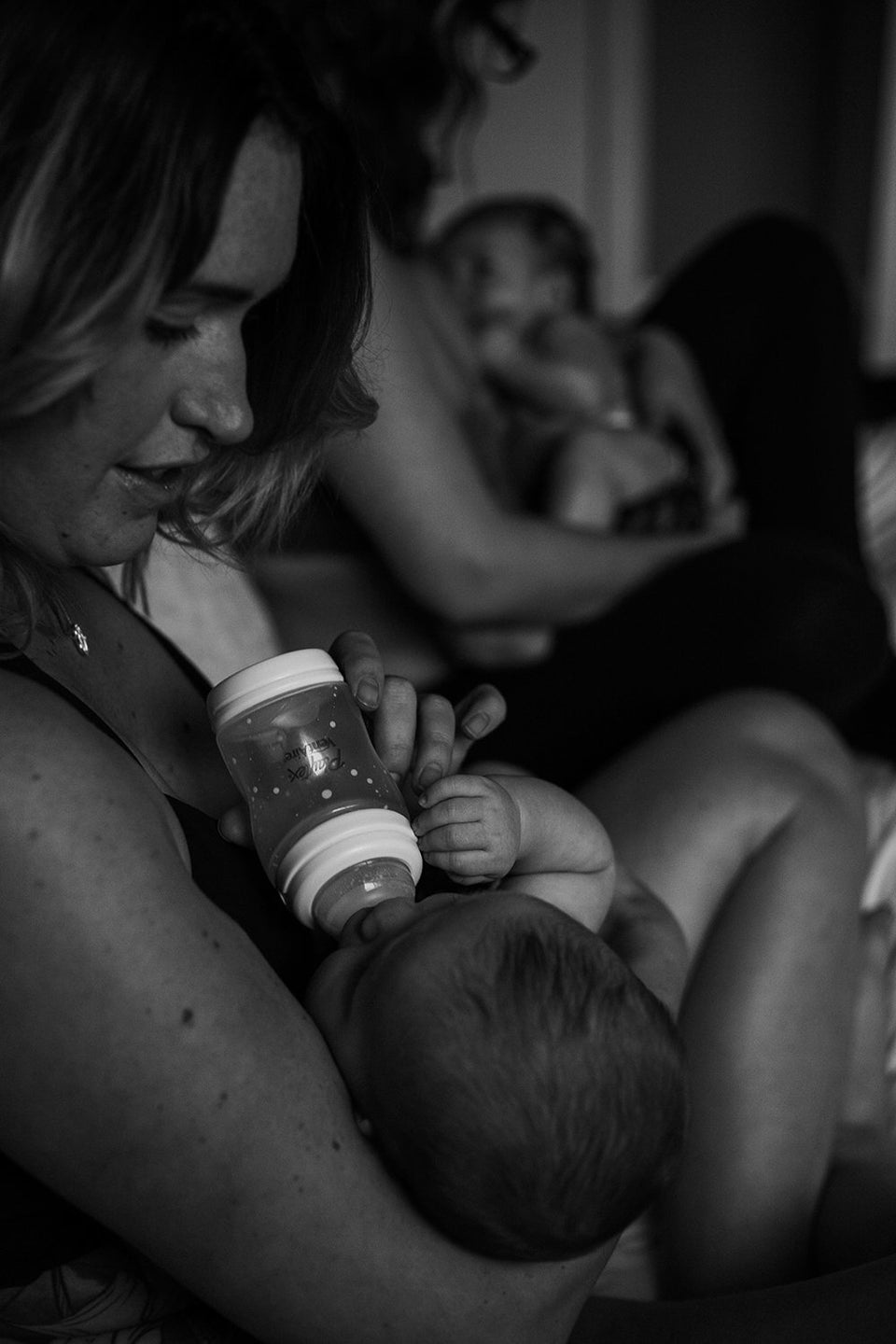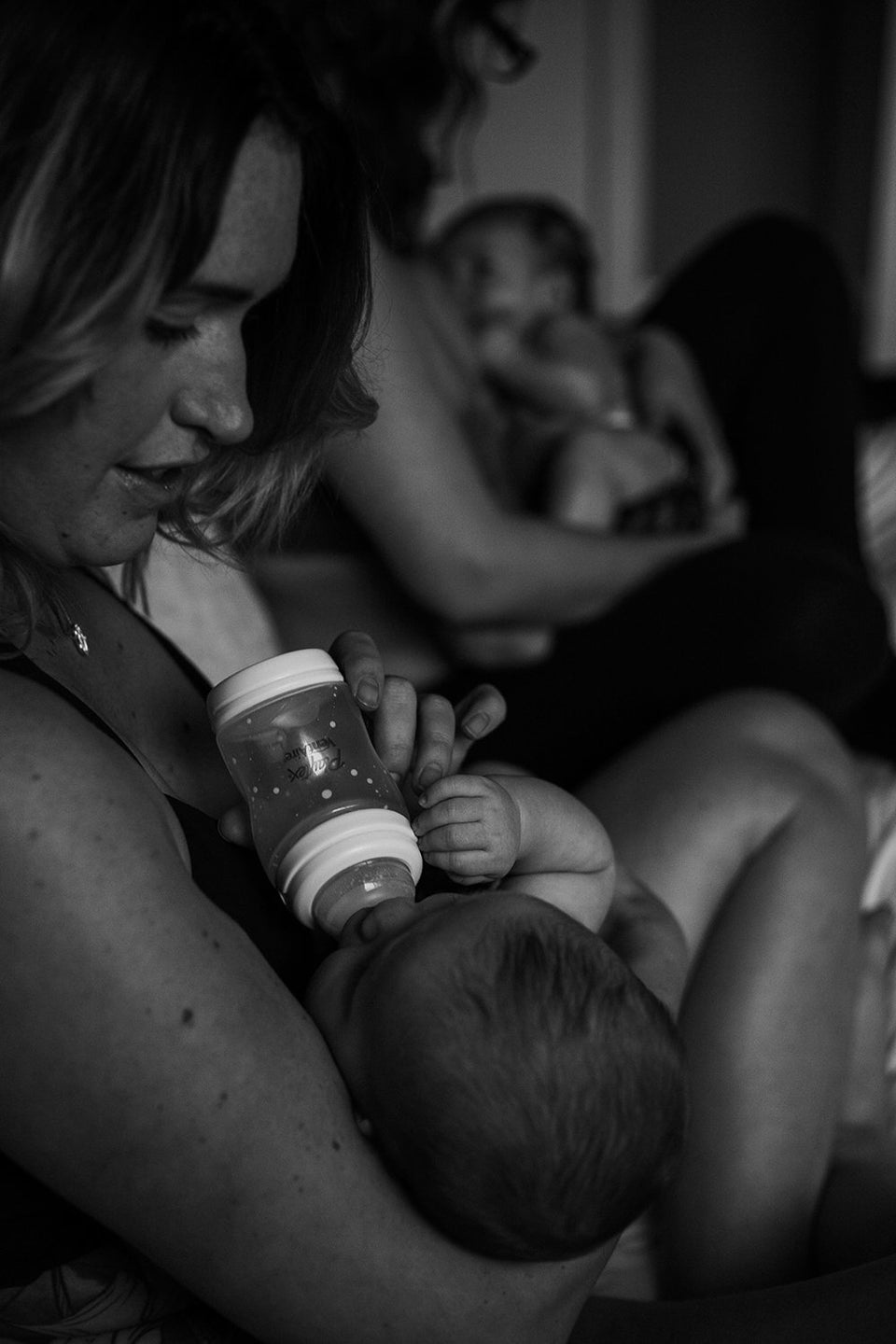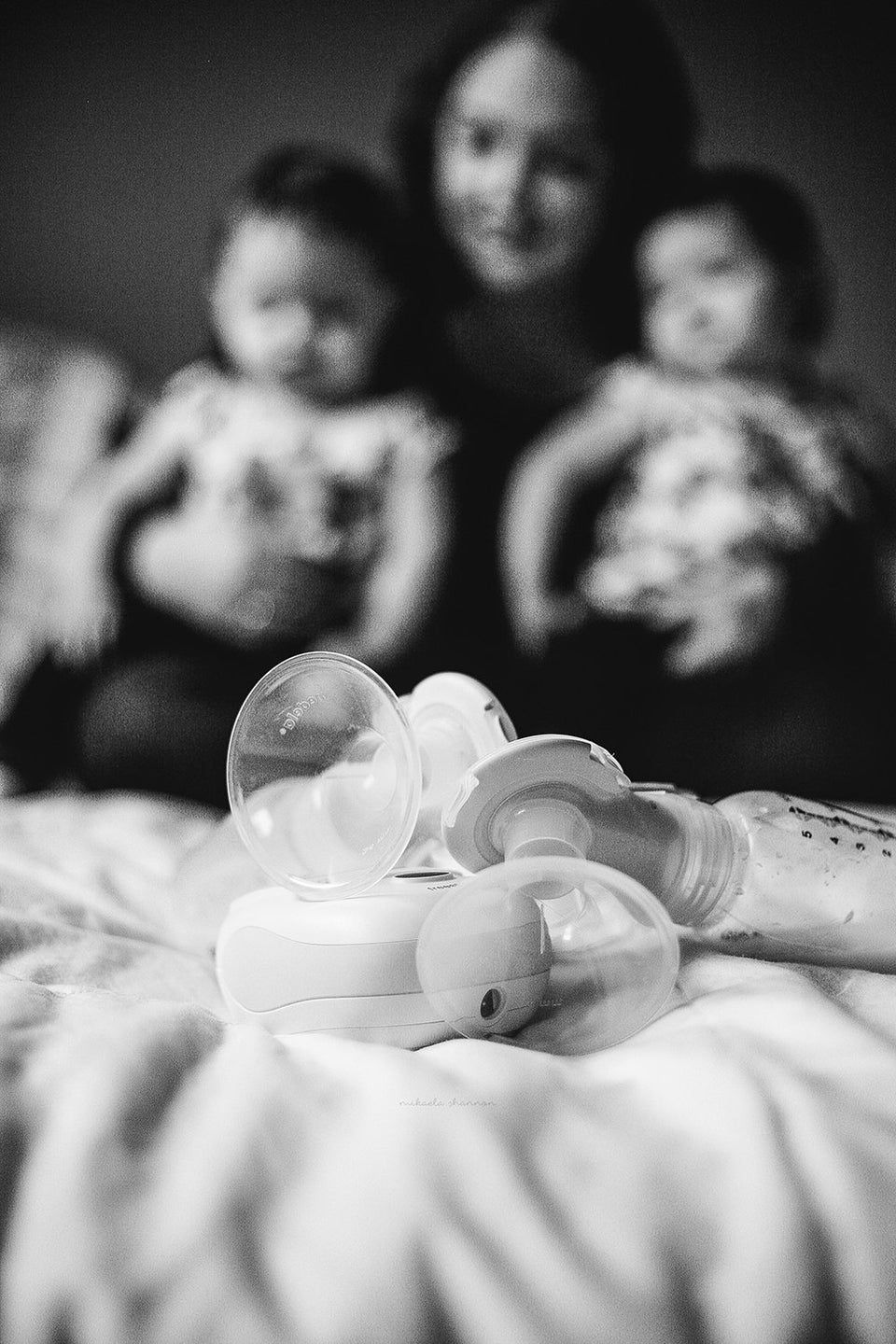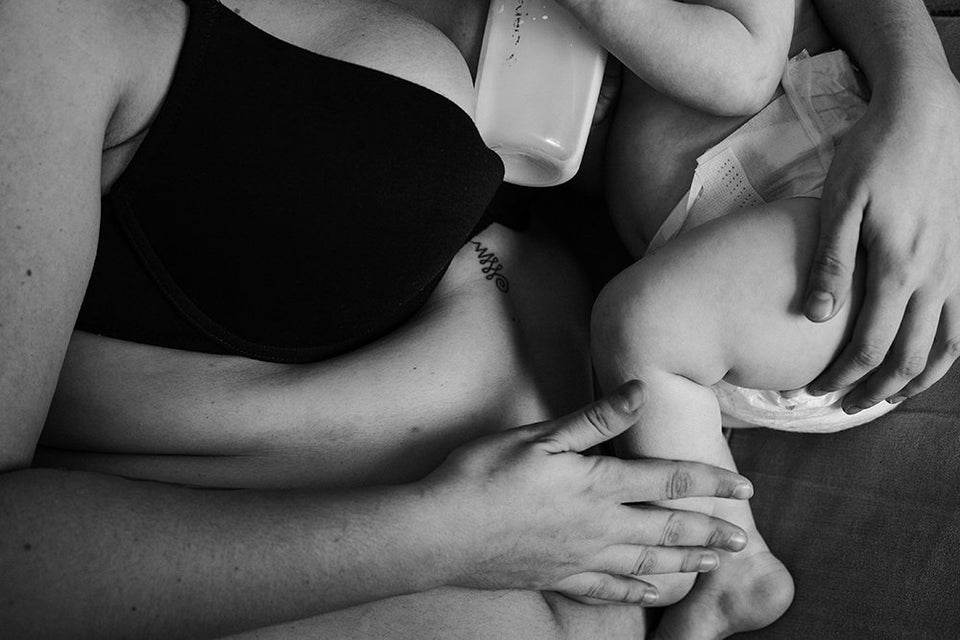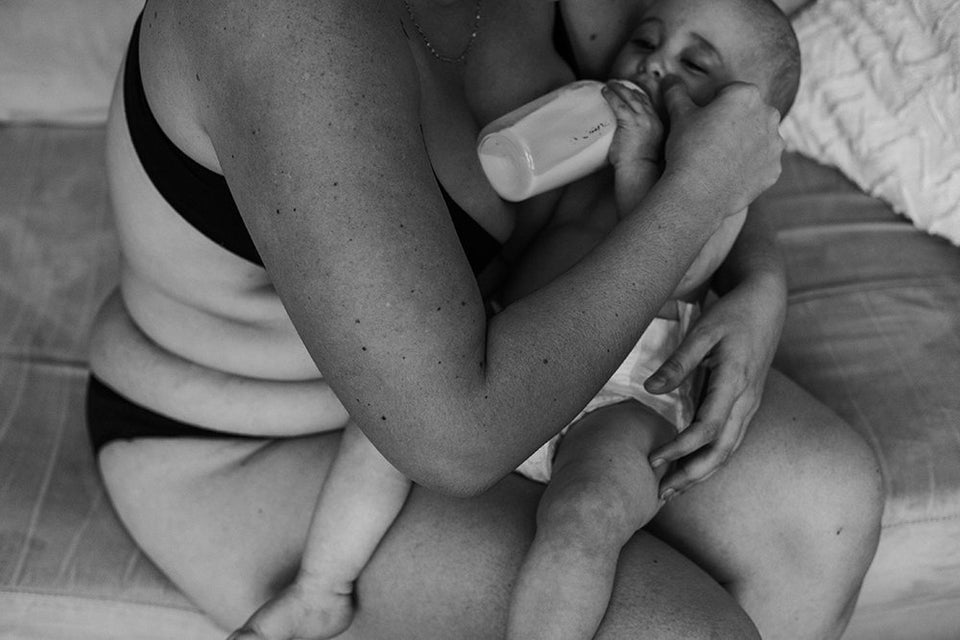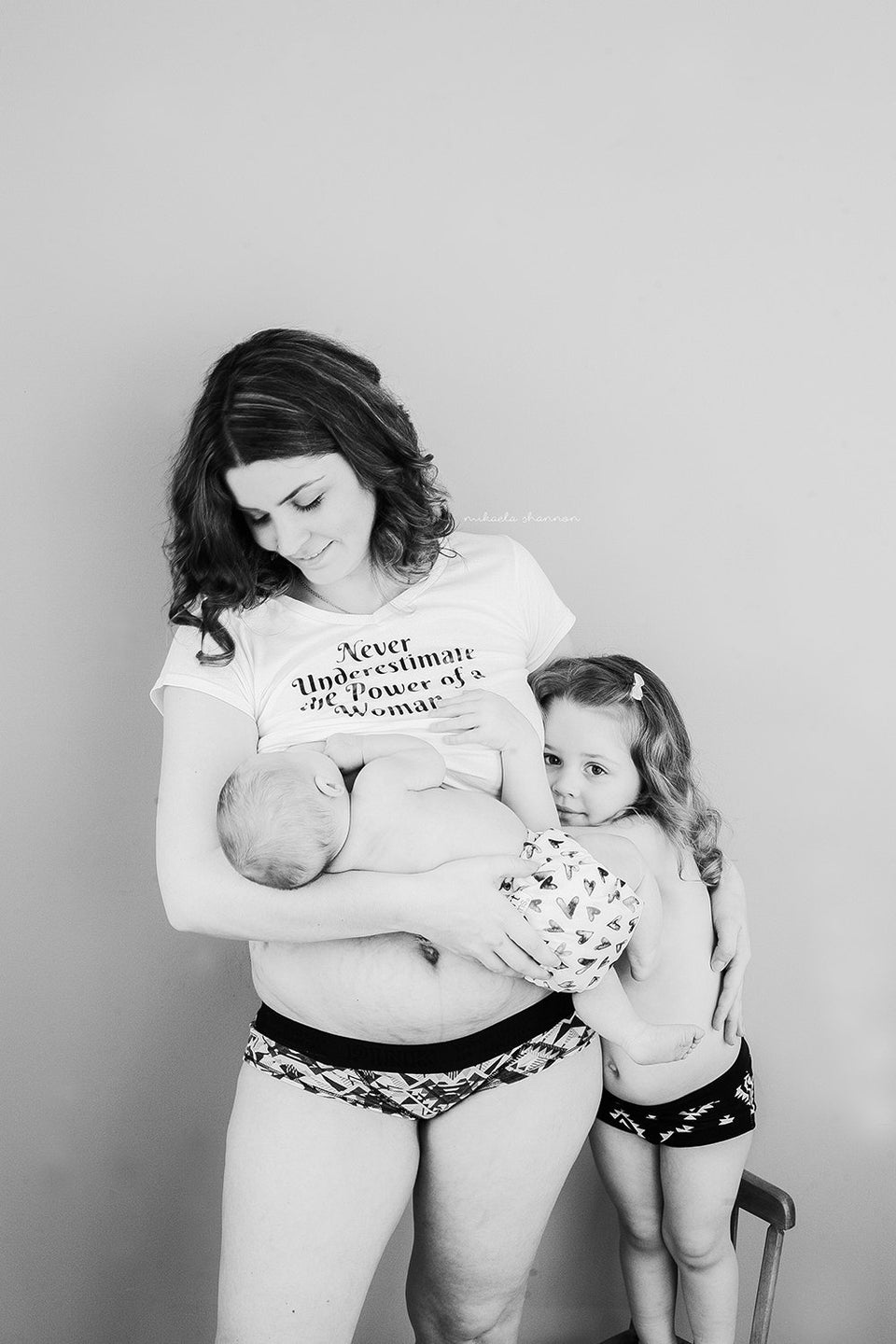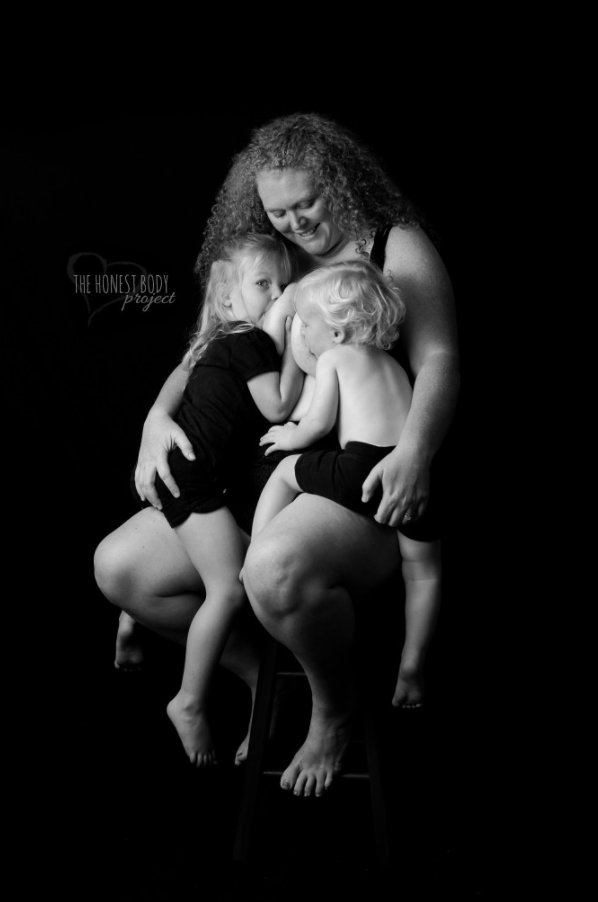 Breastfeeding Our Toddlers