The government has today set out ambitious new guidelines to reduce the amount of sugar eaten by children in the UK, on a scale that is reportedly "unrivalled anywhere else in the world".
Public Health England (PHE) made the announcement that six months of planning, in conjunction with the food industry and public health NGOs, has lead to the creation of new rules for what we'll see in our supermarkets.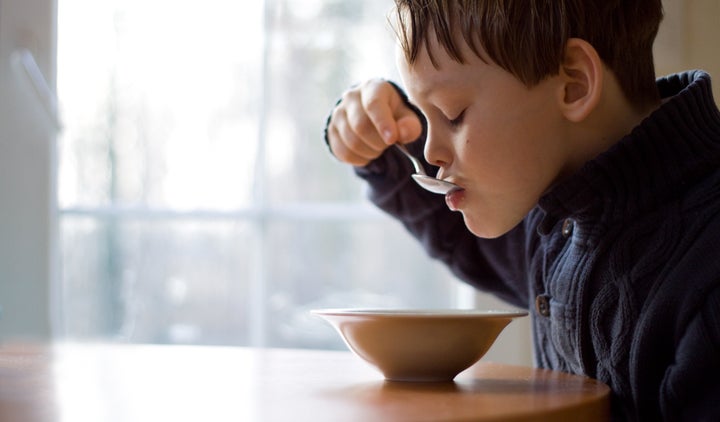 The strict guidelines could see up to 200,000 tonnes (20%) of sugar removed from UK diets as soon as 2020, by targeting nine food groups including biscuits, breakfast cereals and yoghurts.
The three approaches the food industry can take to achieve this goal, the government says, are as follows: "Reformulating products to lower the levels of sugar present, reducing the portion size, and/or the number of calories in single-serve products, shifting consumer purchasing towards lower/no added sugar products."
The official statement said that the underlying idea is to encourage the food industry to go further and faster than they currently are in reducing sugar content in children's foods.
And the 20% total sugar reduction target has been calculated based on 2015 levels of sugar per 100g in products and volume of sales.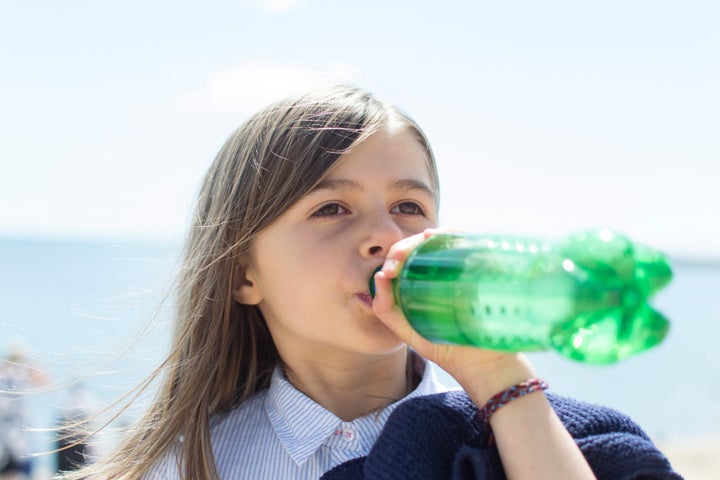 Duncan Selbie, Chief Executive of PHE, said: "We can't duck the fact a third of children are leaving primary school overweight or obese and obesity generally is having a profound effect, not just on the costs for the health service, but on the overall health of the nation. Our economy is affected as obesity can lead to long-term health problems that result in time off work.
"I believe reducing sugar in the nation's diet will be good for health and ultimately good for UK food business."
Most parents try to be smart when it comes to feeding their children sweets and treats, but in recent years the industry is becoming subject to scrutiny of other products that people don't know are full of sugar.
Last year the British Medical Journal said that the sugar content in fruit drinks marketed to children is "unacceptably high" and that smoothies can have up to 13g of the sweet stuff per 100ml.
PHE's Chief Nutritionist, Dr Alison Tedstone said: "Overweight and obese children are likely to carry this health problem into adulthood, increasing their risk of Type 2 diabetes, heart disease and some cancers.
"Levels of obesity are higher in children from deprived backgrounds. Tackling the amount of sugar we eat is not just a healthy thing to do, but an issue of inequality for many families."