Harry Judd has opened up about how going through IVF affected his relationship with his wife Izzy.
The 'McFly' drummer, 31, and Izzy have two children: Lola, 20 months, and Kit, two months.
"The dynamic changed because all the focus was on getting pregnant and in a way I lost her a little bit. I lost that smiley, confident, beautiful wife."
The couple first started trying for a baby after their wedding in 2012, but Izzy found out she had polycystic ovary syndrome, which led to problems conceiving.
In 2014, they had a successful round of IVF, but Izzy suffered a miscarriage after seven weeks.
"Our wedding had been the happiest day of our lives – cut to a year later and she's [Izzy] in absolute despair," added Harry.
"I remember after two years thinking: 'God, we haven't even had a kid and already I'm sick of this.' It was constant but I felt I couldn't get frustrated at her."
"After having IVF to conceive Lola people used to say to me you'll probably fall pregnant naturally next time," the mum wrote on Instagram.
"I wondered how it would ever be that simple after all the difficulties we have previously faced. I never believed we would be lucky enough, but whilst writing 'Dare to Dream' this little miracle happened.
"I want to give others hope that amazing things can happen."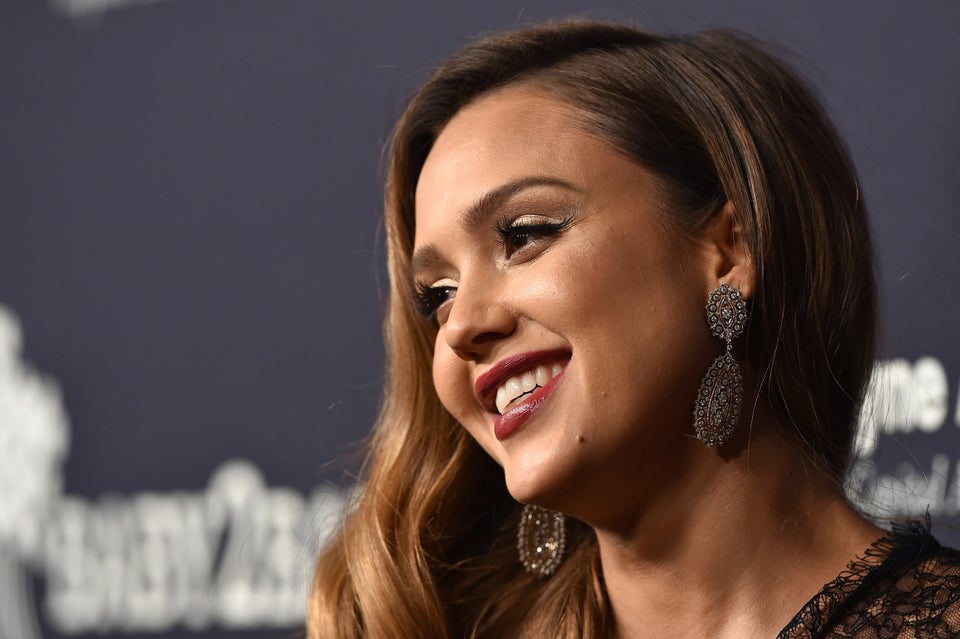 Celebrity Babies Born In 2017