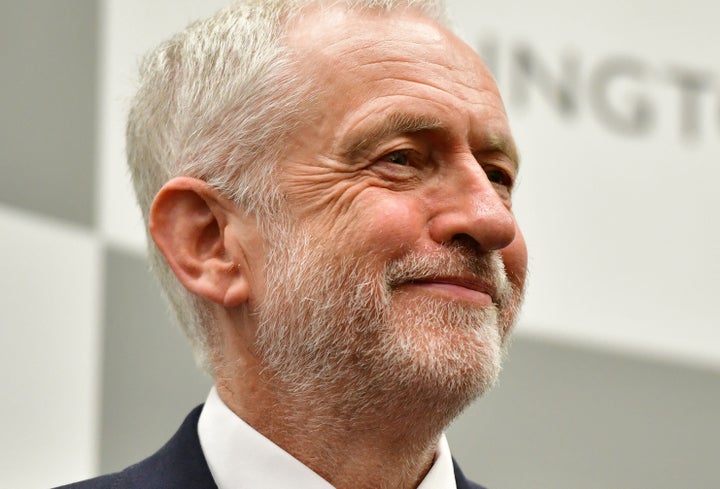 As Saturday's Royal wedding drew to a close, Labour leader Jeremy Corbyn tweeted his congratulations... to the party's newly-selected candidate for the Lewisham East by-election.
Writing on Twitter just as the new Duke and Duchess of Sussex, Prince Harry and Meghan Markle, were on their carriage ride around Windsor, Corbyn championed Daby's track record.
Corbyn's spokesperson this week confirmed the Islington North MP would not watch the Royal wedding live on Saturday. "Catch up is available," the spokesperson told reporters.
On Saturday, Corbyn was promoting his appearance at Labour's State of the Economy conference.
And he posted several messages about mental health, worker's rights and the NHS.
It's safe to say the absence of a Royal message endeared Corbyn to republicans.