The 88-year-old star swerved talking about the royal couple during the interview, perfectly shutting Piers down when he pressed her on the subject.
"What do you make of what's going on with the British Royal family now with Meghan and Harry – the feud with William and Charles," Piers asked.
Joan replied: "My lips are sealed on that subject.
"Just don't want to go national TV and say what I think about Meghan and Harry because look what happened to you."
An amused Piers replied: "Exactly."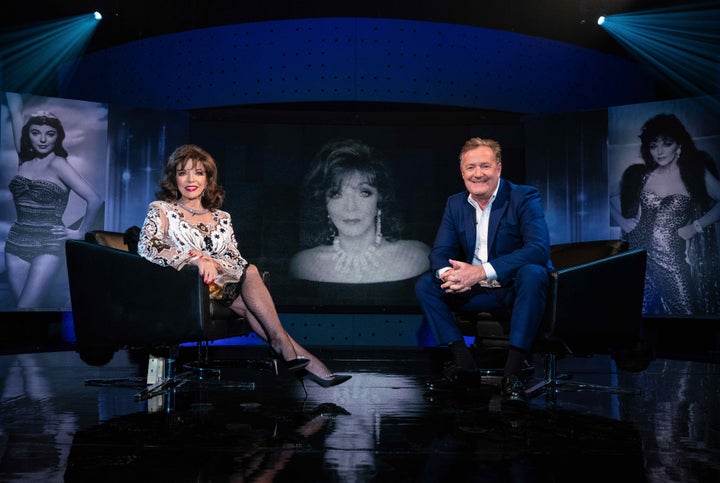 Later in her interview with Piers, Joan revealed how she'd had an abortion in her twenties.
"I had an abortion. It would have been the death of my career, and I was by then 26," she said.
"I was a feminist before the word was heard and I shall do what I felt was right for me.
"It would have been wrong to have done that. It would have ruined my life... it would have ruined my life."
Asked if she had a 'tinge of regret' about her decision, the former Dynasty star said: "No, not one."