Labour's position on Brexit since the referendum has arguably been ambiguous at best - but there are signs this week that Jeremy Corbyn is shifting the party towards a softer deal.
So where does the Labour stand now on Brexit?
DEADLINE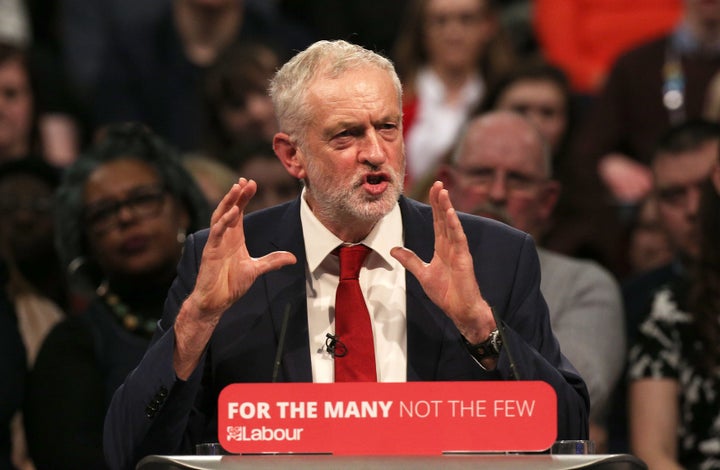 The Labour leader yesterday said he believed the hard March 2019 deadline for Brexit should be allowed to slide as it was "unnecessary".
Where the Tories stand: Theresa May has said the UK will leave the EU at the end of March 2019 and wants to enshrine that in law to make sure. "We're leaving the European Union on that date, that is what the British people voted for and that is what this government is going to out in place," she has said.
SINGLE MARKET, FREE MOVEMENT & CUSTOMS UNION
Remaining in the single market would mean accepting free movement of people, and the party leadership said this would not respect the result of the referendum.
However on Sunday, Kier Starmer, the shadow Brexit secretary, said the party wanted Britain to remain "in a customs union and a single market".
John McDonnell explained the difference on Tuesday. "We've been using the phraseology 'a single market', not 'the single market' and 'a customs union' and not 'the customs union'," he said.
Under Starmer's plan, Labour would agree to continued payments to the EU in order to secure "full participation" of the single market and the "full benefits" of the customs union.
This would leave the UK with a relationship similar to that which Norway enjoys.
Noway is not a member of the EU but has access to the single market through membership of the European Economic Area (EEA) and European Free Trade Association (EFTA). It pays money to Brussels in exchange and does not have a say in the rules of the single market it must adopt.
In a sign of how Labour's position has moved, in July shadow international trade secretary Barry Gardiner described adopting the Noway model would not be acceptable.
Where the Tories stand: The government has made clear it wants to leave the single market to end free movement and the customs union to allow the UK to strike free trade deals with other countries.
SECOND REFERENDUM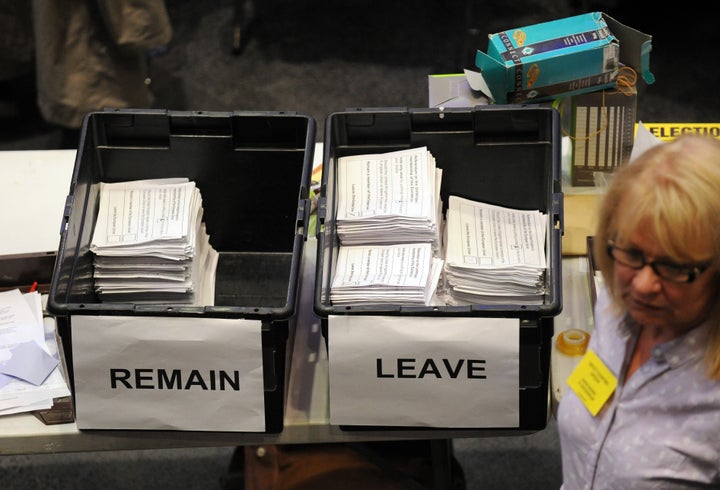 Labour has not called for a second referendum on the final deal. But Corbyn and Starmer have notably not ruled it out.
Where the Tories stand: Theresa May has ruled out holding a second referendum