A woman who wants to broaden the understanding around baby loss has shared a poignant photo series documenting her 11 miscarriages.
"It had been ten years since my last loss and after helping a friend through her painful miscarriage I reflected on my own personal experience," Yudelson told The Huffington Post UK.
"These thoughts propelled me to take down the big white box in my closet which safeguards the mementos of my lost babies.
"It had been quite some time since I removed each item and as I laid them out on my bed I felt their story needed to be documented."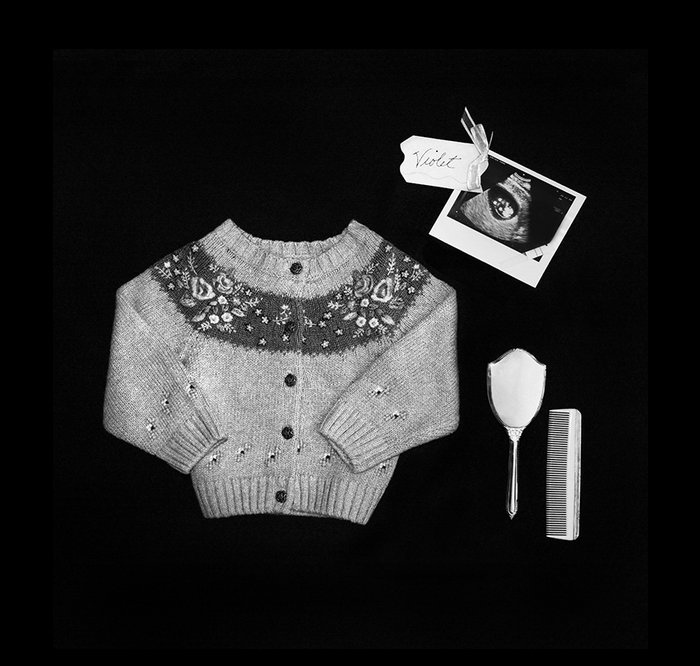 Yudelson experienced miscarriages between 1993 and 2005. She began her project 'Lost' in July 2015.
She hoped by sharing the images, she could touch the lives of numerous women who have experienced or are in the midst of experiencing the painful loss of a baby.
The photo series, all captured in black and white, show scan images, baby's toys and newborn baby clothes.
"I want women to know they are not alone in their journey," Yudelson continued.
"Raising awareness about the emotional impact of pregnancy loss will help comfort the women and men dealing with this issue on a daily basis.
"I believe we all know someone who has miscarried, be it mother, wife, sister, friend or coworker and they have likely never spoken of it, which is very isolating."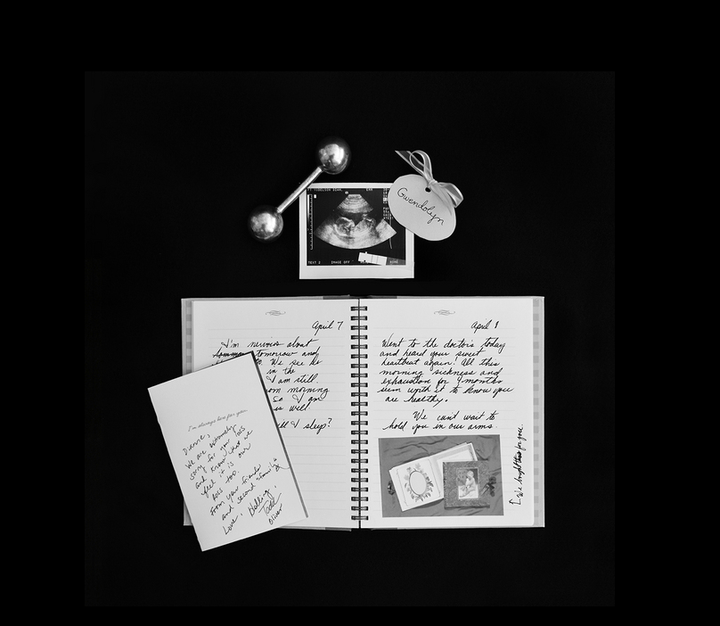 Since sharing the photos online, Yudelson said the feedback has been "overwhelmingly positive" so far.
She said hundreds of men and women have reached out to tell her their appreciation for bringing the subject matter to light.
"Many have said how the images have not only comforted them, but also, propelled them to speak up and share their experience in an attempt to help another," she said.
"When experiencing this type of loss other people can, in the hopes of being helpful, make insensitive comments inferring your grief is unreasonable, so you keep it private and locked away.
"Never hearing a conversation about miscarriage sets up a social and cultural taboo."
View the full 'Lost' series below.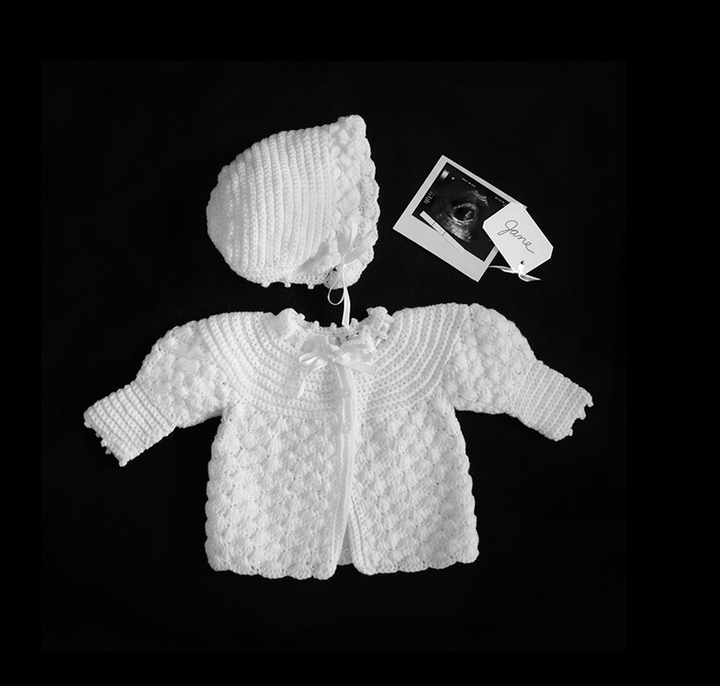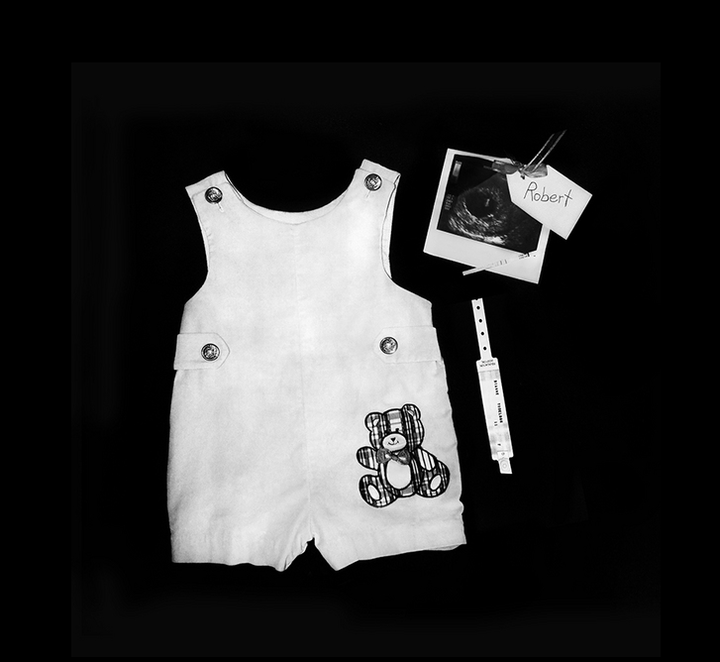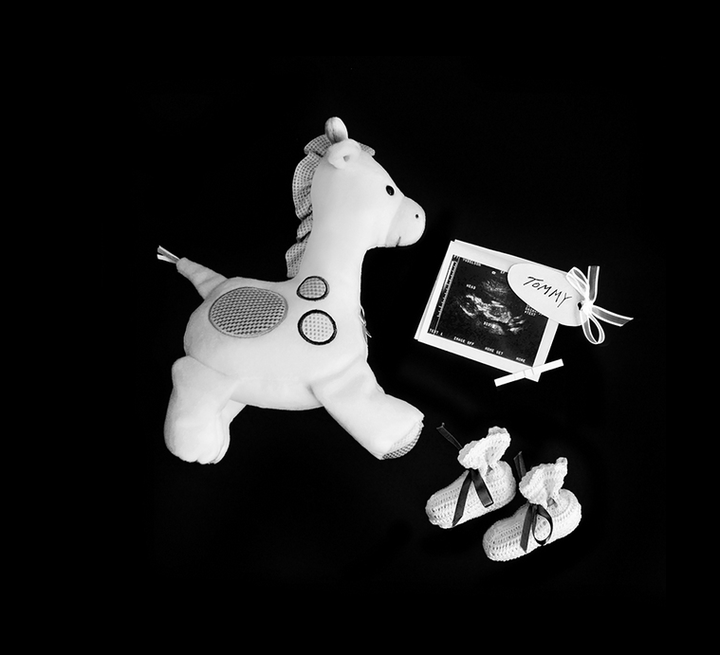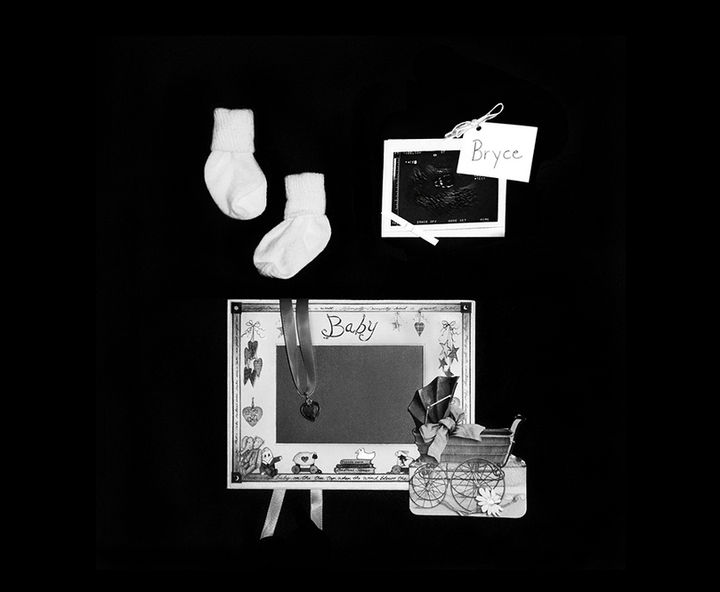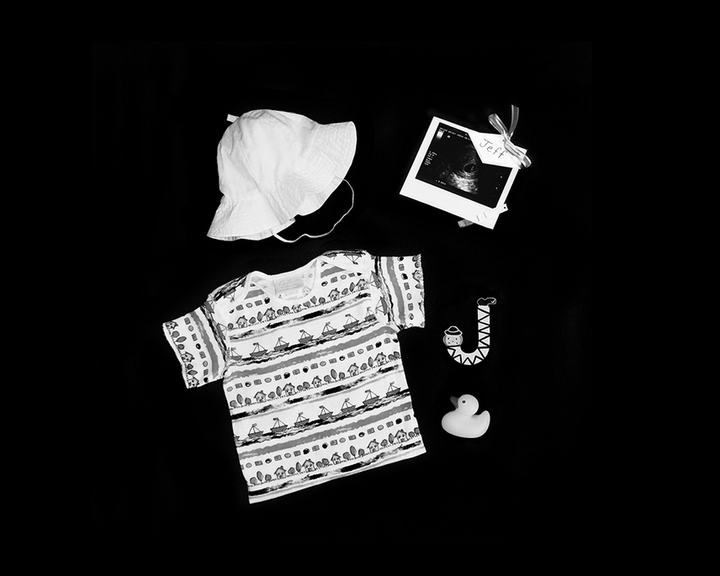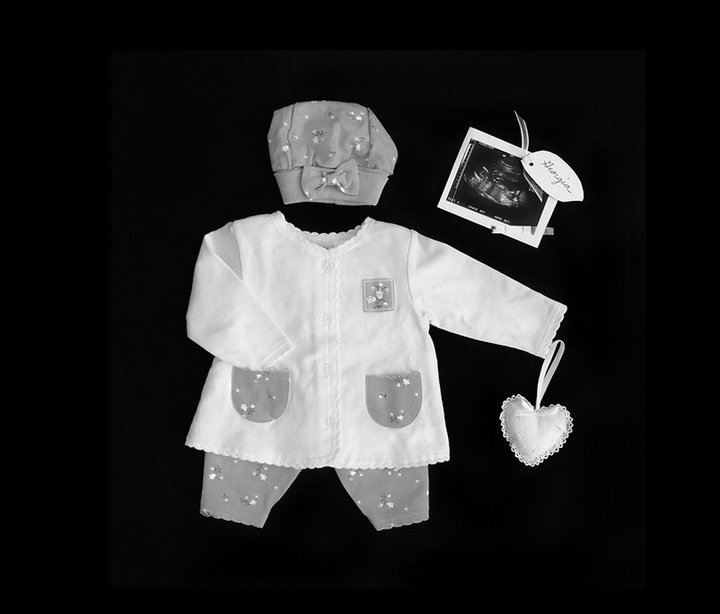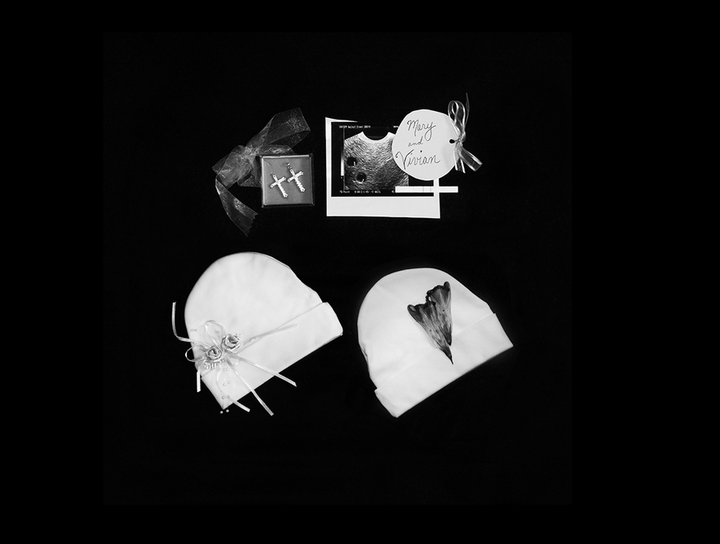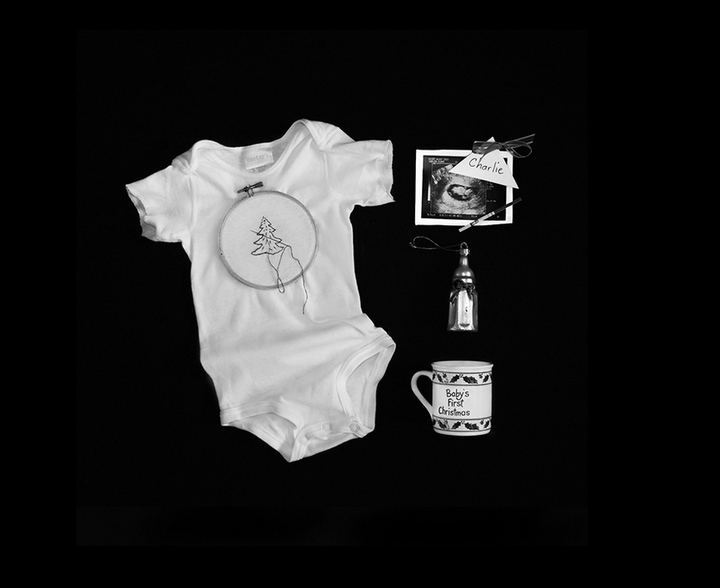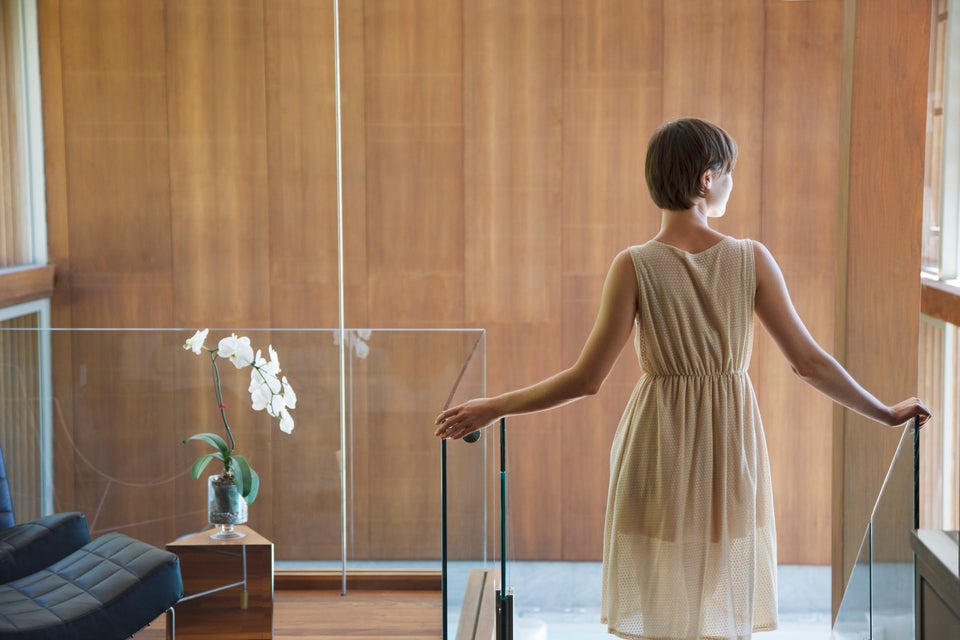 How To Help A Friend Through Miscarriage