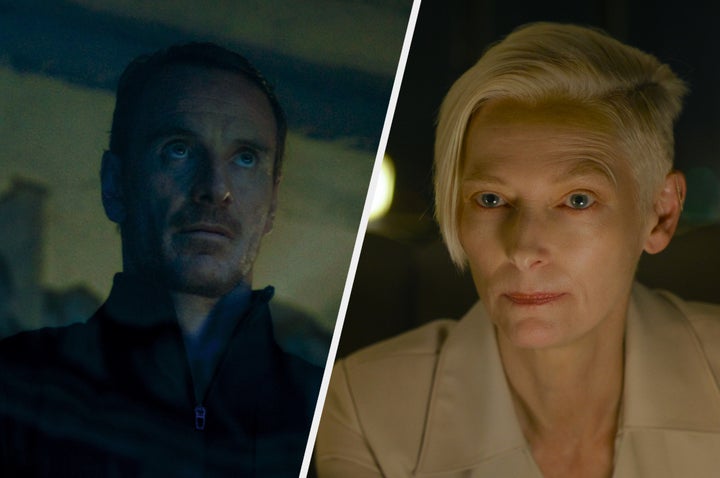 Since its debut on Netflix last week, The Killer has won rave reviews from critics, generated huge amounts of conversation online and held onto other top spot on the chart of the streaming platform's most-watched films.
If you've watched The Killer, and you're struggling to place exactly where you've seen (or heard!) the cast members before, allow us to refresh your memory…
Michael Fassbender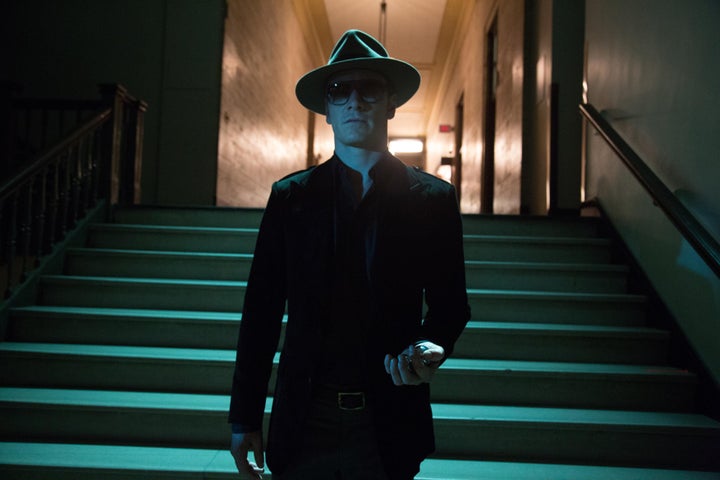 Taking the lead as the film's titular Killer, Michael is already a household name thanks to his roles in X-Men, Inglourious Basterds and Jane Eyre.
The Irish star was previously nominated for an Oscar for his role as Edwin Epps in 12 Years A Slave back in 2014, and landed a second nod two years later for his performance as Steve Jobs in a biopic about the Apple founder.
What you might not realise is that, as well as acting, Michael also has a successful career in auto racing, competing in Le Mans every year since 2020.
His other famous roles include films like The Counselor, Frank, Macbeth and Shame. The Killer is his first acting job since 2019.
Tilda Swinton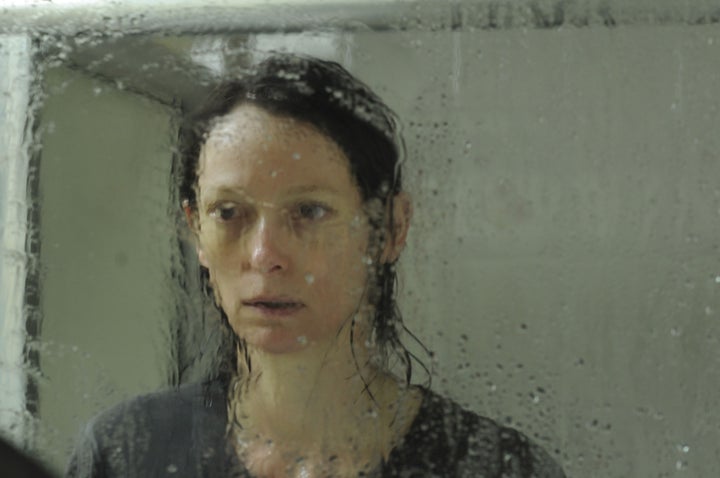 Next on the star-studded bill is Tilda Swinton, who plays The Expert – another assassin living in New York.
With an Oscar and a BAFTA already under her belt (both wins were for her role in 2007's Michael Clayton), she later gained acclaim for her part in 2011's We Need To Talk About Kevin.
Also known for playing The White Witch in The Chronicles Of Narnia series, and the Ancient One in the Marvel Cinematic Universe franchise, Tilda has also collaborated with filmmaker Wes Anderson on numerous occasions, and starred in his movies Moonrise Kingdom, The Grand Budapest Hotel, Isle Of Dogs, The French Dispatch and Asteroid City.
Charles Parnell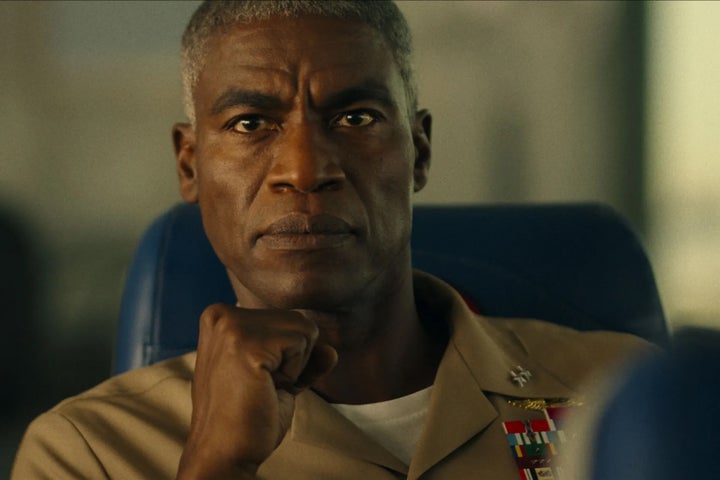 With a career spanning 20 years, Charles plays Hodges, or "The Lawyer", in The Killer.
Fans will recognise Charles from his most recent role as Rear Admiral Solomon "Warlock" Bates in Top Gun: Maverick, which was released in 2022. He collaborated with Tom Cruise again, when he played NRO in Mission: Impossible – Dead Reckoning Part One.
Charles has also had roles in Transformers: Age Of Extinction and Spiderhead, and can be spotted in the Disney+ Star Wars spin-off The Mandalorian.
Sophie Charlotte
In The Killer, Sophie plays the title character's girlfriend Magdala.
Born in Germany to a German mother and Brazilian father, Sophie later moved to Brazil, where she began her acting career as a teenager, before landing roles in soap operas like Malhação, Fina Estampa and Ti Ti Ti.
She also had a lead role in the Brazilian TV series Passport To Freedom which aired in 2021.
Kerry O'Malley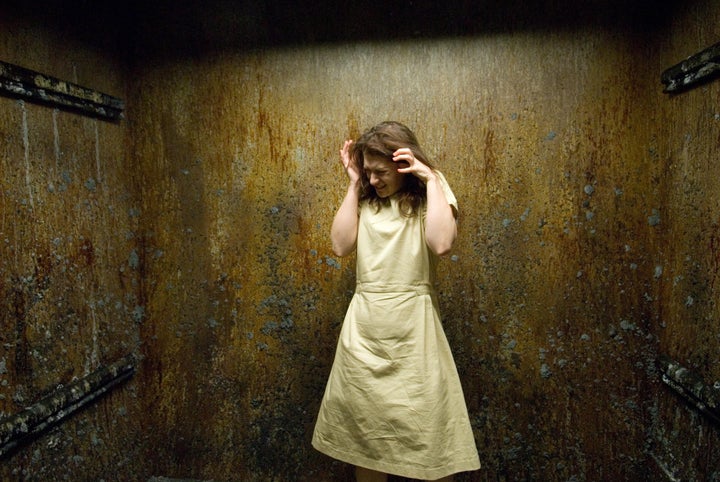 The Killer marks one of Kerry O'Malley's biggest roles to date, playing Dolores in the Netflix movie.
Her most recent credits include the Paramount+ originals Why Women Kill and 1923, an episode of the medical drama Grey's Anatomy and the sitcoms Sami and Young Sheldon.
If you're a fan of horror films, you may have also caught her in the supernatural thriller Case 39.
Arliss Howard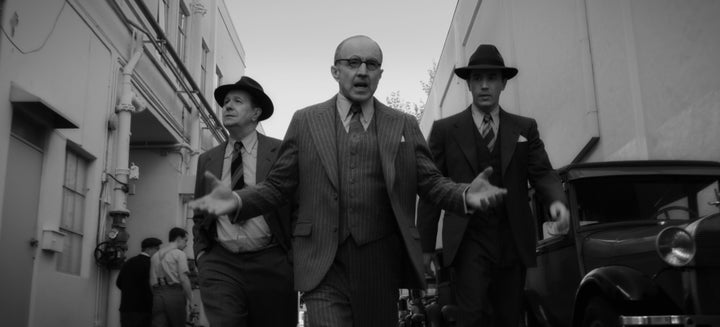 Arliss Howard plays a billionaire businessman called Claybourne, also known as The Client, in The Killer.
First stepping onto our screens in 1983's The Prodigal, Arliss has starred alongside Mel Gibson in Tequila Sunrise, played the villainous Peter Ludlow in The Lost World: Jurassic Park and portrayed Eric Bana's on-screen father in 2009's The Time Traveler's Wife.
More recently, he played Louis B. Mayer in the 2020 biopic, Mank.
Sala Baker
Although you'll definitely be familiar with Sala's work, you might not actually realise it's him on screen.
Playing The Brute – another of the film's assassins – in The Killer, the actor and stunt performer is best known for playing Dark Lord Sauron in the Lord Of The Rings trilogy, although it was Alan Howard who provide the character's voice.
As a stuntman, Sala has performed in The Chronicles Of Narnia: The Lion, The Witch and The Wardrobe, two Pirates Of The Caribbean movies, Sherlock Holmes: A Game Of Shadows, Deadpool 2, Braven, Sleepless and Mile 22.
Monique Ganderton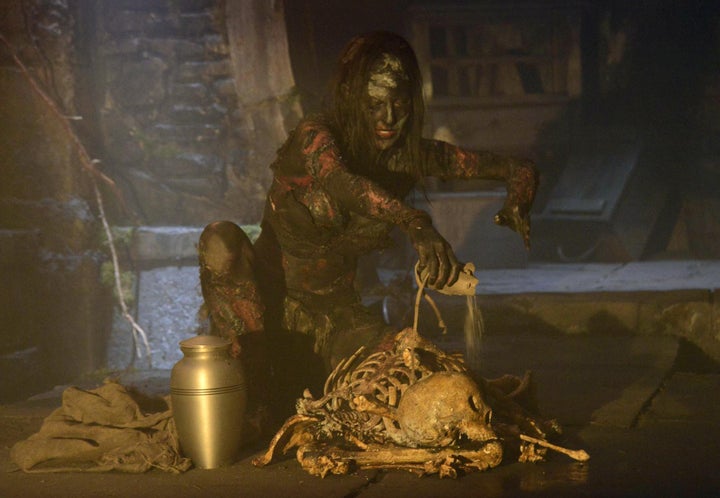 Like Sala, Monique is also most famous for her impressive stunt work.
As well as co-ordinating stunts in the 2019 film Avengers: Endgame, the Canadian star has performed in the films White Chicks and I, Robot, as well as Sleepy Hollow, Fantastic Four: Rise Of The Silver Surfer, 2012 and Suicide Squad.
Monique's acting credits include Chicago, The Wicker Man and the Twilight movie Eclipse.
Jack Kesy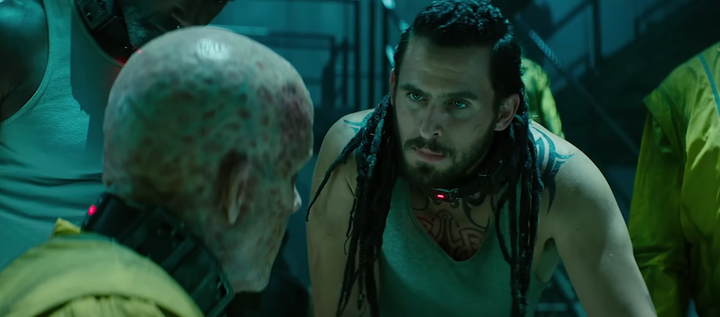 Featuring as the Salesman in The Killer, Jack is perhaps best known for playing the supervillain Black Tom Cassidy in the 2018 film, Deadpool 2.
Jack also played Thunder in the 2021 film Without Remorse, Leon in 2017's Baywatch movie and Sergeant Josh Kirk in The Outpost.
Daran Norris
Alongside this new role as the Deep South Lounge greeter, Daran has appeared or voiced characters in more than 400 films, video games, and television programmes.
Nickelodeon fans may remember him as wacky janitor Gordy in the channel's show, Ned's Declassified School Survival Guide, or as Cliff McCormack in Veronica Mars.
Since 2001, he has voiced the characters of Cosmo, Mr. Turner and Jorgen Von Strangle, for The Fairly OddParents franchise.
David Fincher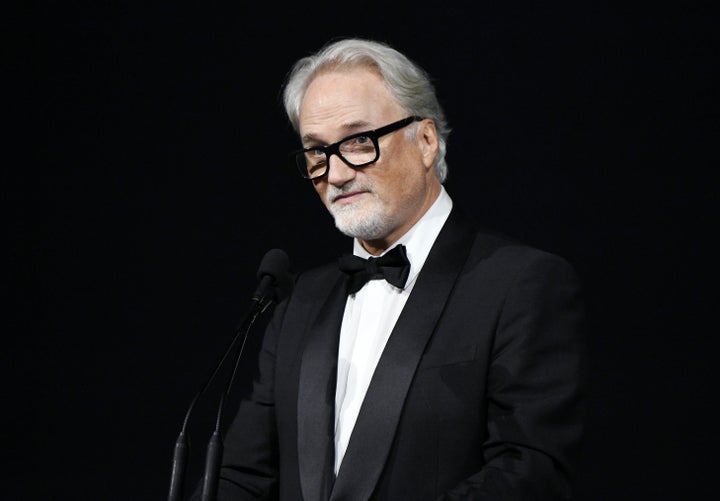 It's worth pointing out that The Killer is helmed by the esteemed filmmaker and three-time Oscar nominee David Fincher, whose past work includes Fight Club, The Social Network, The Curious Case Of Benjamin Button, Gone Girl and, more recently, Mank.
Before making the jump to feature films, Fincher was known for his work in the world of music videos, famously directing Madonna's Vogue and Express Yourself, as well as Michael Jackson's Who Is It.
He briefly returned to the genre in 2013, to work with Jay-Z and Justin Timberlake on their collaboration Suit & Tie.
The Killer is available to stream now on Netflix