The presenter, 28, who is mum to Alaia-Mai and nine-month-old Valentina with her husband Marvin Humes, explained that Alaia-Mai has been saying she doesn't like her curls.
At first, Humes didn't think it was a big deal, but she soon realised it was bothering her daughter more than she thought.
"It broke my heart when she told me it was because she didn't look like a princess, and I quote: 'I don't Mummy because Elsa and Rapunzel have long straight hair'."
Humes said it dawned on her that "maybe this issue started closer to home" as Alaia-Mai had only ever seen her mum with straight hair.
"Moving forward into the New Year I've decided to finally embrace everything that makes me, ME," Humes wrote.
"She is already over the moon that we have 'matching hair'. My curls are a far cry from what they used to be but, I'm hoping with less heat and a little TLC they will come back to life."
Humes added: "So this is for you Alaia-Mai, mummy's hair idol."
Commenting on the photo, one person wrote: "A really moving post. I am so glad you are doing this for your child and for you."
Another person wrote: "My little girl is two and has only ever seen myself with straight hair as I used to hate having curly hair. I'm going to take a leaf out of your book as it's so important our babies embrace natural beauty."
"I often get lots of messages asking how I look after my little one's hair, I'll be sharing my tips very soon."
Before You Go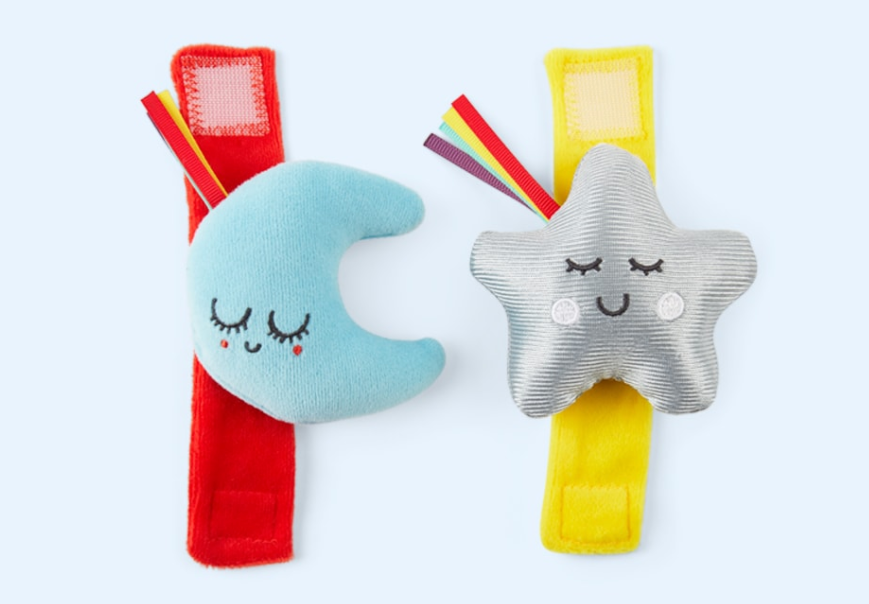 Christmas Gifts For Babies