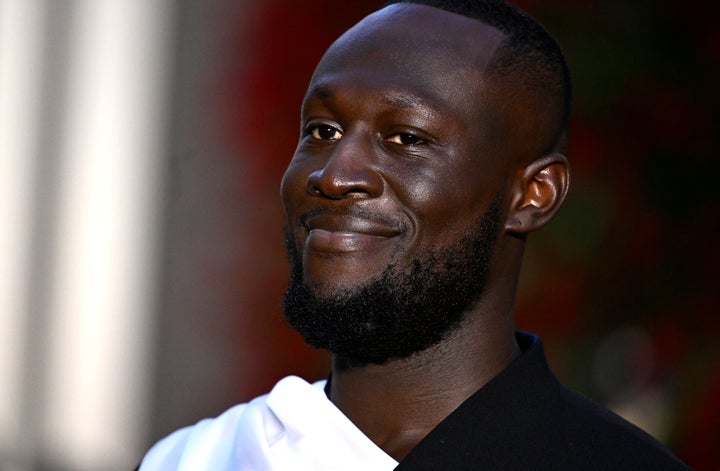 The award-winning rapper and Love Island host first began dating in 2015, but went their separate ways in 2019.
While fans were overjoyed at seeing the pair together again, they have both remained tight-lipped on the subject.
This included during Stormzy's recent interview with British Vogue, during which he explained why he and the former Radio 1 star have opted to keep things private this time around.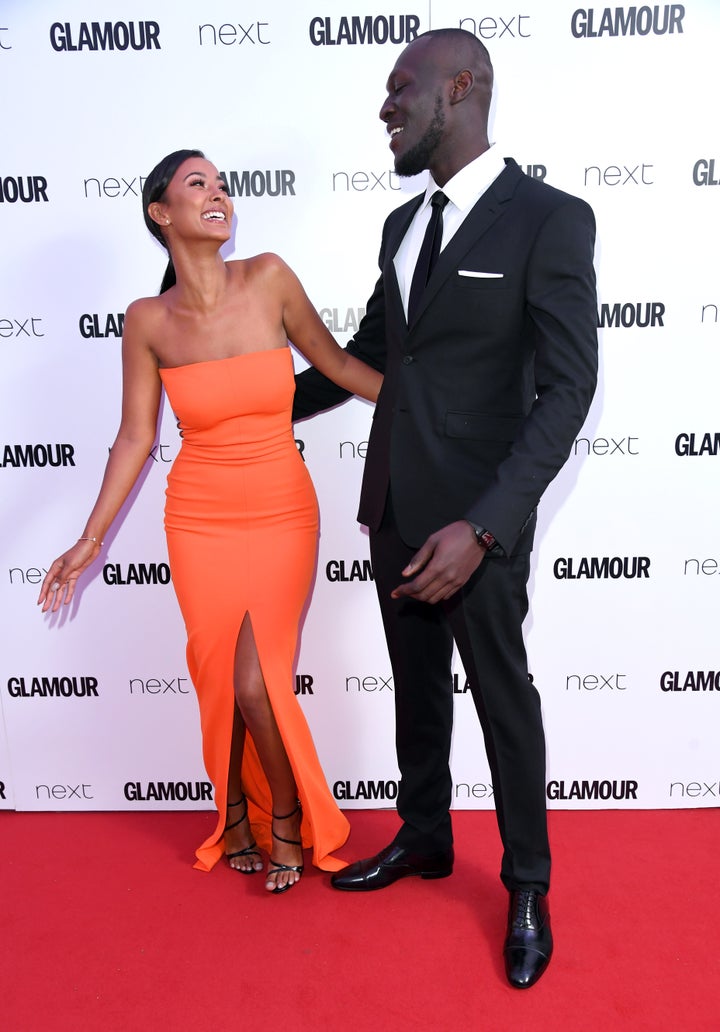 "We were so public the first time round, somewhere down the line my spirit started resisting… so I'm not gonna speak on it," he told the magazine.
On the photos of them on holiday, the Vossi Bop musician added: "We were just living la vida loca. Lapse of judgement for an hour!"
Last year, Stormzy referenced his and Maya's break-up on his chart-topping third album This Is What I Mean.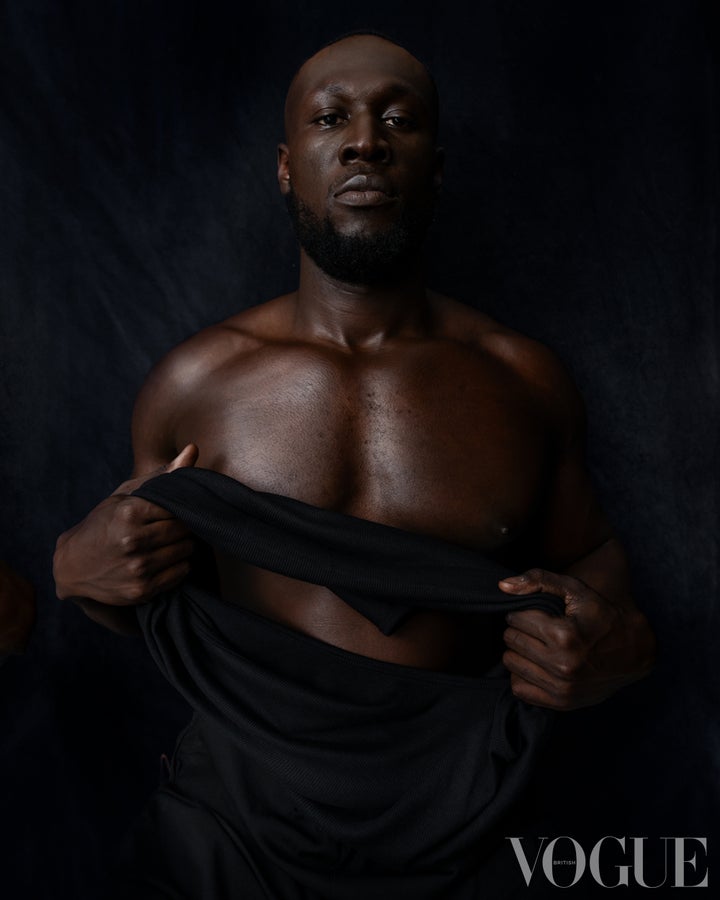 He later opened up about the split during a sit-down interview with Louis Theroux, saying: "My break-up, that was probably the biggest catalyst for growth as a man. It was like, OK, you made a mistake and you lose someone you loved, someone you cared for, someone who is special to you.
"That's probably the biggest loss a man can have, isn't it? Away from someone passing away, that's the biggest loss you can have.
"The whole fucking palaver that surrounded that situation, do you know what I mean? There were other things in terms of mistakes I'd made. I didn't do what a man should do to fully appreciate love, and care for his woman."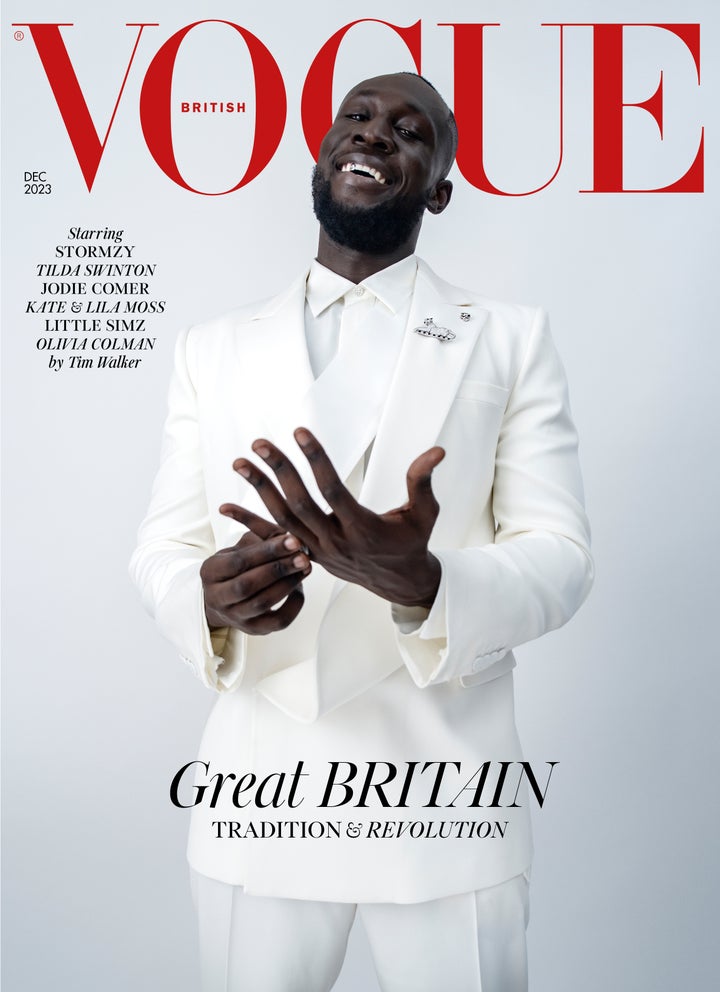 As well as his new interview, Stormzy is one of several Brits to appear on the cover of British Vogue's December issue.
The December issue of British Vogue is available via digital download and on newsstands from Tuesday 21 November. Read Stormzy's full interview here.