The EastEnders star – who plays Frankie Lewis in the BBC soap – is set to make history when Strictly returns to our screens, as the first deaf celebrity contestant to ever grace the Strictly floor.
Speaking to BBC News ahead of this year's launch, Rose said she hopes that by appearing on the show, she can help shatter preconceptions about those with hearing impairments.
"A lot of people think that deaf people can't hear the music, enjoy the music, and enjoy dancing," she explained. "So I thought it would be a good platform for me to break that stereotype."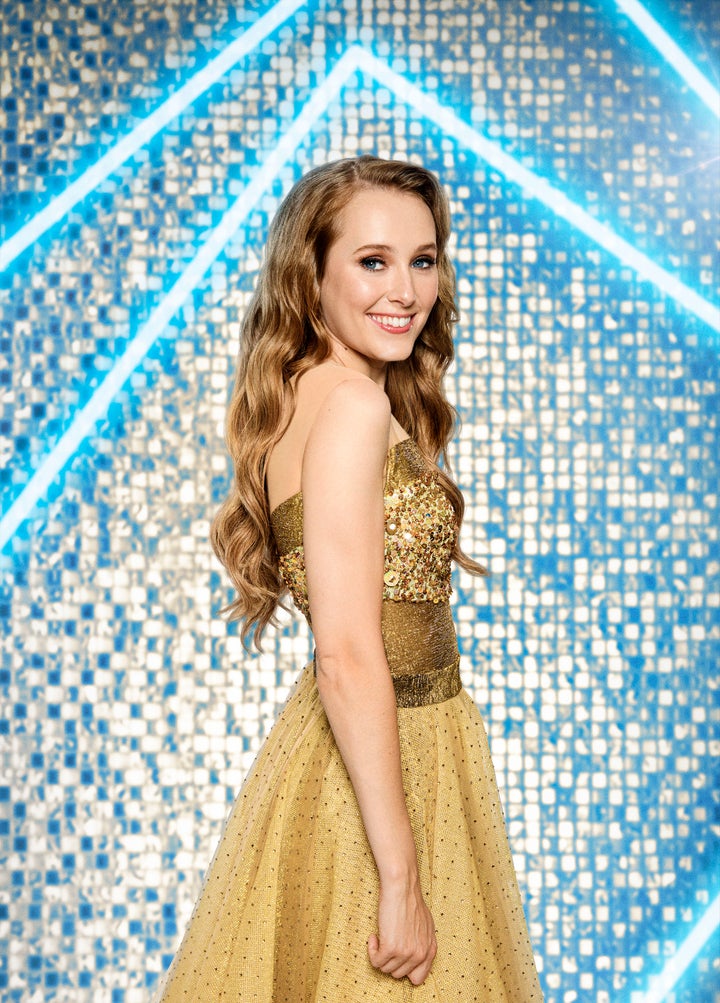 Rose continued: "It is a common misconception that deaf people can't enjoy music.
"I have a hearing aid, so I pick up some of the music and I can hear the beat. I can hear someone singing, but I can't identify exact words. I also feel the vibrations."
She also pointed out that "not all deaf people are the same", noting: "Every deaf person will have their own unique experience with music. I do love music and I can't wait to be taught how to dance at a professional level for Strictly."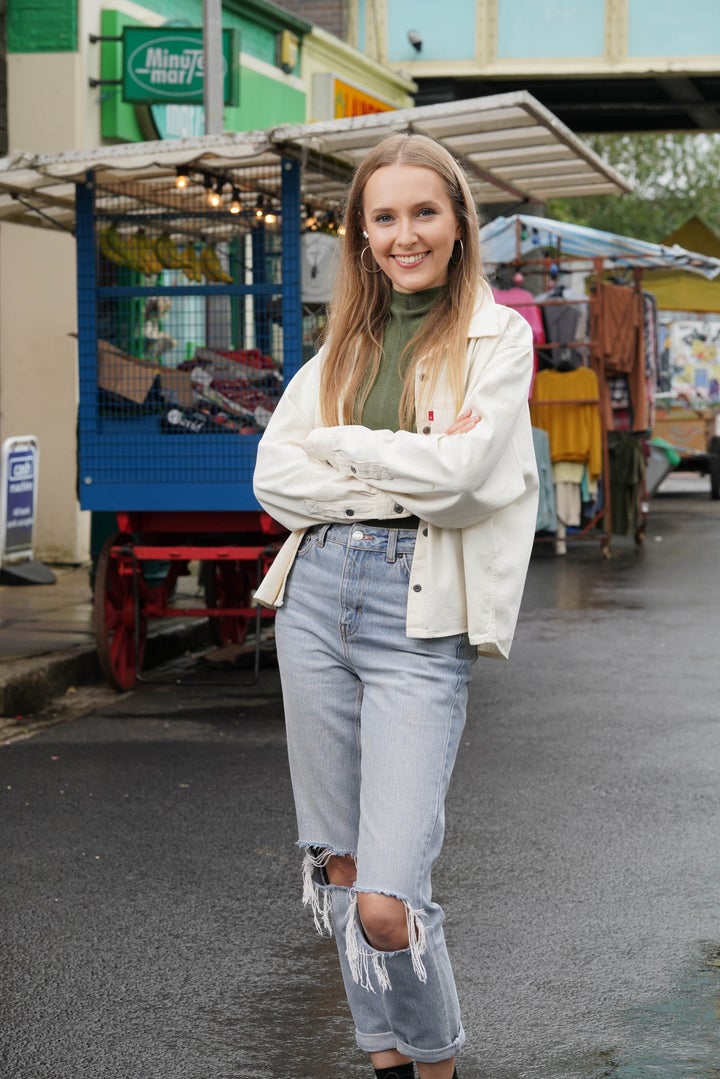 Strictly's executive producer Sarah James previously told the press that the crew have undertaken "deaf awareness training", and have been learning basic sign language to aid Rose behind the scenes.
Rose will also have an interpreter with her on the show and while she's training for live shows.
When Rose was first announced for Strictly last month, she said: "​T​o be the first deaf contestant on Strictly Come Dancing is sooooo exciting... and a little bit scary. It is the hardest secret I have ever had to keep so it feels amazing to finally have this out in the open!
"I hope I will do the deaf community proud and break down more barriers. But I am also very excited to learn an incredible new skill and even better I get to learn whilst wearing beautiful dresses made especially for me!"
Check out the full line-up for this year's series here.